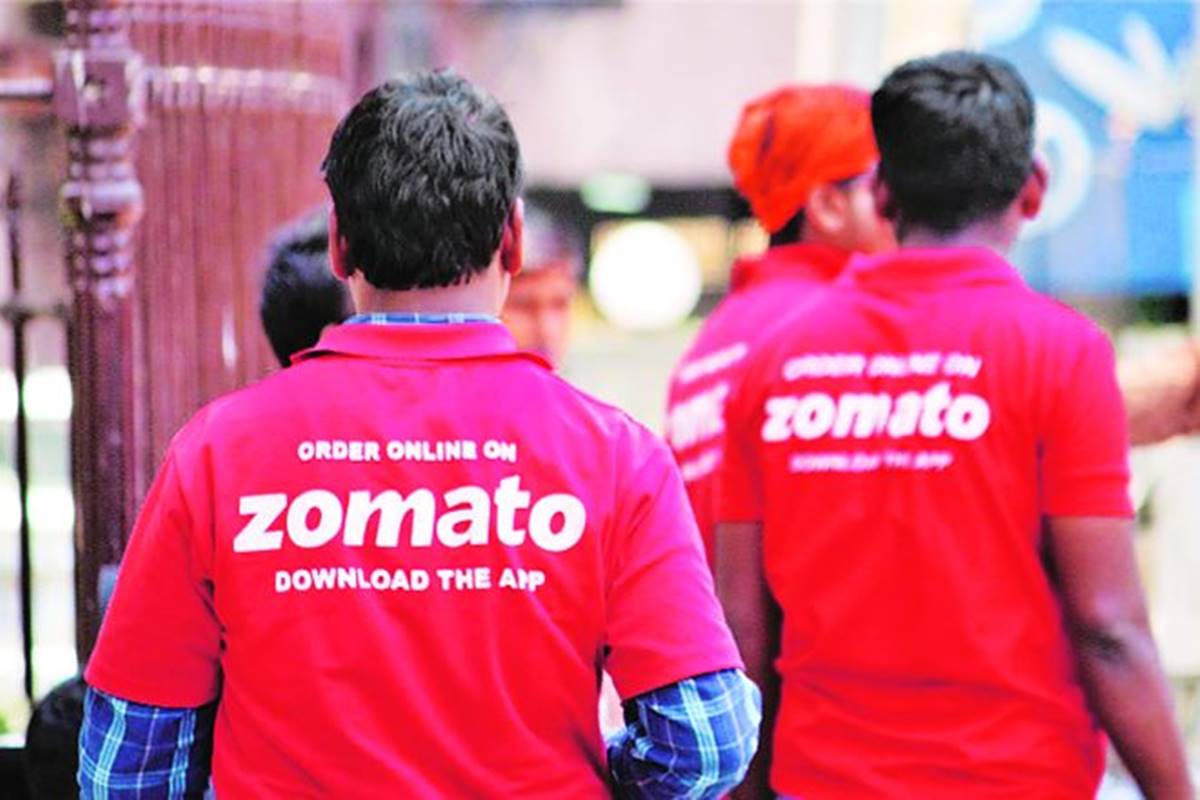 The ongoing COVID-19 pandemic has impacted pretty much all aspects of our daily life. Various smartphone launch events have been postponed until further notice. The e-commerce platforms have also stopped delivering products during the lockdown period, save for the essentials, which are still being delivered. Another industry which has paused during the lockdown period is the online food ordering industry. Zomato, one of the leading online food ordering service providers, has come up with a new initiative to support restaurant workers who have taken a hit due to the COVID-19 lockdown. The company is offering two years of Zomato Gold membership at the price of one if a customer opts for it during April 2020. Take a look at the new offer that Zomato has in store and how you can opt for it.
Zomato Gold: 2 Years of Membership at the Price of One
Zomato has officially announced via a blog post that the company is offering 2 years of membership if interested users opt for it during April 2020. The funds that the company would be able to generate with the offer will be used to support restaurant workers who have been hit by the COVID-19 lockdown.
Also Read: Jio and Airtel Coronavirus Tools: How to Check Your COVID-19 Risk Level Using My Jio, Airtel Thanks Apps
Furthermore, company owner Deepinder Goyal took to Twitter to announce the same. Below is his tweet for your reference:
Restaurants face an unprecedented challenge amid the lockdown. Restaurateurs are fighting to pay their rentals, and afford even the most basic livelihood to the workers — cooks, servers, housekeeping.

[1/4] pic.twitter.com/Sto2i6I55A

— Deepinder Goyal (@deepigoyal) April 2, 2020
The company's official blog also addressed the new initiative with a post. Here's what the blog post says:
As restaurateurs fight to keep businesses running given the dented cash flows, millions of restaurant workers — housekeepers, cooks and servers — face the possibility of losing their livelihoods with very little savings to fall back.

Restaurant workers face a twofold setback, many have modest backgrounds, and coming from small towns, are stranded away from their homes. And a cash-strapped industry is struggling to provide sustenance for them and their families as business comes to an abrupt halt.

Zomato is built around — and is an integral part of — this very hospitality ecosystem, connecting millions of consumers with passionate restaurateurs every day. In times like these, companies like ours need to step up and do our best to power the ecosystem through this unprecedented environment.

Keeping these circumstances in mind, in order to help the restaurant industry get back on its feet, all revenue from the Zomato Gold subscriptions we sell in April will go into the Zomato Gold Support Fund.

All proceeds to the fund will go towards restaurant housekeepers, cooks and servers in these uncertain times. Recipients of these funds will not be required to pay us back.
Also Read: COVID-19: Ola Highlights the Safety Measures It is Taking at Olafoods Kitchens Amid Coronavirus Outbreak
In order to opt for the 2-year Zomato Gold membership, you need to purchase the annual Gold membership, which would cost you Rs 1200. "We will give you an additional year's extension for free as a token of our gratitude, and all the proceeds of the membership fee that you pay today will go towards the support of restaurant workers, the blog post says.
What are your thoughts on the new initiative by Zomato? Do let us know in the comments section below.