Highlights
Amazon has now added support for passwordless logins on its website and iOS app.
The e-commerce giant will now offer passkey-based logins to its customers.
Passkeys are considered safer than regular passwords, as they require direct authentication from the user.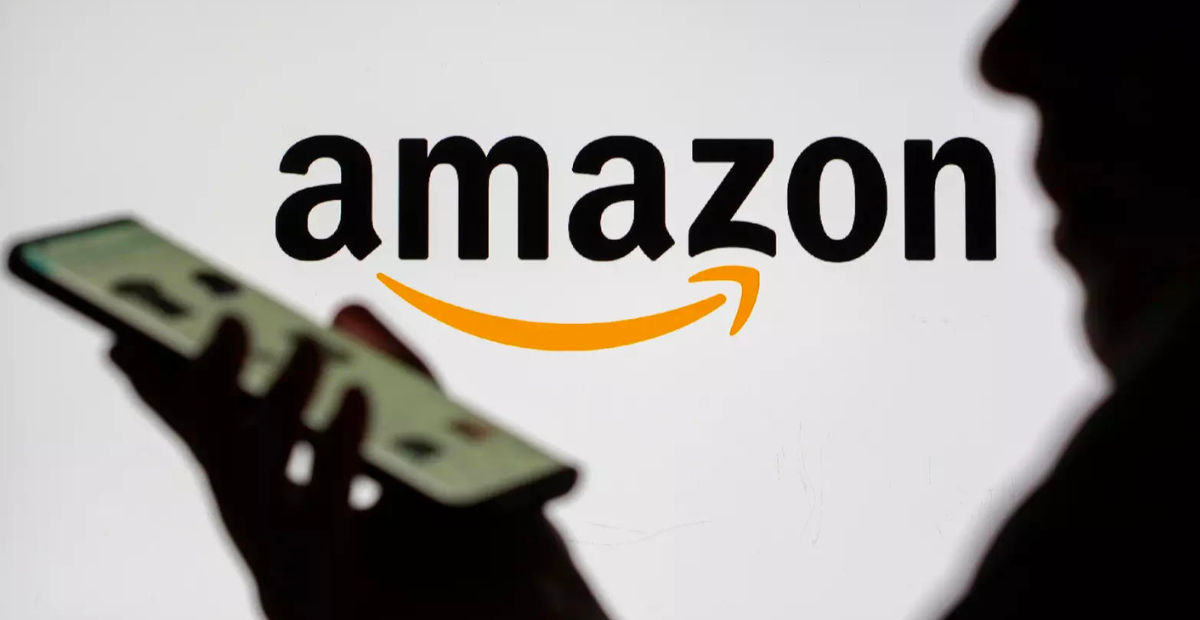 A few months back, tech giants Google, Apple, and Microsoft agreed to join hands together with the FIDO Alliance, to eliminate password-only logins. Since then, companies have actively implemented passkeys as a login option, which lets users log in to their accounts using biometric methods such as face unlock, fingerprint scanner, etc.
Amazon has now started rolling out passkeys support on its website and iOS app. The company also said that passwordless logins will soon come to the Android app as well.
Amazon Starts Rolling Out Passkeys on Web and iOS
In the latest news, Amazon has started rolling out passkey support on its website and iOS app. Amazon customers will no longer have to rely on passwords to log in to their accounts for shopping.
With the introduction of passkeys in Amazon, users can now simply use the lock screen password, face ID, or fingerprint scanner of their smartphone to log in and access their accounts. The feature will work on both, desktops as well as smartphones.
For example, when a user tries to log into their account, they will not be asked to enter their password. Instead, the user will be prompted to enter the lock screen password or use biometrics for authentication. On a successful unlock, the user will get directly logged in to their account.
If the user tries to log in on their desktop, they can still use passkeys on two conditions. If the user's PC supports Windows Hello, then the desktop will directly use the local hardware to complete the authentication. However, in the absence of Windows Hello, user can still use passkeys when their phone is connected to the desktop via Bluetooth.
In such cases, a prompt will be sent on the Bluetooth-connected smartphone of the user, to unlock the screen using PIN, pattern, or biometric. When the authentication is successful, the user will automatically get logged in to their Amazon account on their desktop.
Dave Treadwell, VP of e-commerce at Amazon, said that Amazon wants to offer an ease of experience to all of its customers. With the help of passkeys, Amazon will now have the added convenience of passwordless logins.
He further added that passkeys support is currently being rolled out on the Amazon website, and the iOS app. The support will be soon extended to the Android app with upcoming updates.
Passkeys Are Safer Than Passwords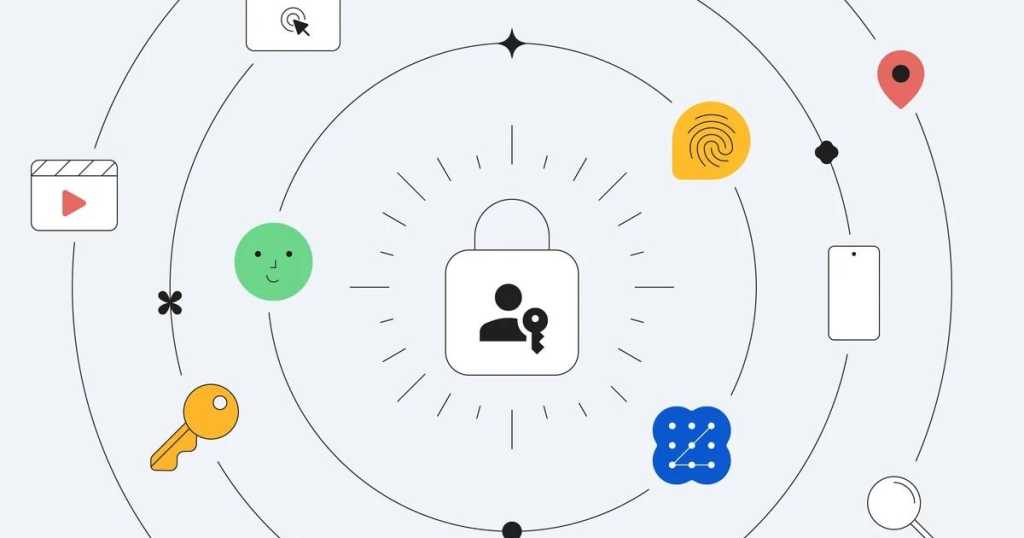 Passkeys are generally safer than passwords. For instance, any random person with your login credentials and password can access your account. However, Passkey requires the user to biometrically authenticate the unlock.
Hence, unless the hardware of your phone or desktop gets compromised, Passkeys will remain a much safer route to log in, as compared to traditional passwords. Amazon now has joined hands with the big names of Google, Apple, and Microsoft to implement passkeys. Third-party apps like WhatsApp, Facebook, and Instagram have already rolled out passkey support in the last few weeks.