Highlights
As the name goes, the Android 14 Developer Preview is intended for developers.
Google is making the developer preview available for its Pixel phones.
The new Android update introduces enhanced accessibility and language features.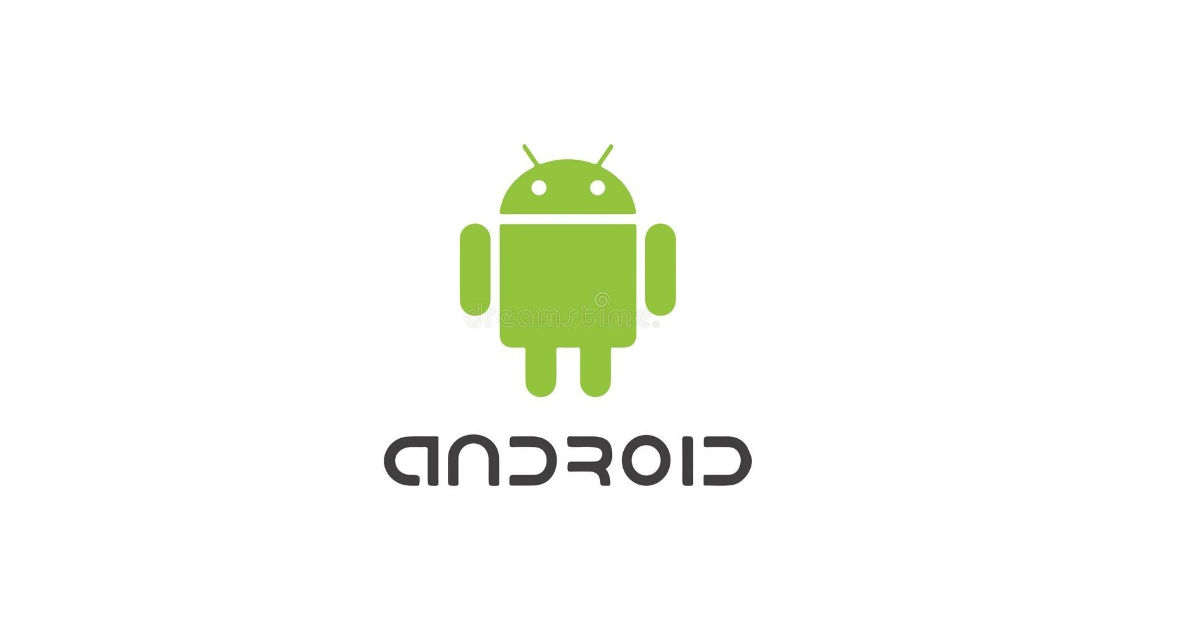 Android 14 Developer Preview is live. Google has released the first developer preview of its upcoming Android update, which is likely to be announced at I/O 2023. The new Android update should introduce many features that not only enhance the user experience but also make system tasks more efficient. The latest Android 14 preview is intended only for developers and the general user out there should avoid installing it on their primary phones.
The new Android 14 Developer Preview update might include several bugs, which should be fixed prior to its release later this year. Here are some of the features introduced in the first Android 14 Developer Preview.
Android 14 Developer Preview Released: What's New?
The first Android 14 Developer Preview has been officially released by Google. It introduces many new features, which might make it to the final version. According to the list of features spotted by XDA, the new Android developer preview update has made several changes to API behaviour in order to offer users a more consistent app experience across devices. The changes also claim to reduce resource usage, thus offering better efficiency. The report further adds that the preview has an updated guidance to help developers capitalise on multitasking and features unique to large screens for building their mobile apps for more devices.
Android 14 will also offer more customisation options. The update will introduce enhanced accessibility and language features. The new update will make it easier for developers to let users choose their preferred language for individual apps and add support for different terms of address when referring to users in a gendered language.
The new update also offers an increased font size by up to 200 per cent. The report further adds that if text is getting too large, then that text would not increase at the same rate as smaller text on the screen. This ensures that everything is readable while helping users that may require additional support to see what is on the screen.
In terms of privacy and security, the new developer preview restricts users from easily side-loading apps on their smartphones that target Android SDK level 22 or lower. Android 14 apps that make use of dynamic code loading will need to ensure that loaded files will be made read-only to avoid downloading of executable files that can be unexpectedly manipulated.
There have been improvements made to the internal broadcast system will should help make device battery life and battery consumption more efficient for users.
The new Android developer preview is officially available for the Pixel 7 Pro, Pixel 7, Pixel 6 Pro, Pixel 6, Pixel 5a 5G, Pixel 5, Pixel 4a 5G and Pixel 4a. If you want to install the new developer preview, you can do so by side-loading the OTA package for your device from Recovery through ADB, flashing the factory image via Fastboot or install the Android 14 GSI. You can check XDA's guide for a detailed overview.