Highlights
Android 14 is now available for select phones as a part of the Beta program.
The stable version of Android 14 is expected to roll out around August this year.
Android 14 Beta 2 was announced at Google IO 2023 last month.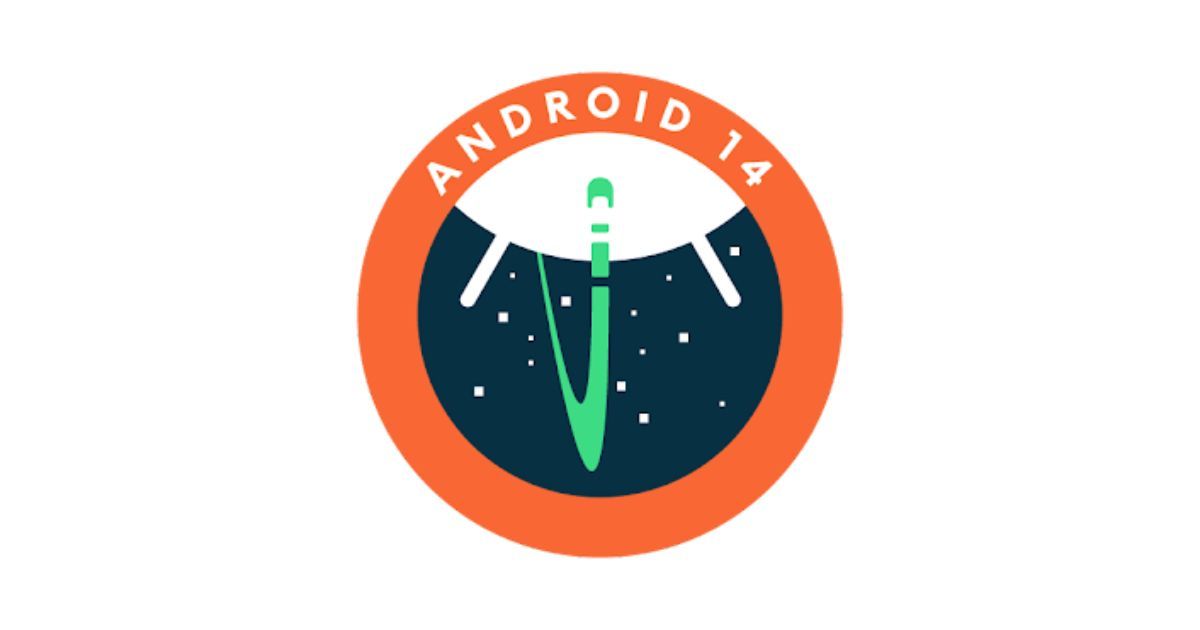 All iPhones come with a Battery Health feature that tells how good is the condition of the battery of that particular device at any point in time. This feature comes in handy in multiple instances, such as when you are buying/selling your iPhone or even looking to replace the battery of the device after a few years. However, this handy little feature is not present on Android devices. But things are about to change as Google might be prepping to bake this Battery Health feature to Android OS with Android 14.
Android 14 was announced in February earlier this year as a part of the developer preview. A couple of months later, Google announced the first beta version of Android 14, a month ahead of the Google IO 2023. Soon, the company followed up with the Android 14 Beta 2 during the Google IO 2023 conference on May 10. Now, Mishaal Rahman, a reputed Android researcher, has revealed that Android 14 might bring one of the iOS features that will make Android fans happy.
Android 14 Might Bring Battery Health Feature
In a Twitter thread, Mishaal Rahman said he discovered some new BatteryManager APIs that Google added with Android 14. Two APIs (charge cycle count and charging status) are public, while the rest (manufacturing date, date of first use, charging policy, state of health) is system APIs. Further, Mishaal said that the new system APIs could be called by any app that holds the BATTERY_STATS permission. However, this is available on Pixel devices running on the latest Android 14 Beta 2.
A developer named Narek has already created a quick proof-of-concept battery health app using these new BatteryManager APIs. The app is open source and is now available for download from GitLab. The app is called Batt. The screenshots reveal that with the new APIs, the app could pull the battery's health, the number of charge cycles, and the charging status. However, Rahman also further mentions that the app just reports what the APIs return, which depends on whether the stats are tracked by the charging IC and whether the HAL (Hardware Abstraction Layer) supports this feature. So, there is no way to know how accurate these stats are yet.
I bought a used Pixel 7 Pro recently and thought it was a shame that Google's battery health feature hasn't been released.

It'd be nice to see how many charge cycles it's had or the estimated % of its original capacity. Fortunately, Google's made it possible in Android 14! 🧵 pic.twitter.com/KXGtLwhJtU

— Mishaal Rahman (@MishaalRahman) June 1, 2023
Going forward, we can expect Google to bake this feature into the OS, which all users can access within the Settings app. It is also possible for other manufacturers apart from Google to pull this data with the help of new APIs. We can expect more Android phones from brands like Samsung, OnePlus, Realme, Xiaomi, and more to bring out this feature for all Android users with the Android 14 update later this year. Once Google bakes this feature into the Android OS, users can get rid of any other apps just to check the health status of the battery.
Also Read: Android 14 Beta 2 Announced; More Phones Are Now Eligible For Android 14 Beta
Having this feature on Android will give users one less thing to worry about, especially when the device is over 2 years old. Furthermore, with the battery health feature, users can easily know when to replace the battery, and also, in case of buying or selling a used phone, this feature will come in handy too.