Highlights
Google is ending support for Android 4.4.2 KitKat after almost a decade.
The Mountain View-based search engine giant is ending Google Play services for Android KitKat.
Android KitKat was launched in October 2013 as one of the major updates from Google.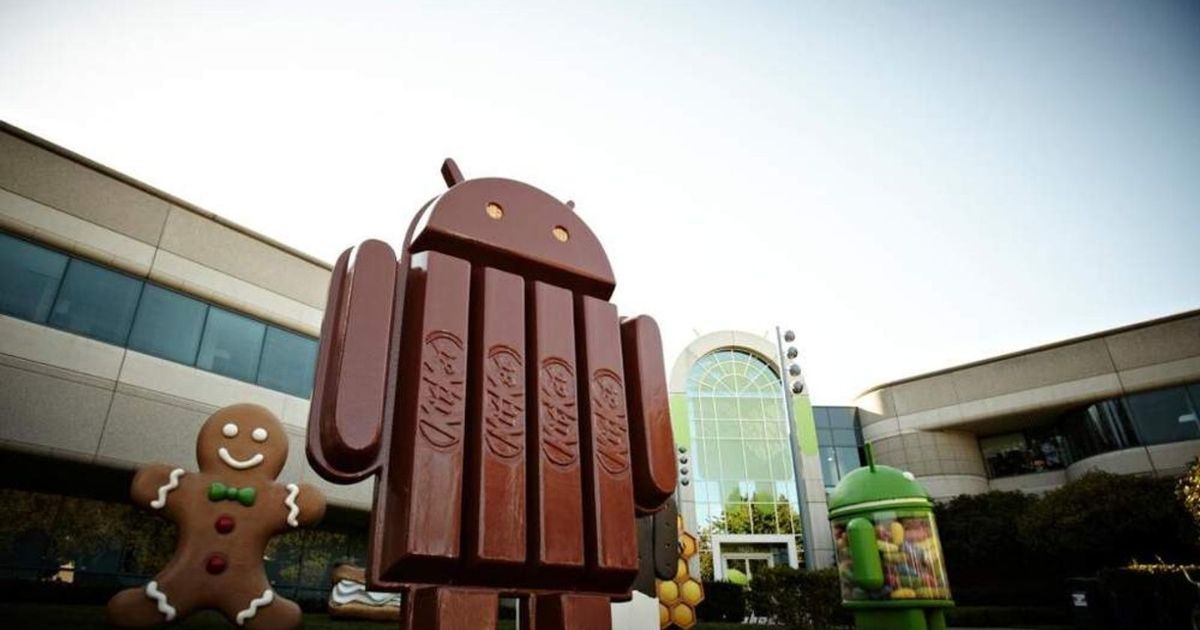 After almost a decade, Google is finally pulling the plug on Android KitKat. In an official post on its blog, the Mountain View search giant has announced that it will not continue support for Android KitKat in new Google Play releases after August 2023. With this announcement, the Android KitKat is officially dead, just a few months shy of its 10th anniversary. Notably, Google released the Android KitKat update on October 2013.
Google Ends Support for Android KitKat OS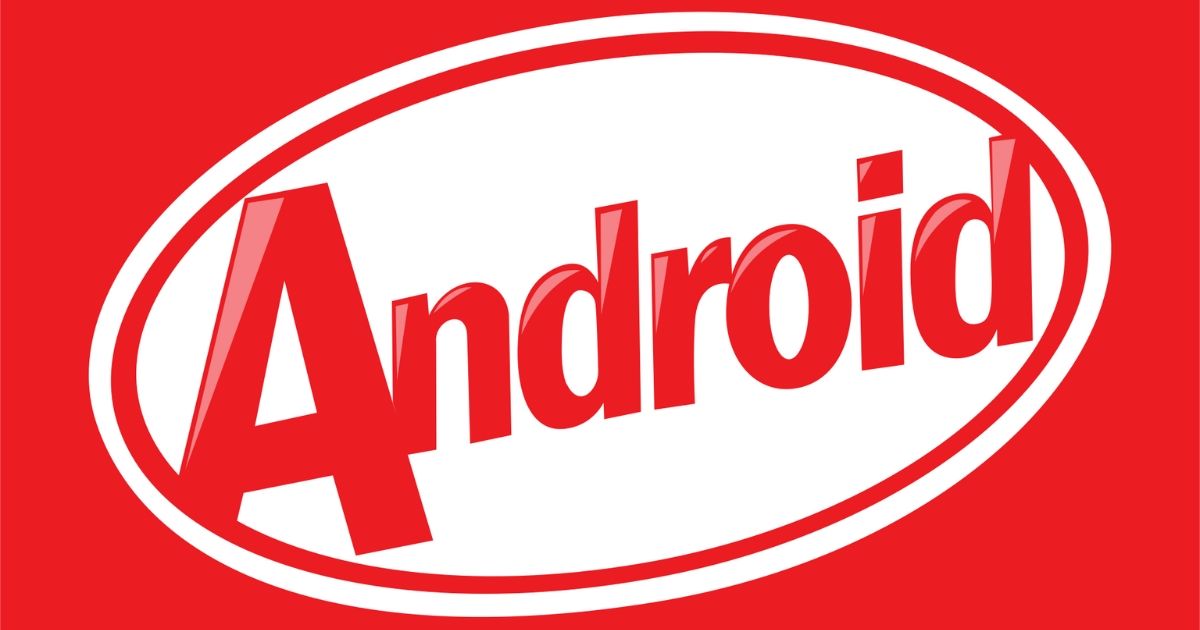 According to the official blog post by Google, the Android KitKat platform is less prevalent than before. The company states that less than 1% of Android devices worldwide run Android KitKat today. It's why the company has decided to pull the plug on Android KitKat OS. Continued support means wasting developer time with no significant user benefit.
Android Kitkat, launched in October 2103, was one of the major updates from the company. It brought a much cleaner user interface, making the Nexus 5 one of the best Google devices, NFC support, Emoji support, OK Google, and more. With Google ending Play Services support for the Android KitKat, it has now reached the rope's end.
For the uninstantiated, Google Play Services is a core service that allows apps to connect to Google services and run smoothly on Android devices. The Google Play Services on Android devices keep them updated with the latest security features, keep apps updated, and enable core services on Android phones. With no more Google Play Services support, Android smartphones running the KitKat version will cease to work correctly.
Before this, Google ended the Play Services support for Android Jelly Bean in 2021. The Jelly Bean update was launched in 2012, and in 2021, there were less than 1% of active devices on the dated Android operating system.
Google seems to be ending support for Android versions with 1% or less than 1% of users worldwide. Moreover, Google has also stated in its official blog post that Android has introduced many new features and improvements that don't work on the older versions of the Android.
By that logic, we can expect the company to discontinue the Android 5.1 Lollipop update next year. The official Android Developers have several old Android versions listed, including Android KitKat, Lollipop, Marshmallow, Nougat, Oreo, and Pie. We can expect the Mountain View giant to phase out these versions slowly.