Highlights
Disney CEO Bob Iger is reportedly planning to sell Disney to Apple.
Iger appeared at the WWDC 2023 to announce that Disney+ will be available on Apple Vision Pro at launch.
The report comes in light of the fact that Disney is looking at a possible loss of $800 million in Q3 2023.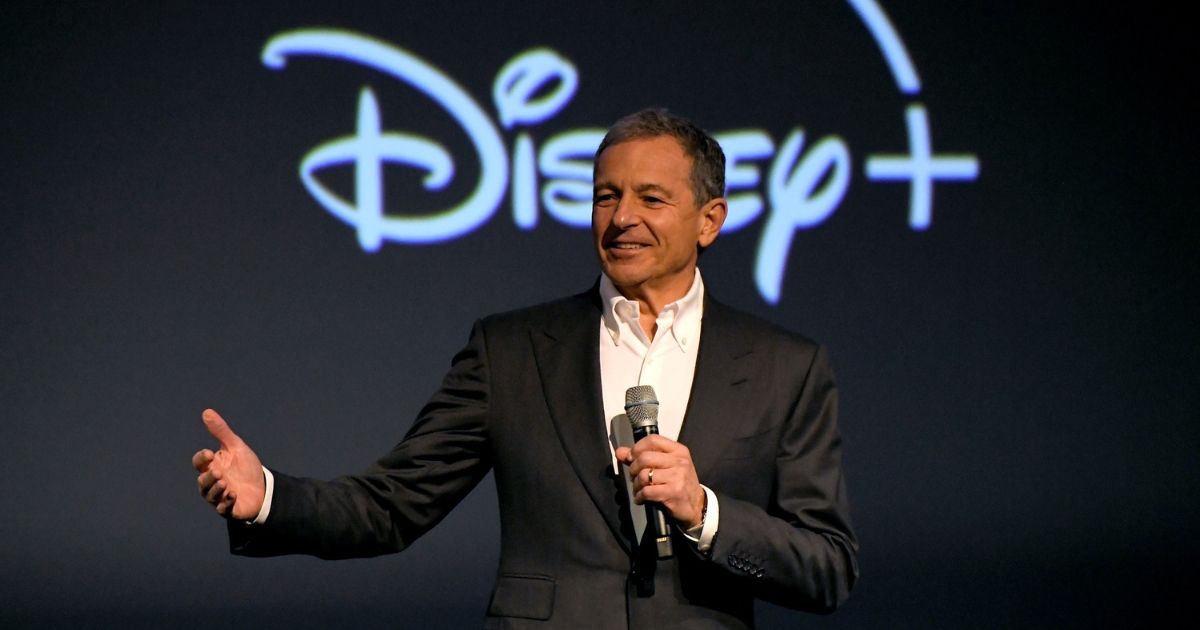 Disney CEO Bob Iger is reportedly planning to sell the company to Apple. First reported by Bloomberg, the news has sent shockwaves through the entertainment industry. Disney is the world's largest entertainment company and owns leading brands like Marvel, Pixar, 20th Century Fox, and Lucasfilm. However, these acquisitions left Disney crippling with debt, especially the $71 billion acquisition of Fox Assets in 2018. Bob Iger's appearance at the Apple WWDC 2023 further fuelled the flame. Let's take a look at the latest development.
A Disney-Apple Merger Might Be on the Horizon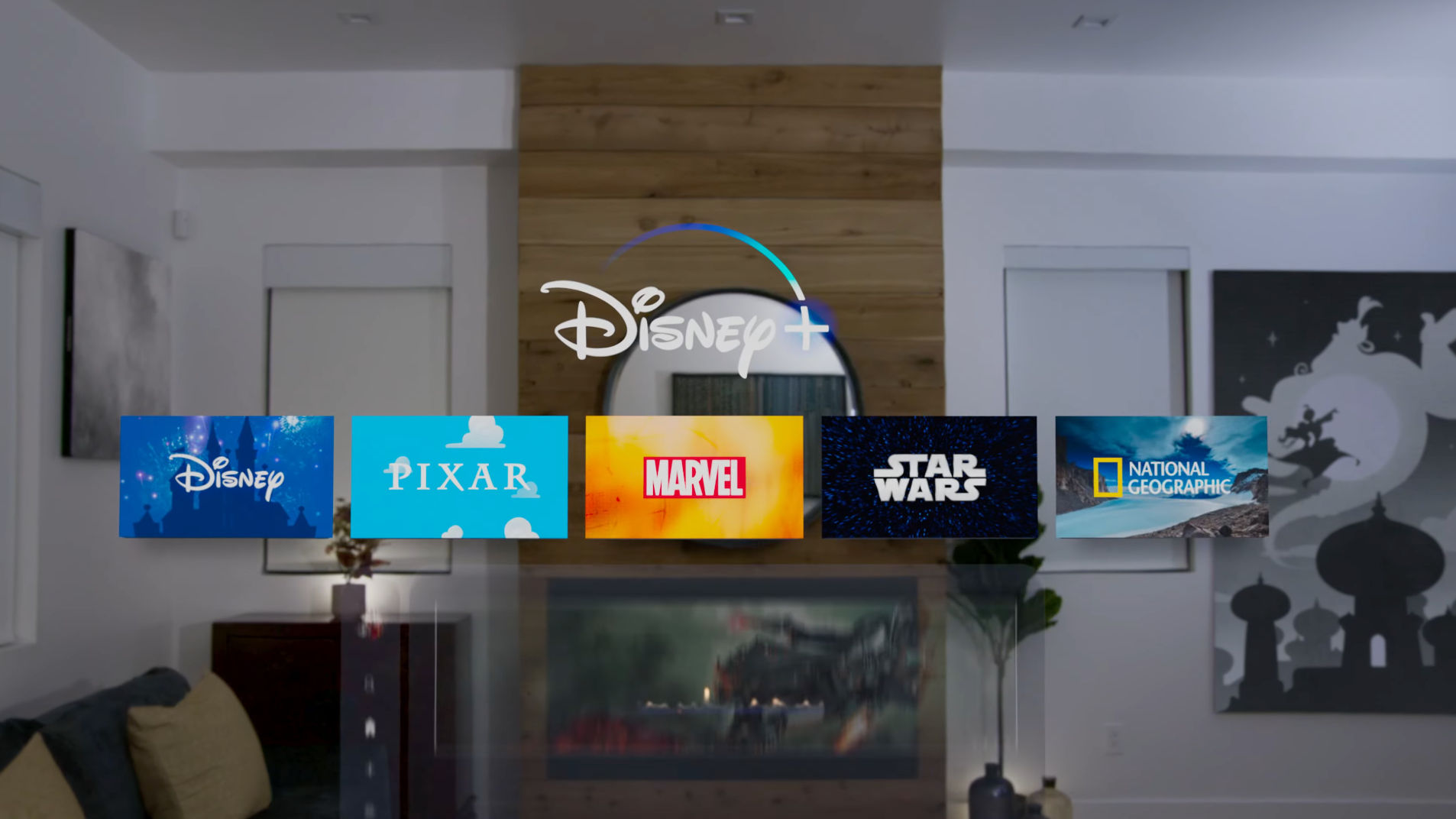 Disney has been going through a rough patch recently, with the loss of 4 million Disney+ subscribers and a possible $800 billion loss in Q3 2023. And the actor-writer strike in Hollywood to bring audiences back to cinema halls is not helping the matter either.
Bob Iger helped Disney climb to the top of the entertainment industry by acquiring Marvel, Pixar, and Fox Assets, including 21st Century Fox and more. However, he left Disney in 2020 with Bob Chapek in his steed. Following disappointing results with Chapek at the helm, Disney re-appointed Bob Iger as the CEO in November 2022.
While Bob Iger said he'd stay just for two years, his contract was extended by another two years recently, giving him three years to clean up the mess that Disney is in. The Disney-Apple partnership for Vision Pro to have Disney+ available on the headset on the launch day appeared to be a step in this direction.
However, it seems now that Bob Iger might sell the company to Apple, giving the Cupertino tech giant complete control over the content. It comes after Iger announced the sale of Disney's TV assets, including ABC Network, ESPN, Hulu, and more.
If this deal happens, it could become one of the biggest deals in the history of mergers. It would give Disney access to Apple's resources like the premium Apple TV+ OTT service and reach newer markets like China. It will help Disney's dwindling streaming business recover faster. On the other hand, industry analysts seem to think this is just a rumour at this point but also within the realm of possibility. It remains to be seen whether the deal actually goes through.