Highlights
Apple hoping to increase Made in India iPhone production to 20-25% by 2024.
iPhone 17 production in India is expected to begin in the second half of 2024.
Apple is expected to decrease its production scale in China significantly by 2024.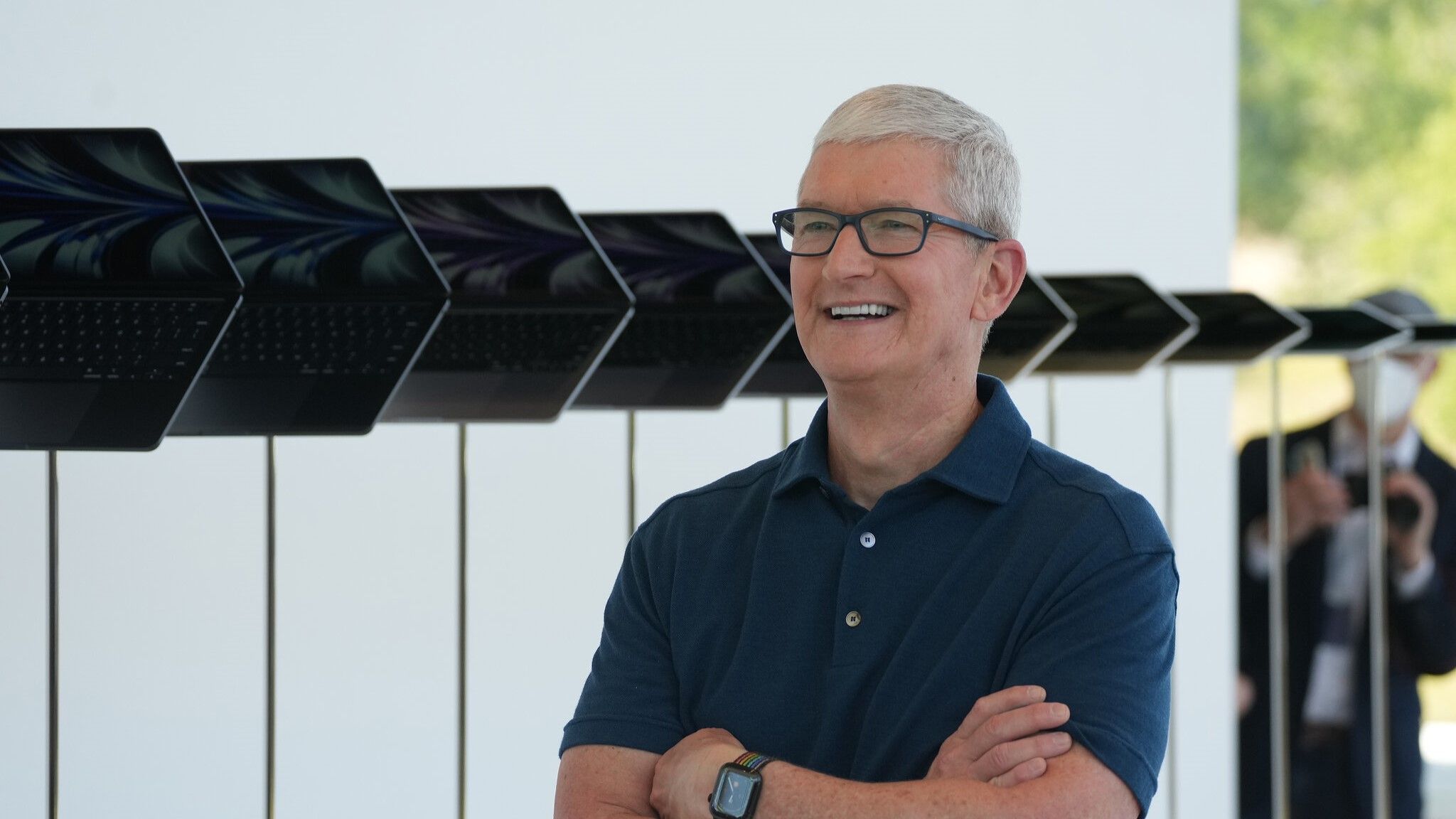 Apple has spent the last few years working on strategies that would help it reduce its reliance on China for iPhone development. It has found a strong and reliable alternative in India as its Made in India iPhone plans have only expanded since the early days. The Cupertino-based tech giant is now said to be working on increasing Made in India iPhone capacity in the next year or so. It also wants to begin iPhone 17 development in the country ahead of China.
Apple's Made in India iPhone and iPhone 17 Development Plans
Ming-Chi Kuo, a renowned and reliable industry analyst, has shared interesting details about Apple's future plans related to iPhone development. He starts off by mentioning Apple wants to double the Made in India iPhone production capacity in the next year.
The research note says about 12-14% of global iPhone shipments in 2023 have been made in India. The company wants to increase it to 20-25% by 2024. This is a goal dependent on various factors and everything will have to fall in place for Apple to achieve it. Additionally, it is expected to decrease the iPhone production scale in Foxconn's facilities in Zhengzhou and Taiyuan, China by 35-45% and 75-85% respectively.
Kuo further adds iPhone 17 production is expected to begin in India during the second half of 2024. If things go as planned, it will be the first time Apple will begin a new iPhone model development outside China. This new iPhone model is slated for a release in the second half of 2025. The company is said to have opted for the vanilla iPhone because of "lower-difficulty design development to reduce design risk."
Foxconn is currently said to account for 75-80% of the overall iPhone production capacity that takes place in India. This is not surprising considering it is one of the oldest iPhone manufacturers for Apple and has all the experience, technological knowledge, and resources. However, it may see some challenges from Tata Group, an Indian conglomerate, which is expected to begin iPhone production in India soon enough.
Tata Group recently completed the acquisition of Wistron's iPhone production assembly in the country for about USD 125 million. Kuo believes Apple's relationship with the Indian government could strengthen by making Tata Group one of the iPhone assemblers. The group is also expected to take benefit of the government's PLI scheme where the authorities provide companies with various perks for manufacturing products in India. Kuo added, "This move will benefit future sales of iPhones and other products in India and is critical to Apple's growth over the next decade."
The aforementioned plans clearly show Apple's commitment to decreasing its reliance on China for iPhone development as much as possible. They also show how it sees India as a good alternative as well as a huge market. Apple CEO Time Cook was in the country earlier this year to open the first two physical Apple Stores in India. The company is working on opening more stores in different locations around the country.