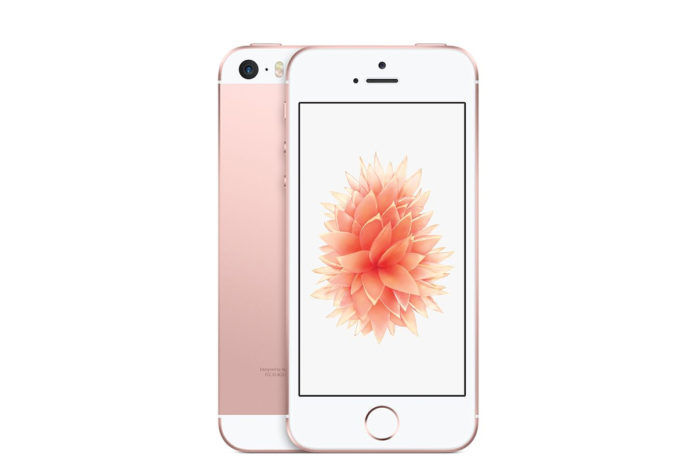 Apple is reportedly starting the mass production of its affordable iPhone model — the iPhone SE 2 — next week. Also referred to as the iPhone 9, this will be the spiritual successor to Apple's last affordable iPhone model, the iPhone SE, which was released way back in March 2016. Apple fanboys have been waiting for a successor to the iPhone SE for a long time now, and with Apple showing little interest in reviving this lineup of smartphones, many of them had even given up hope. Recent developments, however, have indicated that Apple will finally launch the iPhone SE 2 later this year. In fact, current rumors point towards an official launch in March. That being said, it remains unclear if the ongoing Coronavirus epidemic would affect this timeline.
Apple iPhone SE 2/ iPhone 9: Specifications (Rumored)
There have been several recent leaks surrounding the iPhone SE 2 of late. Almost all of them seem to indicate that the device will come powered by Apple's A13 Bionic SoC. The phone will reportedly also get a design change and will resemble the iPhone 8 in overall look and feel. While there is no word yet on the display size, current rumors talk about two possible display sizes here. While some sources indicate the presence of a 4.7-inch display, others have said that the iPhone SE 2 will get a larger 5.4-inch panel instead.
The iPhone SE 2 is also rumored to get a physical home button with support for Touch ID. The return of Touch ID would come across as a welcome relief for old-school Apple fans who were not particularly happy with the technology being dropped in favor of the less accurate Face ID unlock mechanism.  Word is also that the iPhone SE 2 will lack support for 5G networks.
Apple iPhone SE 2: Rumored Price
Other key aspects of the iPhone SE 2 (including its final name) remains under wraps for the time being. Being the affordable iPhone, current expectations are that the iPhone SE 2 would be priced less than the $400 mark when launched.