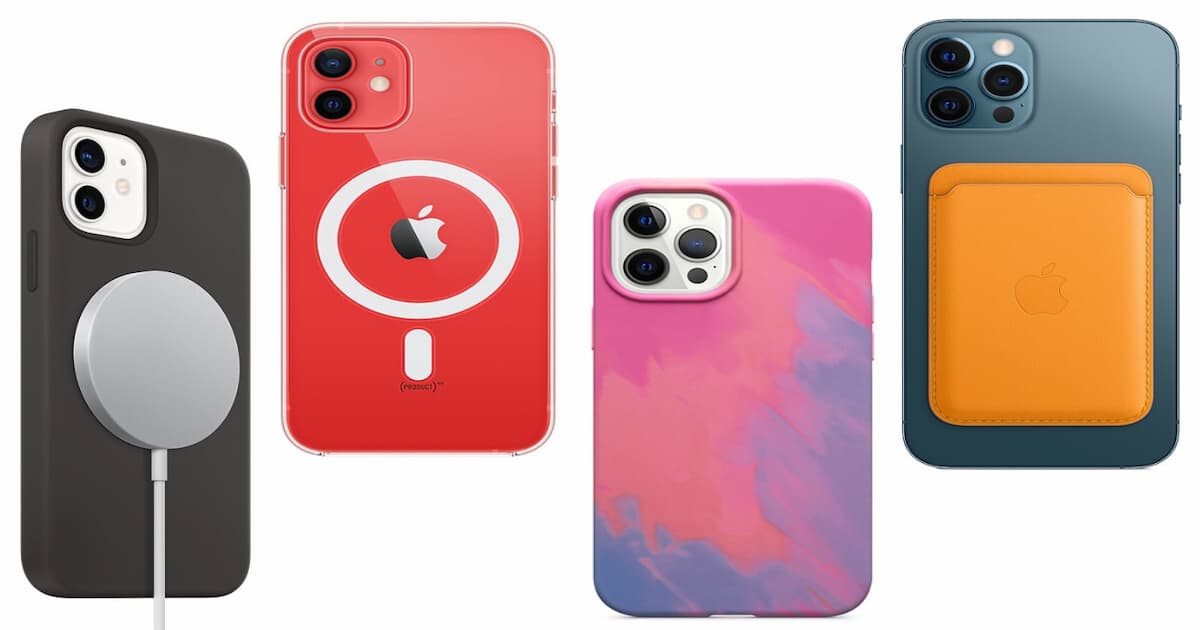 The upcoming iOS update, iOS 14.5, is all set to bring a number of interesting changes. Quite notable of all is the added feature to unlock your device with the Apple Watch. While this feature was already present on Macbooks, it will be making its debut on iOS devices. Not to forget, it is quite a handy feature while wearing masks since that hampers FaceID functionality.
Apart from that, Apple is also adding support for next-gen controllers and dual-5G support. However, it seems like Apple has something else in store alongside the aforementioned features.
Apple MagSafe Power Bank to hold 90% power to maximize efficiency
According to a report on Macrumors, Apple is working on a MagSafe Power Bank for the iPhone 12 series. The power bank will magnetically attach itself to the iPhone 12 and will have a number of interesting features. The feature is entitled 'Mobile Charge Mode' in the iOS 14.5.2 Beta code. The power bank will reportedly keep your device charged at 90% to ensure that battery efficiency is maximized.
The launch of a MagSafe power bank for the iPhone 12 might be good news for many users out there. Apple's latest iPhones are packed with "an array of magnets" which makes them compatible with various MagSafe accessories. Apart from improving the wireless charge efficiency, the feature also paves the way for a ton of other MagSafe accessories. A power bank makes a lot of sense, considering that Apple's previous Smart Battery Case was quite popular.
The power bank will be improving on the Smart Battery Case itself, with users being able to just remove it when not in use. On the contrary, users needed to remove the entire case earlier which can be a bit of a hassle. While things do look quite interesting, there is still a lot of uncertainty regarding this. First, Apple hasn't confirmed anything yet about this yet. Secondly, it remains to be seen whether the MagSafe power bank is actually efficient, considering it will charge the device wirelessly. With rumors suggesting that the next Apple event can take place as early as next month, we should get more information about the mysterious MagSafe Power Bank quite soon.