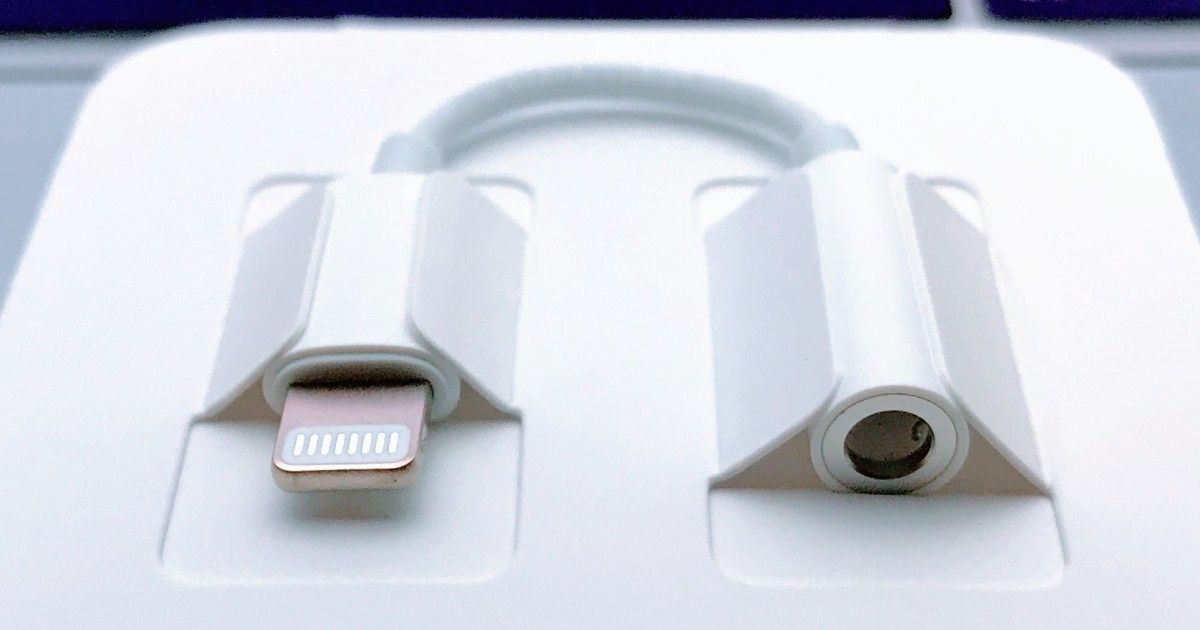 Apple Music unveiled two new high definition audio playback features last night, announcing that all subscribers of the music streaming service will now have access to spatial audio with Dolby Atmos, as well as lossless audio streaming. While audiophiles have liked rejoiced at this upgrade, things aren't quite as rosy at Apple's own headphones stable. After some initial confusion regarding what's what, it has now been confirmed – while Apple Music lossless audio streaming will work with the Lightning to 3.5mm wired connectivity, it won't really work with Apple's swanky new flagship headphones, the AirPods Max.
The Apple Music lossless audio streaming feature is based on the Apple Lossless Audio Codec (ALAC), which helps Apple Music stream tracks to your wired high resolution headphones with the full range of details. This essentially means that if you have a good enough pair of headphones that's capable of high resolution wired audio playback (which any good headphones worth their salt are), you can make the most of the Apple Music lossless streaming feature from next month and enjoy your sound in full, high resolution.
However, the same does not apply for wireless playback, because Apple's own AirPods line of products use the AAC Bluetooth codec. While AAC offers a pretty decent overall quality, it is nowhere close to the kind of high resolution, lossless audio playback that Apple says ALAC is capable of. As a result, lossless audio streaming is not at all possible for any of Apple's AirPods lineup – be it the AirPods Max or the AirPods Pro. For Max, even though it gets wired connectivity, it still doesn't get lossless playback support.
The reason for this is because of a repeating digitisation of the audio signal before it reaches the AirPods Max. With wired playback via Apple Music, the signal is first converted from digital to analogue through the Lightning to 3.5mm converter, and subsequently back to digital again through the 3.5mm to Lightning adapter that connects with the AirPods Max. This leads to at least some amount of loss of data, as is natural with analogue signals, which in turn means that listeners don't really get the 24-bit, 48kHz audio transmission.
To be fair, the audio that will be played on the AirPods Max will still be very high quality, but just not fully lossless. That would be reserved only for third party headphones that do not go through the re-digitisation of the analogue audio signal. This is a bit ironic, considering how Apple keeps its product ecosystem so tightly knit, and how it is generally quite good at making things future-proof. Nevertheless, if you've been on the lookout for a mainstream, lossless audio streaming app without spending extra, and have the headphones to match it, you're certainly in luck now.
Thanks for reading till the end of this article. For more such informative and exclusive tech content, like our Facebook page