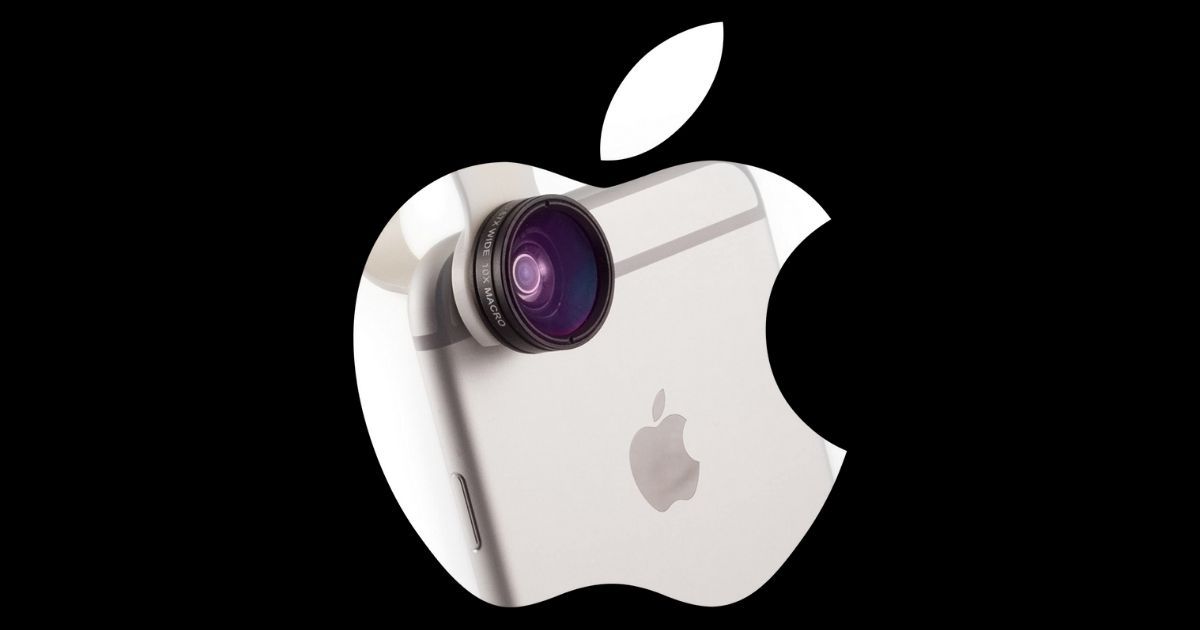 Apple is constantly working to improve the camera setup on its devices, mainly iPhones. With the latest iPhone 13s coming out, we saw some improvements here and there, both in terms of hardware and software. Apple was actually found working on something called 'Folding Camera', and the patent for the same was approved back in July. More or less, it's an advanced folded periscope zoom lens system that will help Apple achieve better optical zoom.
Back then, the patent application showed two prisms and a lens system similar to the periscope lens found on some smartphones already, and five refractive lens elements are there in the new updated camera system. Last month, reports indicated that Apple partnered with LG Innotek to develop and produce the new camera system while both the tech giants continue developing Liquid Lens.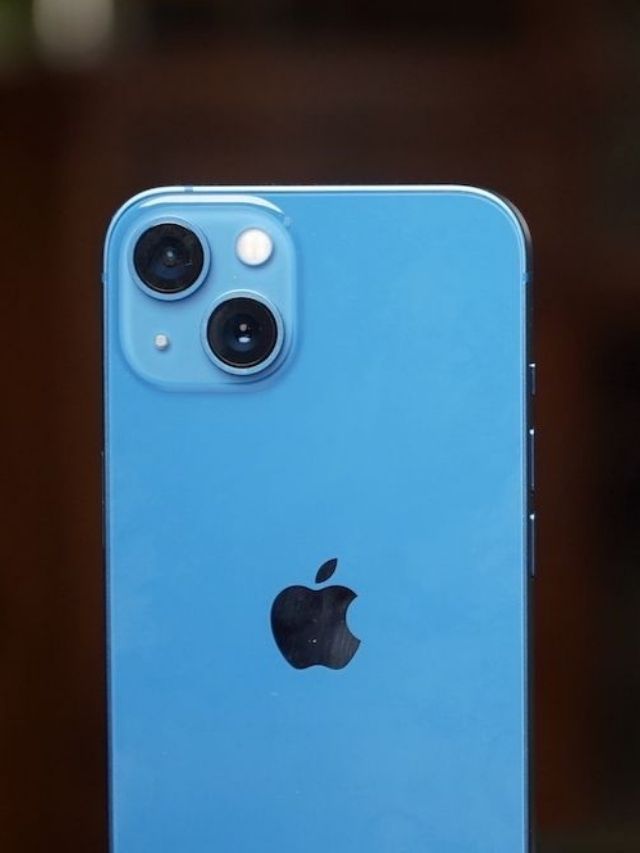 This technology is under dispute due to claims by Samsung and its partner. As of now, Xiaomi is the only one that uses Liquid Lens, where a motor precisely manipulates a packet of fluid to switch between Telephoto Mode (Optical Zoom or Hybrid Zoom) and Macro Mode (Up to 3cm). Xiaomi may license this technology for LG Innotek or Corning, or both.
Also Read: Apple Patents a New Way to Input VR Headset Gestures Using a Ring
So, Apple is trying to play smart here by keeping multiple routes open while building camera systems for future iPhones. Recently, a key continuation patent was published with twenty new patent claims to secure protection of this patent. The new claims explain the working of the new folded periscope zoom lens system that may improve the zooming capabilities of future iPhones, as already the battle is heated up among three major phone makers- Apple, Google and Samsung.
Also Read: Apple Faces Lawsuit in China for Not Including iPhone Chargers in the Box
However, this is not the first time this tech giant has filed a patent application regarding folded periscope zoom lens; at the beginning of 2021, Apple filed a patent application that hinted towards a dual-fold light path through a camera that includes folded optics. In another patent application, Apple indicated that the iPhones might go beyond optical image stabilization (OIS), and future camera systems on iPhones may even include camera bumpers.