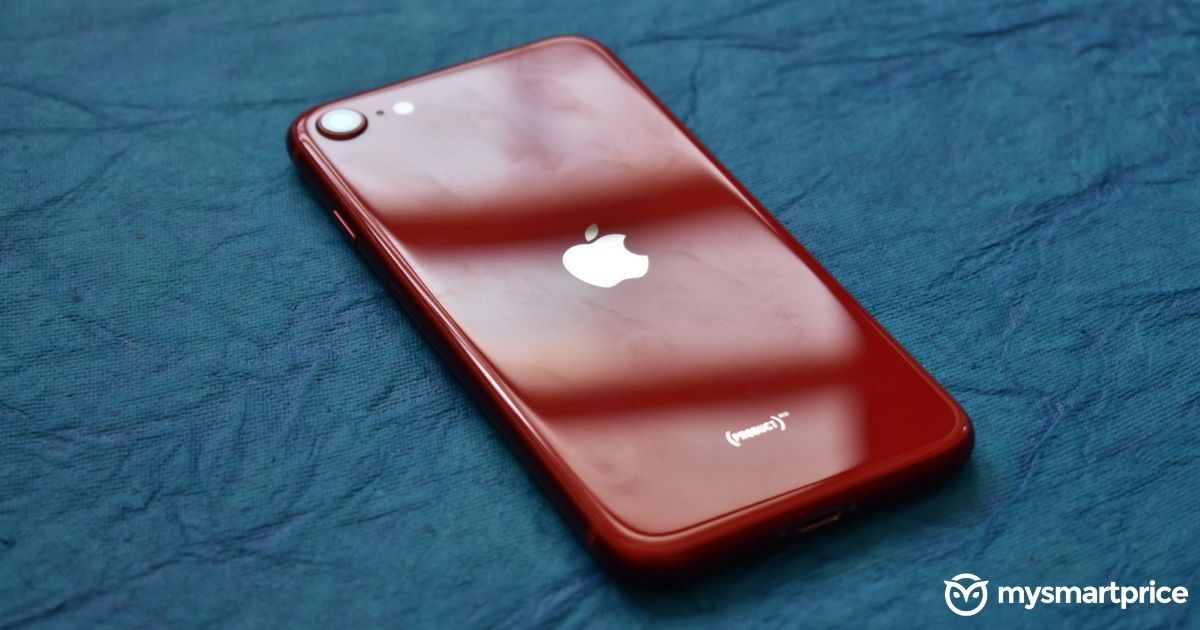 Apple on Wednesday announced that it has doubled its business in India in Last quarter. The Cupertino-based smartphone giant, posted an all-time record revenue of $111.4 billion, which is up by 21 percent year over year. The 5G-enabled iPhone 12 series drove the brand's growth higher than expected. In addition, the iPhone SE 2020, and the iPhone 11 continued selling in high demand.
Apple India Doubled Its Business In Last Quarter
During the financial call Apple CEO Tim Cook said that "This quarter for Apple wouldn't have been possible without the tireless and innovative work of every Apple team member worldwide". As far as the results go for the Indian market, Tim Cook even said that "There are several markets I alluded to before, India is one of those, where our share is quite low, it did improve from the year ago quarter, our business roughly doubled over that period of time, so we feel very good about the trajectory". Recently, Apple even announced online store for the Indian market, which even gave a big share for Apple's expansion in the country.
For further growth in India, Tim Cook even said that "We are doing a number of things in the area, we put the online store there for example, and last quarter was the full first quarter of the online store and that has gotten a great reaction to it and has helped us achieve the results that we got to last quarter. We are also going in there with retail stores in the future and so we look to that to be another great initiative, and we continue to develop the channel as well".
Apple in Q3 2020 led the premium segment surpassing OnePlus even before its flagship launch, thanks to the iPhone SE 2020, and iPhone 11. And in Q4 2020, the smartphone giant shipped more than 1.5 million iPhone units in India, which is a 100 percent increase year-on-year. And overall in 2020 per Counterpoint Research's report, Apple sold more than 3.2 million iPhone units in India, resulting in 60 percent growth year-on-year. While the older model continued to sell high, the recently launched iPhone 12 series gave a significant boost in this contribution.
Also thanks to Apple's manufacturing and assembling iPhones in India, it allowed the company to sell the iPhones at some lower cost, compared to what it used to sell earlier. As far as the global expansion goes, Apple's 5G-enabled iPhone 12's demand stayed high, as people considered upgrading their older iPhones, at least in the Chinese market. We had two of the top three selling smartphones in urban China," said Tim Cook in an interview to Reuters, adding that upgraders in particular had set an all-time record in China.