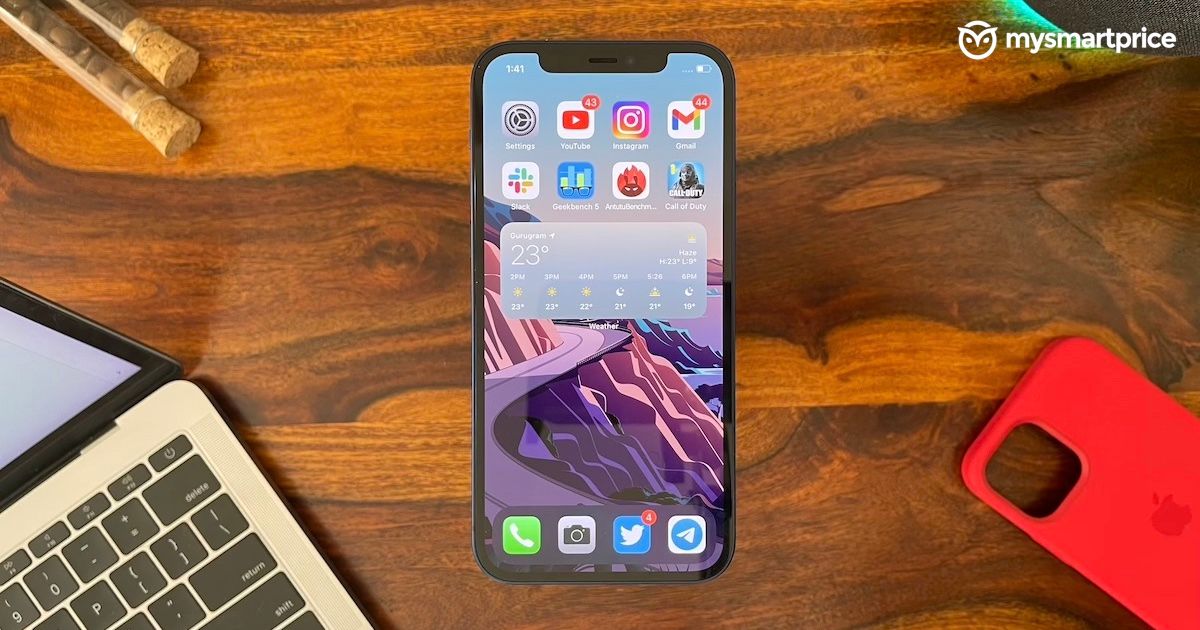 Apple is reportedly planning to cut some of the after sales benefits customers get on the iPhone 12 series. The company is reportedly planning to discontinue some of the replacement benefits attached with the iPhone 12 and the iPhone 12 Mini smartphones. According to a report by Gizchina, instead of replacing the phone when certain parts are damaged, the company will start repairing these parts. The report says this includes parts like the logic board, taptic engine, FaceID sensors, wireless charging coils, logic board issues, device enclosures and even in the case of some power issues.
It's unclear why Apple is doing the same, though some suggest that it would save the company some costs. Having said that, the company usually replaces phones that are under warranty, when such issues happen, because the costs attached with importing such parts to every country, repair them and the wait time doesn't make sense in every case. What's more likely is that the new policy is a result of a global rise in the cost of raw materials and shortage of semiconductors worldwide.
Apple iPhone 12 series specs and prices

The Apple iPhone 12 has a 6.1 inch Super Retina XDR OLED display, while the iPhone 12 Mini has the same display but at 5.4 inch. The iPhone 12 Mini is the smallest flagship class iPhone the company has made since it started moving towards larger displays. The iPhone 12 and 12 Mini also have 12MP ultra-wide cameras on the back , alongside a 12MP wide-angle camera. The two phones are sort of the entry-level offering for Apple's 2020 portfolio.
The company also has the iPhone 12 Pro and the iPhone 12 Pro Max as its flagship offerings for India. These devices pack in some additional camera features and the iPhone 12 Pro Max has a much larger 6.7 inch Super Retina XDR OLED display. The iPhone 12 Pro, on the other hand, has the same display as the iPhone 12, but has better camera features. The iPhone 12 series starts at Rs. 69,900 in India and is available through both online and offline channels.