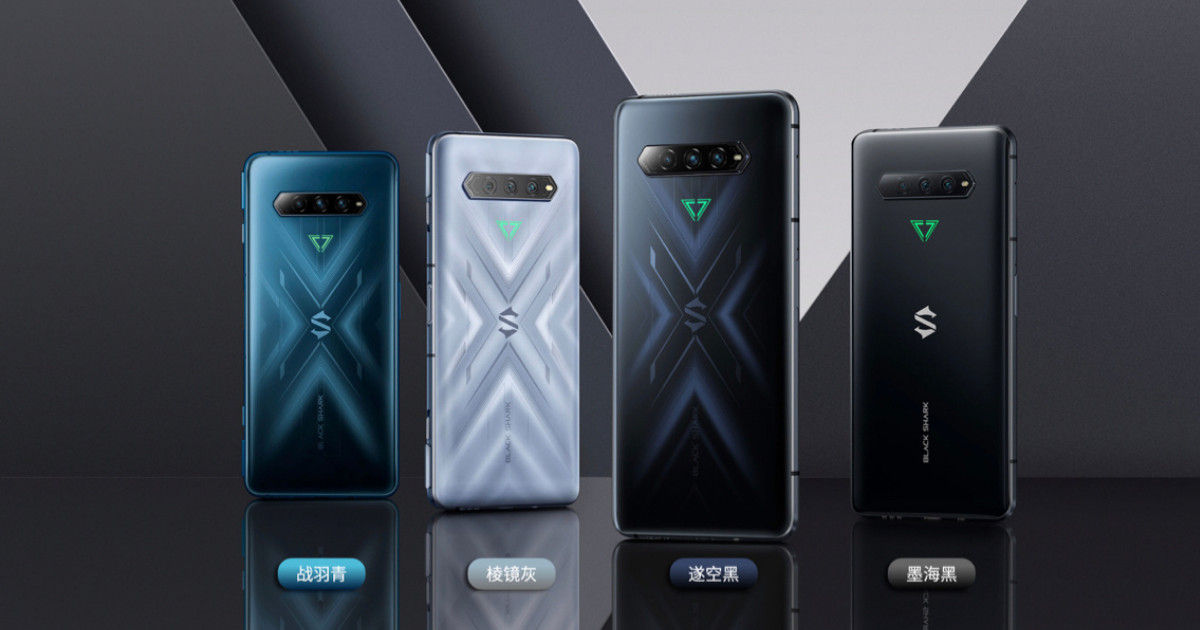 Xiaomi's newest gaming smartphone — the Black Shark 4 — went on pre-orders in European markets just a while back. Now, YouTuber JerryRigEverything has put the phone through the usual teardown and durability tests. While there's not much by way of surprise here, the teardown does show that the mechanical shoulder buttons on the Black Shark 4 work without requiring additional power. The phone uses magnets to run the buttons and they continue working in the video, even when the batteries, and many other important components have been taken out of the device.
The shoulder buttons are an important addition, and have quickly become a staple for gaming smartphones. They often function like triggers on game controllers, and having them run without power makes them slightly more battery friendly. The Black Shark 4's shoulder buttons have a magnetic mechanism, which holds them flush with the side of the phone at all times, till released. There is, of course, an electronic circuit involved too, but that's to actually have the buttons function in game. They will go up and down without requiring additional power, or a motor, like it did last time.
The Black Shark 4 has a 6.67 inch AMOLED display from Samsung, and uses the new generation E4 luminous material that's meant to improve the overall visual quality of the screen. The device runs on the Snapdragon 870 chipset from Qualcomm, and has two variants — with 6GB RAM and 128GB storage, and with 8GB RAM and 128GB storage. The magnetic pop-up triggers are amongst the breakout features for the phone.
The device runs on a 4500 mAh battery and supports 120W HyperCharge, which the company claims will charge the device to 100% in just 17 minutes. The Black Shark 4 also have three cameras on the back, with a 48MP primary camera, and two accompanying cameras with 8MP and 5MP resolutions. It has a 20MP camera on the front.
The Black Shark 4 will likely not make it to India, given that the company wound up its business a couple of years ago, but the phone has been launched in China and Europe over the past two months.