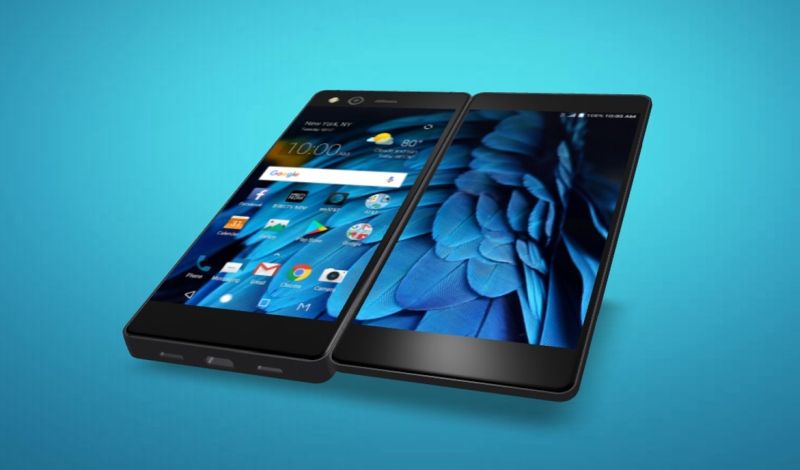 Samsung took the industry by storm with the unveiling of its Galaxy Fold. Priced at just shy of $2,000, it certainly costs $1,700 more than what I usually spend on a smartphone. But, let's face it, the Galaxy Fold is a halo device for Samsung. And on that front, the device succeeds. The Galaxy Fold breaks the routine of boring slabs we have been seeing over the years. Its foldable screen not only piques my interest, but also reminds of some crazy foldable phone designs from the past. Let's check out those devices, shall we?
Nokia 9000 Communicator
In the 90s, the closest thing to a smartphone was IBM's PDA (Personal Digital Assistant) dubbed as Simon. And that's when the Finns introduced a futuristic Nokia 9000 Communicator to the world. Launched in 1996, it was an instant hit among the travelling professionals. This clunky candybar device revealed a full QWERTY keyboard and a wide LCD screen when opened. It was powered by an Intel 386 chip clocked at 24 MHz. The phone had an 8 MB internal storage. It was based on GEOS software platform. The display was greyscale with resolution of 640 x 200. Judge it as much as you like, but it was a piece of cutting-edge technology for its time. Nokia continued to roll out Communicator series phones till 2007. The folding design lived a few more years. The last phone to feature the Communicator inspired design was the Nokia E7 from 2011.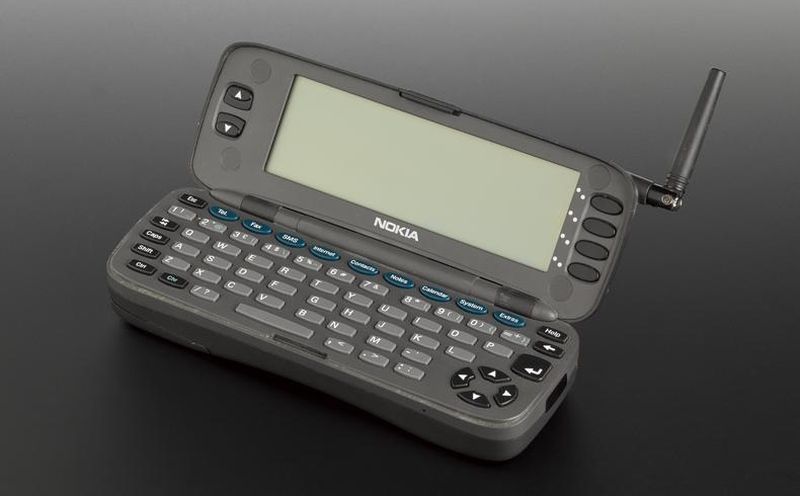 Motorola MPx
As Nokia attracted business users with its Communicator series, Motorola decided to challenge the Finns in early 2000s. The phone-maker partnered with Microsoft to develop the Motorola MPx. Based on Windows Mobile platform, this phone too had a foldable design. It had two hinges to let you rock it as a flip phone or open it sideways like a laptop. On the inside, the Motorola MPx featured a 2.8-inch resistive touchscreen. The phone was powered by TI OMAP's 1710 CPU running at 200 MHz. The phone offered 16 MB user accessible storage. It also had a 1.3 MP camera. The MPx was based on Microsoft PocketPC 2003 SE. For the uninitiated, Microsoft killed this platform in favor of Windows Phone, which was later killed in 2017.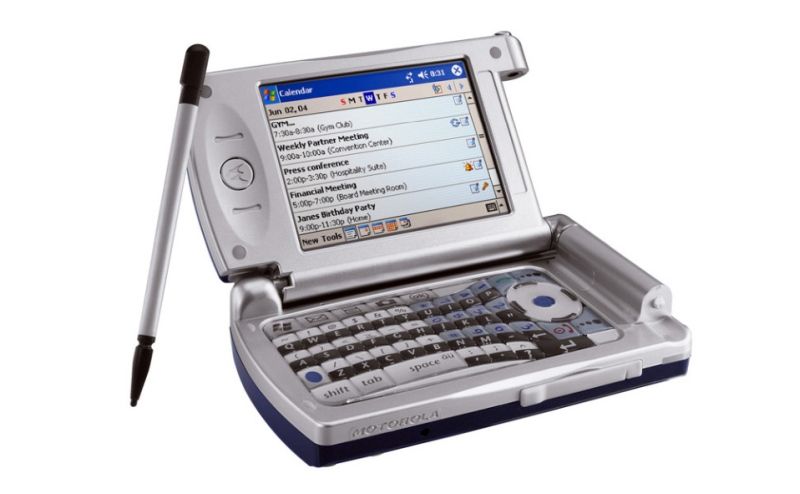 Nokia 6800
Finns take another place on the list with their Nokia 6800. This handset goes on to show Nokia's design prowess. Sure, the 6800 never had a mainstream appeal, but it is the boldest design I have ever seen. It is baffling to see how this candybar phone opens around its screen to present a full QWERTY keyboard. Thanks to its unique hinge design, the phone's screen separates the keyboard into two halves. Introduced in 2003, the 6800 was a feature phone based on Series 40 platform. So, you could only run Java apps on it. However, it was a messaging champion in an era when SMS were actually used for messaging and not only to receive bank OTPs. The folks at Espoo revisited and refined this design for the Nokia E70 in 2015. Damn, I always wanted to buy that phone. Unfortunately, it was quite an expensive device for a college kid.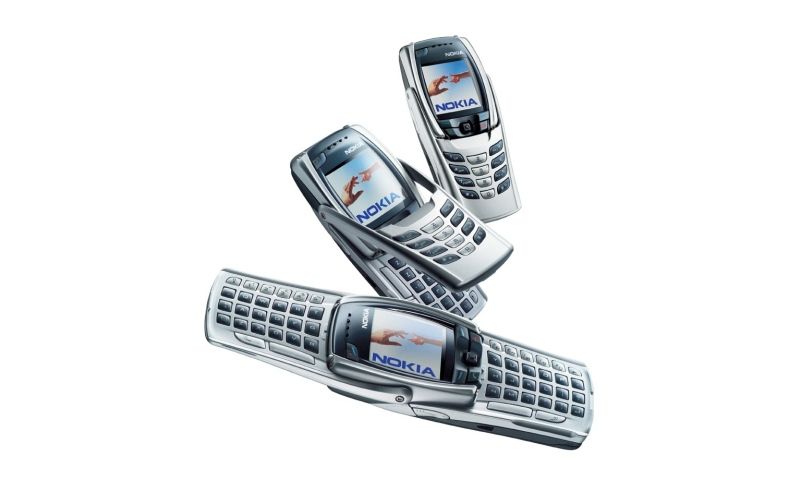 ZTE Axon M
A couple of years ago, Chinese telecom giant ZTE developed a dual display handset dubbed the Axon M. ZTE's goal was to develop a phone that could transform into a tablet. However, instead of Samsung's high-tech flexible screen solution, the Chinese brand went with a duct-tape design approach. The device featured two 5.2-inch LCD screens, each with a resolution of 1920 x 1080 pixels. When opened, the Echo offered a 6.75-inch combined display. It kind of reminds me of the Kyocera Echo, which also featured two screens. The ZTE Axon M never received any love from the consumers. But, there's a good chance that it rekindled Samsung's drive to develop a folding phone.