Highlights
Disney CEO Bob Iger reaffirms Disney's commitment to India despite concerns.
Disney+ Hotstar's subscriber count fell by 7%, but the company's overall revenue increased.
Star India's sports segment saw a drop in revenue and operating income.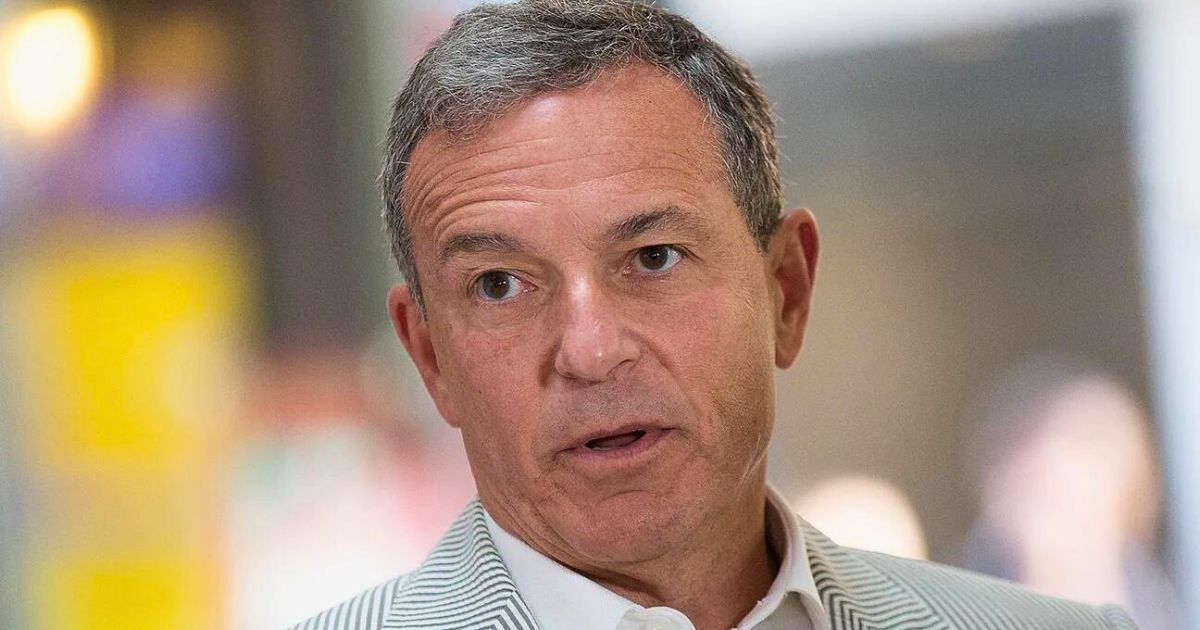 Amidst widespread speculation surrounding the future of Walt Disney's business endeavours in India, CEO Bob Iger has emphatically asserted the company's unwavering commitment to the Indian market. The issue was raised during a recent earnings call, with concerns looming over the possibility of Disney exiting the Indian market. In response to this, Iger clarified the company's position, highlighting the profitability of their linear business in India despite acknowledged challenges in some regions of their operations.
Disney CEO Confirms Focus on Indian Market Amid Speculation
"In India, our linear business does quite well. Yes, it's making money. But we know that other parts of that business are challenging for us and others. But we're considering our options there. We have an opportunity to strengthen our hand. It may now be the world's most populous country, and we'd like to stay in that market. But we also want to see whether we can strengthen our hand and improve the bottom line. Regarding advertising, we find that linear is slightly stronger than expected. It's not back as much as we would like," Iger stated.
For the fourth quarter of fiscal year 2023, Disney+ Hotstar reported a paid subscriber count of 37.6 million, showing a 7% decline from the 40.4 million subscribers in the previous quarter ending July 1, 2023.
The fiscal quarter, concluding on September 30, 2023, saw Walt Disney's revenue reach $21.24 billion, marking an increase from the $20.1 billion recorded in the same quarter of the previous year. Furthermore, the company's annual revenue demonstrated a 7% rise from 2022 to 2023.
Star India's Performance
In the sports segment, revenue generated by Star India dropped from $116 million in the same quarter of the previous year to $92 million in Q4 FY23, with operating income declining by 29% from $17 million to $12 million during the same period. However, the overall revenue from the sports segment remained stable at $3.9 billion in both Q4 FY23 and Q4 FY22.
Meanwhile, Disney celebrated the addition of 7 million new core Disney+ subscribers in the previous quarter, bringing the total user count to 150.2 million, which includes Hotstar. Additionally, the streaming sector reduced its losses compared to last year.
Financial Success and Challenges
During the earnings call, Walt Disney emphasized their total operating income, which amounted to $2.9 billion, marking a significant year-on-year increase of $1.4 billion from the previous fiscal quarter. The company's total entertainment revenue, encompassing linear networks, direct-to-consumer services, and content sales/licensing, rose by 2%, progressing from $9.2 billion in Q4 2022 to $9.5 billion in Q4 2023.
Disney's earnings outperformed predictions, thanks to the earnings from ESPN+ and the sustained expansion of their theme park segment. However, a dip in ad revenue weighed on the top line, primarily attributed to Disney's ABC Network and other owned TV stations, which experienced reduced political advertising revenue during the quarter. The earnings report revealed a 9% decrease in revenue from linear networks within the entertainment segment during Q4 FY23. CEO Bob Iger had previously hinted at the potential divestiture of the company's TV assets.