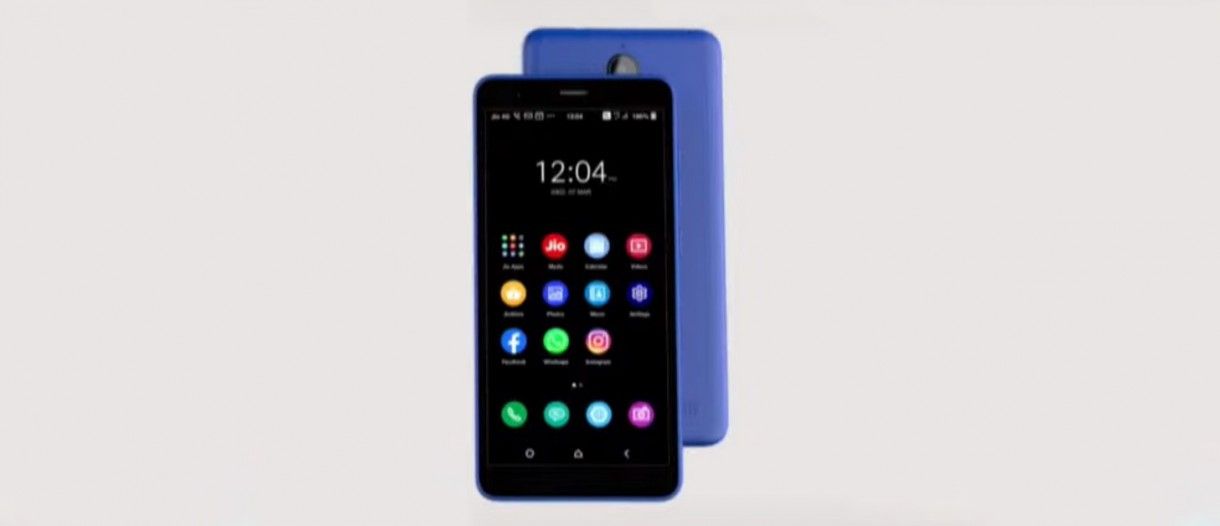 What do you do with your old phones that are not in working condition? Most probably, they will be a piece of junk for you and lying in some corner or drawer of your home. Well, you can get Rs 2,000 for that smartphone. Mukesh Ambani led company, Reliance Jio has come up with an interesting offer for its JioPhone Next. The JioPhone Next smartphone, which was launched back in October 2021 has been selling for Rs 6,499 in India. The company has come up with various bundled offers and EMI plans in the past for its device. And, it is back now with one of the most exciting offers. Earlier, it was reported that the company has been offering Rs 2,000 off for consumers on exchanging any working phone which brings the total price to Rs 4,499.
However, it is now confirmed that the company's exchange is not just applicable to working smartphones but also to non-working smartphones as well. A Jio retailer has confirmed to 91mobiles that the Rs 2,000 exchange offer is also applicable on smartphones that are not in working conditions.
Get Rs 2,000 off for the Non-Working Smartphone, JioPhone Next Offer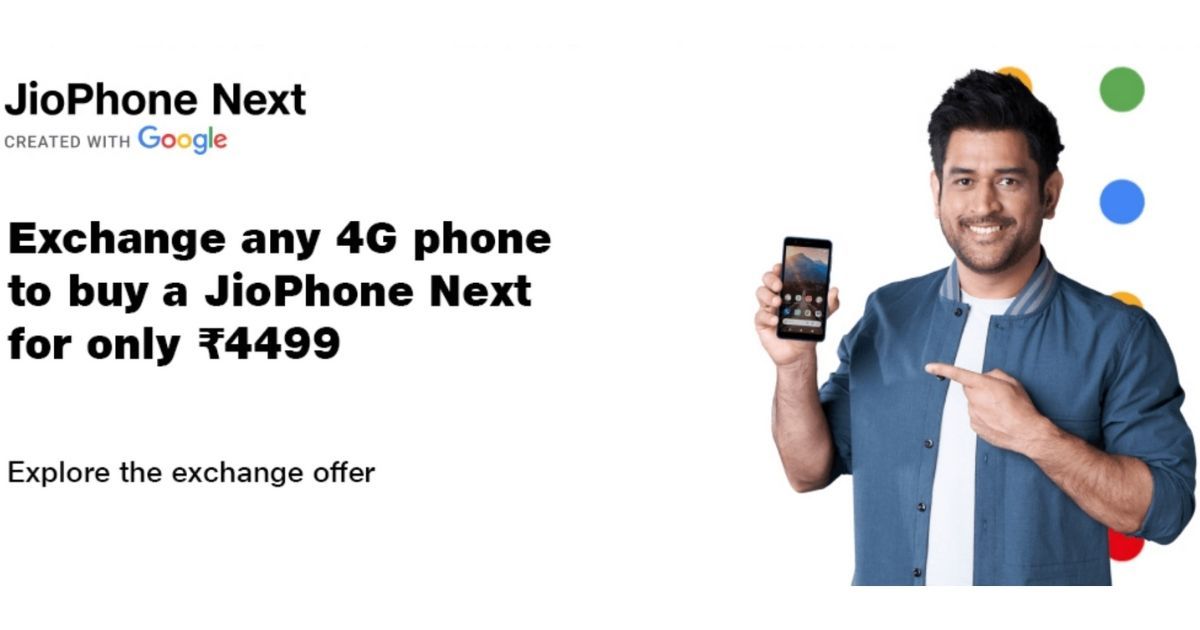 There is a high chance that you might have a dead smartphone lying in a corner of your smartphone and you don't know what you can do with it. But, you can now get a value of Rs 2,000 for that smartphone, how? Well, the new JioPhone Next offer allows you to exchange your phone, whether it's working or not, for a value of Rs 2,000. This will make the total effective price of JioPhone Next smartphone Rs 4,499 in India. If you are still skeptical about this deal, then don't worry as Mumbai-based retailer Badal Ghai has confirmed to 91mobiles that as per the company policy, the Rs 2,000 exchange offer can be availed with a non-working smartphone as well. The offer can be availed through Reliance's offline Retail networks of JioMart Digital and Reliance Digital stores across India. And that's how you will get a total of Rs 2,000 value of your dead smartphone.
Jio Phone Next Specifications
The Jio smartphone sports a 5.45-inch HD+ display with a 60Hz refresh rate support. The phone packs a Qualcomm Snapdragon 215 SoC under the hood and offers 2GB of RAM and 32GB of in-built storage with an option to expand storage via a microSD card.
As for the software, the Phone Next runs Pragati OS, which is an optimized version of the Android operating system built specifically for this device by Google.
It packs a 5,000mAh battery unit with support for 5W charging. There is a 13MP rear camera with an LED flash and an 8MP selfie camera for video calls and selfies. The phone is 4G enabled and offers dual SIM functionality as well. Other features include Wi-Fi 802.11 b/g/n, Bluetooth 4.1, and a 3.5mm headphone jack.