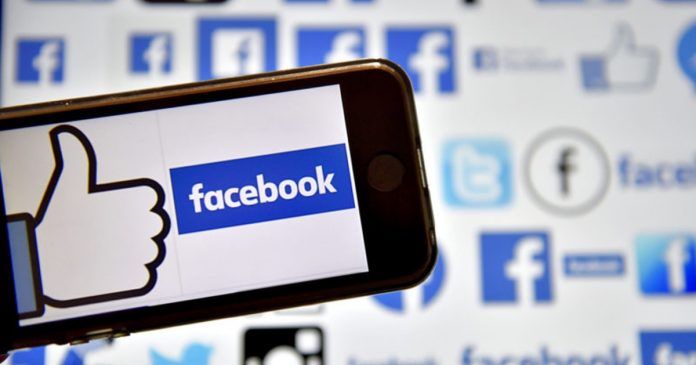 Will Facebook, Twitter, Instagram and other popular social media apps be banned from India tomorrow? On February 25, the Indian government had published a number of criteria under revised, new IT rules that sought social media companies to comply with a set number of rules, and gave any company operating as a social media app with a user base of over 50 lakh individuals a time frame of 90 days to comply with them. With May 26 bringing up the set time, word is now rife on whether the most popular social media platforms might get banned from the Indian internet space. The deadline comes up as the Special Cell of Delhi Police conducted a physical raid at Twitter India's offices in Delhi-NCR, on basis of allegations surrounding political conflict of interest.
The issue at hand
However, in light of a lack of clarity around the present condition, many have speculated if Facebook, Twitter and Instagram would be banned in India for failing to comply with the new IT rules. The new set of regulations, published by the central government on February 25, stated that social media companies must appoint three new officers – a chief compliance officer, a resident grievance officer and a nodal contact person. The compliance officer is expected to be the point of contact between the government and the social media company, and is expected to maintain compliance with all laws and regulations.
The grievance officer is expected to deal with user complaints with the platform blocking content and accounts, and work as a way for users to reach out to the company itself. Finally, the nodal contact person is expected to help facilitate the local contact point for international companies, in India.
Other regulations with the new IT rules include a grievance redressal mechanism where the redressal procedure should be published in public, and the redressal officer must acknowledge a complaint within 24 hours of receiving and resolve it within 15 days. The companies are also expected to actively moderate potentially harmful content, and publish a monthly compliance report regarding actions taken to complaints received. Finally, the new IT rules in India state that in case of disabling information on the platform, accounts affected by it must be informed well in advance, and be given ample time to react to such bans.
What the companies have said
In response, reports cite a Facebook spokesperson as having said, "We aim to comply with the provisions of the IT rules and continue to discuss a few of the issues which need more engagement with the government. Pursuant to the IT rules, we are working to implement operational processes and improve efficiencies. Facebook remains committed to people's ability to freely and safely express themselves on our platform." Twitter, according to reports, is yet to issue a response to the coming up of the date of ban, on Wednesday, May 26.
So far, only Koo, billed as a replacement to Twitter in India, has reportedly complied with the new IT rules at the moment. Given how massive a revenue the social media companies represent, it is unlikely that they will be outright banned. However, some actions are expected to be taken by the Indian government in light of establishing the new IT rules in the immediate future.
Thanks for reading till the end of this article. For more such informative and exclusive tech content, like our Facebook page