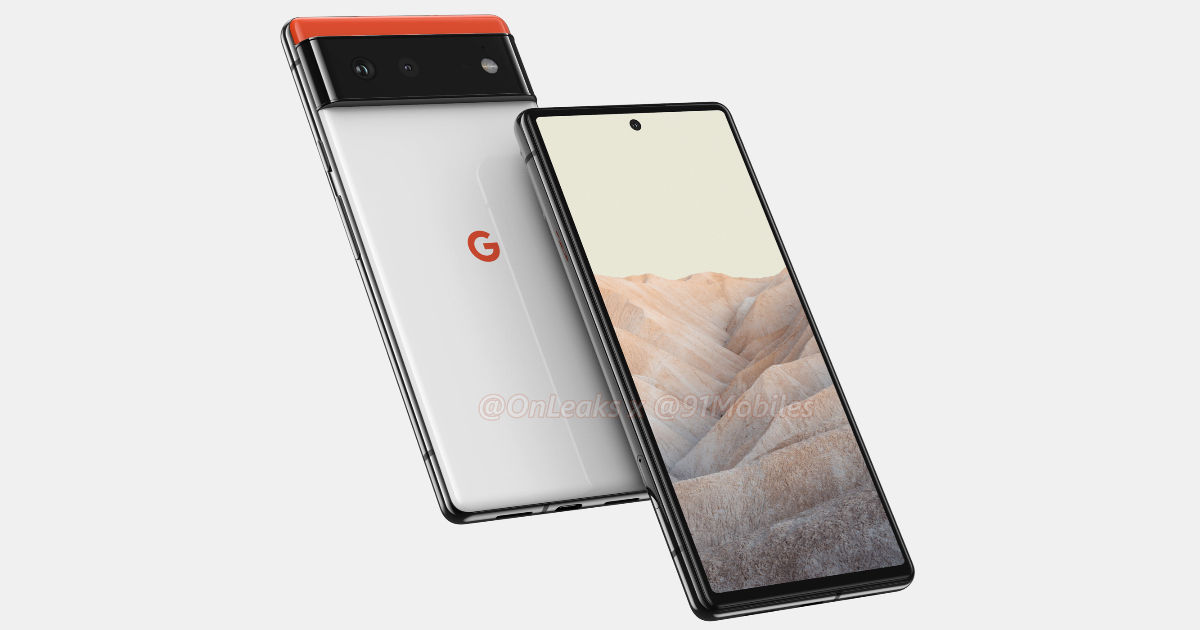 Google is said to be making its own chipset that could power the upcoming, next generation Pixel smartphone lineup. Now, according to new reports, the said chipset may feature AMD GPUs – akin to what Samsung is reportedly set to offer with its next generation Exynos processors. The report is seemingly a final stage development, because speculations claim that Google will debut its own chipset with the upcoming Pixel 6 range of phones – and they also state that these chipsets will feature AMD GPUs powering the package.
The rumoured Google chipset is codenamed Whitechapel, but not a lot of information is available on the ground about it. Samsung became the first OEM to announce a partnership with AMD, and initial benchmarks of the next generation flagship Exynos SoC's overall GPU performance reflect a massive boost that may give Qualcomm some serious nightmares. Given its apparent abilities, it wouldn't be a major surprise to see Google use AMD GPUs in its custom SoC. Reports have claimed that Google is set to offer specific use cases of AI, machine learning and deep learning, all of which require considerable GPU power to execute real time visual translation, live captioning and other related tasks.
If it turns out to be true, Google will become the fourth major OEM after Apple, Samsung and Huawei to use its own chipsets in mainstream application. It remains unclear how the new SoC would rival flagship chips from Qualcomm, and makes for interesting conjecture. Google has notably shied away from the absolute flagship Qualcomm chips in its recent Pixel phones, instead using sub-flagship SoCs – suggesting that the brand may be keen on optimising its resources, rather than playing the spec war.
With its own SoC, Google would have closer control on how its Pixel 6 phones would operate with its software, thereby potentially giving the company a better Android experience than ever seen before. Going forward, it will be interesting to see if the experience is diversified enough to make Google's Pixel phones significantly more attractive than what they already are.
Thanks for reading till the end of this article. For more such informative and exclusive tech content, like our Facebook page