Highlights
Google announced its Assistant with Bard at its latest Made By Google Keynote.
The Assistant with Bard integrates Google Assistant's personal assistance with Bard's AI-generative reasoning.
The Google Assistant with Bard will be available to both Android and iOS users.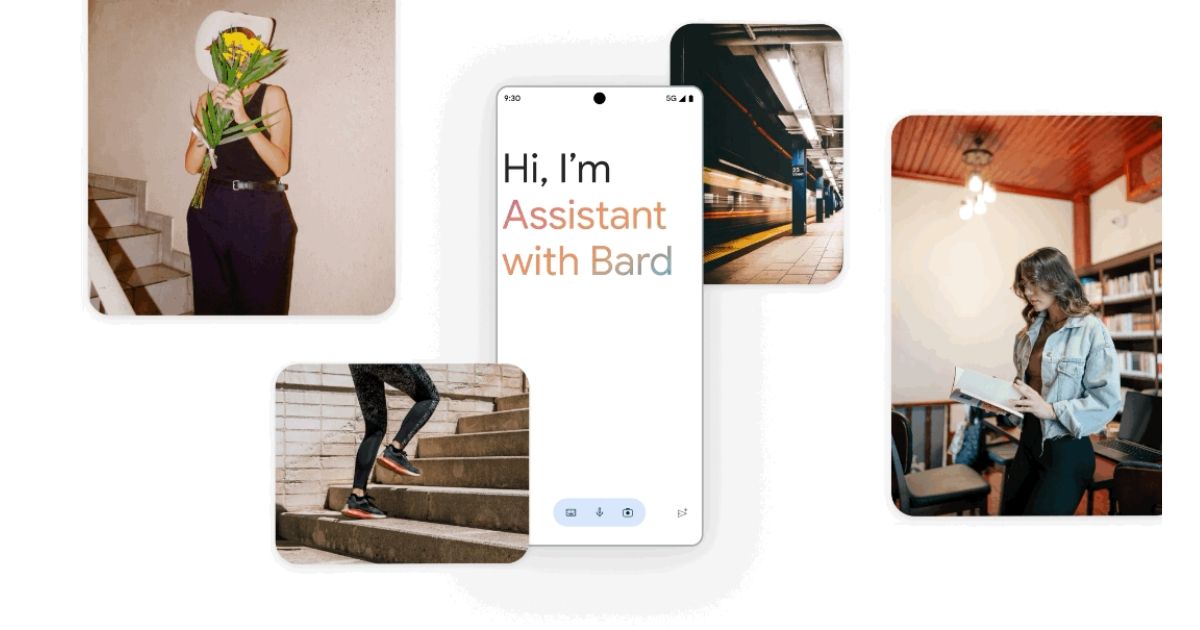 Google Assistant with Bard was announced by the brand at its latest Made by Google event. At the event, the Mountain View giant launched its latest Pixel 8 and Pixel 8 Pro smartphones. However, in typical Google fashion, a lot of focus was on generative AI features including the Google Assistant with Bard. Google says that the new Assistant with Bard combines the former's exemplary personalised help with the latter's generative reasoning to offer more contextually aware responses to Android and iOS users. Let's take a look at what the Google Assistant with Bard offers.
Google Assistant With Bard Roll-Out Schedule
Google has announced that the Assistant with Bard is still in the early development phase. However, the company is rolling it out to early beta testers for feedback. The company assures that the feature will roll out to all Android and iOS users over the next few months.
Google Assistant With Bard Features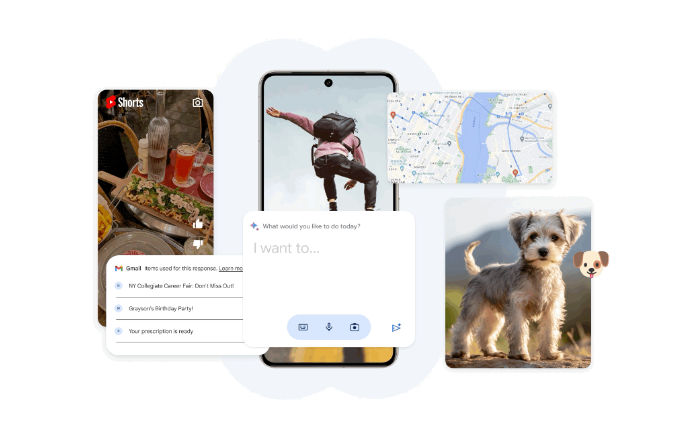 Google Assistant with Bard is basically the same popular mobile digital assistant but with new generative AI features. According to Google, the new Assistant with Bard can execute a wide range of tasks and queries from setting an alarm to offering intelligent AI generative response. The new Assistant with Bard will now have tighter integration with stock Google apps like Gmail, Docs, Drive, Maps, YouTube, and Google Flights.
For first-time users, the Assistant with Bard will require setting up Bard and allowing access to Google apps. Bard users who have already done it will not have to repeat the process. Once set up, users can ask Assistant with Bard to plan a trip, prepare an itinerary, create a grocery list with ingredients for a number of people, and pull up all the missed emails in their email, among others.
The Assistant with Bard works with voice, text, and even image cues. An example shown by Google included a picture of a puppy that needs to be posted on social media. Users can simply pull up Assistant with Bard on top of the image and ask for a social media caption. And as Bard is designed to function, it will analyse the picture, figure out the context, and generate a relevant caption for your social media handle.
The Assistant with Bard also gets a new conversational overlay interface. Pulling up the assistant no longer shows the sheet-style interface from before. It gives users a new way to interact with their smartphones and pull up the Assistant with Bard in any window they want.