Highlights
Google Photos now allows users to customise Highlight videos created using AI.
Photos users can now prompt better Highlight videos by searching specific locations or people.
Once prompted, Google Photos then uses AI to create custom videos with chosen elements including a background score.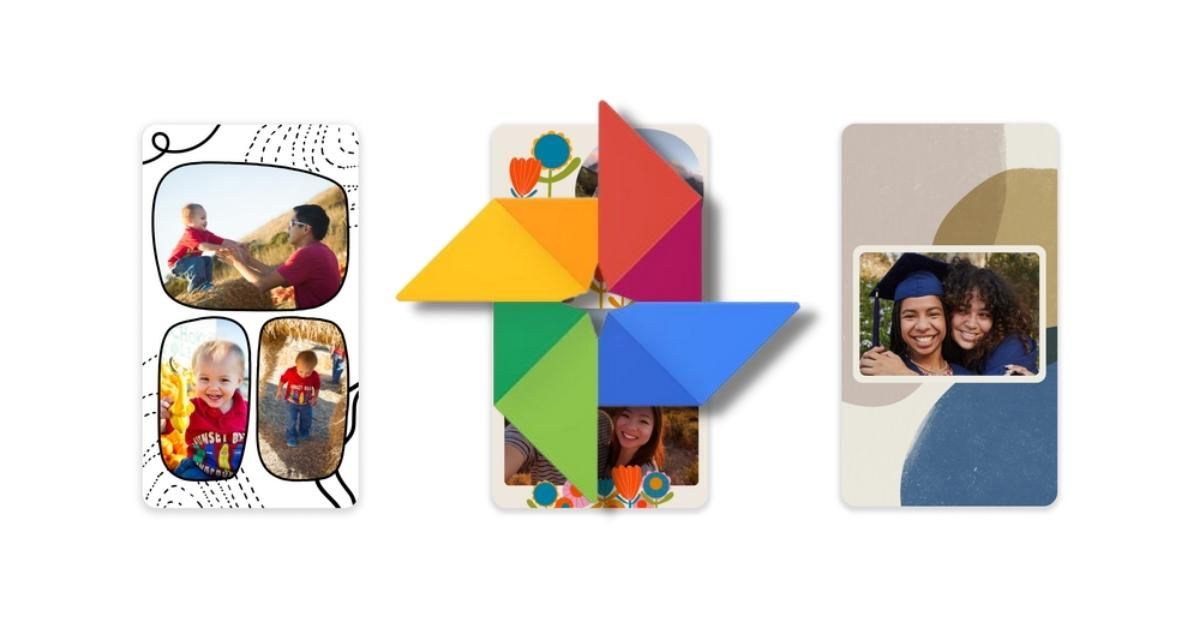 Google Photos Highlight video creation feature is getting the much-needed customisation option through user prompts. Previously, the Photos app used AI to create Highlight videos automatically using photos from a particular event, date, people, or location. The feature allowed users to look back upon a memory through a bunch of photos and videos put together using AI. However, more often these Highlight videos were a collection of similar photos with no control over the quality of the pictures. Users can now customise which photos to display and other aspects of the Google Photos Highlight videos.
Google Photos Introduces Customisation for Highlight Videos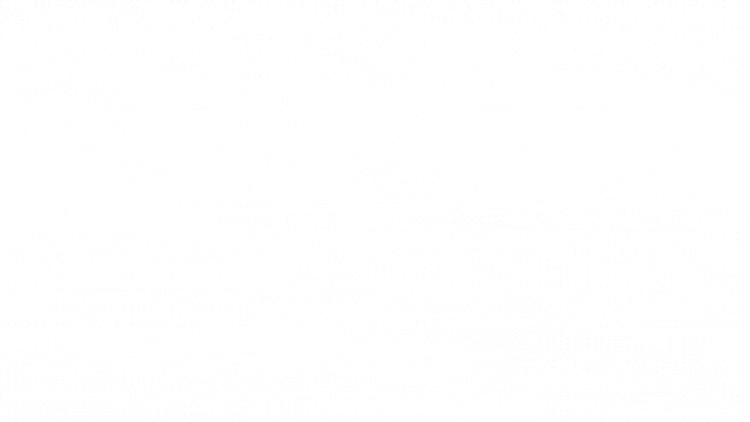 Google is adding a new feature in its Photos app to help users generate a Highlight video using AI. This new feature lets users give prompts like people, events, and locations that they want to include in the video and automatically create a new Highlight video. This feature is particularly useful for those who want to create an Instagram Reel of an event or vacation without doing much. The feature will also add background music to match the content of the video, which is great.
All that users have to do is open the Photos app on their Android or iOS device and click on the + icon on top. They can then click on the Choose Highlight Video to begin the process. On the next page, they can use the search function to add relevant elements that they want to feature in the video. Google Photos will then look for the best clips and photos to add, choose music, and sync the video to the music to create a great Highlight video.
Google says that the new feature gives complete control to the users. Once the Photos app has created a Highlight video, users can rearrange the clips or photos and trim them to personalise the Highlight video further. Users can also change the background track if the one picked by AI is not to their liking. Notably, Google Photos allowed users to create these videos earlier as well but it required users to manually search and select the content. The upgraded feature gives more granular control to users over what they want in these videos.
According to Google, the new feature is rolling out already to Android and iOS users. However, if you don't see the option yet it's because Google tends to roll out these features in a phased manner.