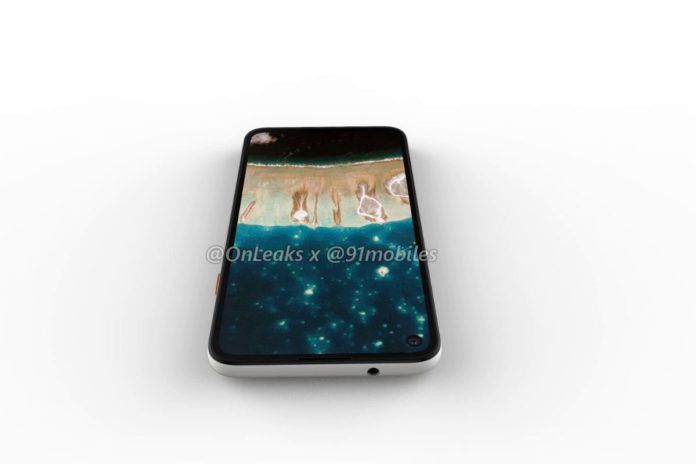 There is still a lot of time left for Google to unveil its Google Pixel 5 series of smartphones – at least another eight months from now. That, however, has not stopped the leaks from popping up on the internet. As a matter of fact, the first-ever render of the upcoming Google Pixel 5 XL smartphone has just leaked, which gives us a hint as to what we can expect from the device. Let's have a look at the leaked render of the Google Pixel 5 XL.
Google Pixel 5 XL Alleged Render Shows the Device Prototype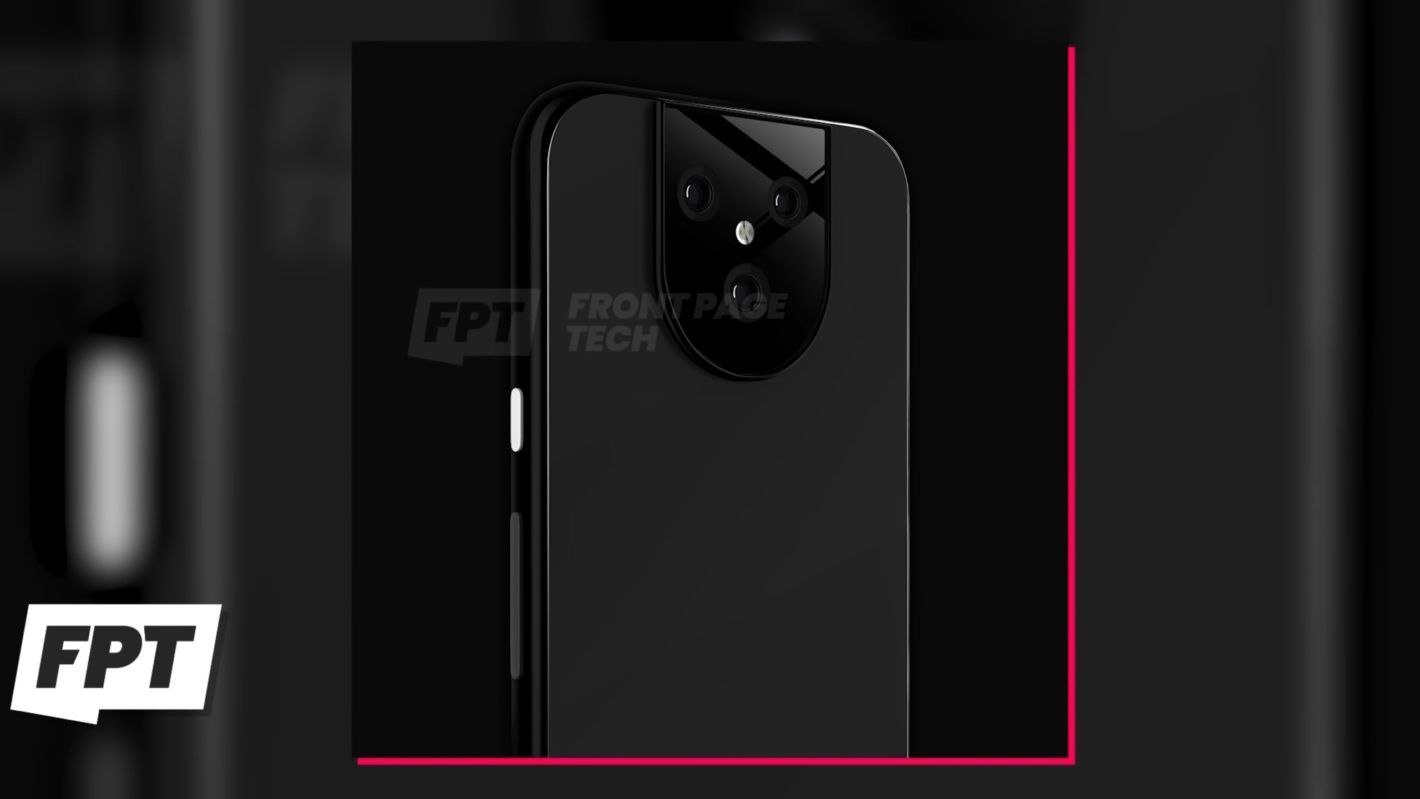 As per the source, the leaked render has been received from an "extremely reliable" source. The render is based on a 3D CAD file, and even though the source has a heavy trust in it, we would still suggest our readers take it with a slight pinch of salt for now. Notably, this is not the only design Google has in mind. The source claims that the leaked render is one-third of what's going on in the Google camp, as this is just one of the three prototypes. This necessarily means that Google might not even consider this design with the final product.
Also Read: Google Pixel 4a Codename Leaked, Will be Powered by Snapdragon 730 SoC: Report
Nevertheless, the leaked render suggests an unusually placed camera setup at the back. We can locate three rear cameras and an LED flash sitting in a glass-clad U-shaped housing. The power button and the volume buttons are on the right side of the aforementioned Google Pixel 5 XL. The rear of the device seems to be flat, but the corners are rounder. Other than that, the rest of the design aesthetics of the device are not visible in the render image. The prototype, however, has a large bezel at the top, which would most likely make room for the Motion Sense sensor and the advanced Face Unlock sensor. For now, it is too early to tell as to what all the specifications of the Google Pixel 5 XL could be, but we are sure to receive more intel on the same in the coming days.
What are your thoughts on the upcoming Google Pixel 5 XL? Do let us know in the comments section below.