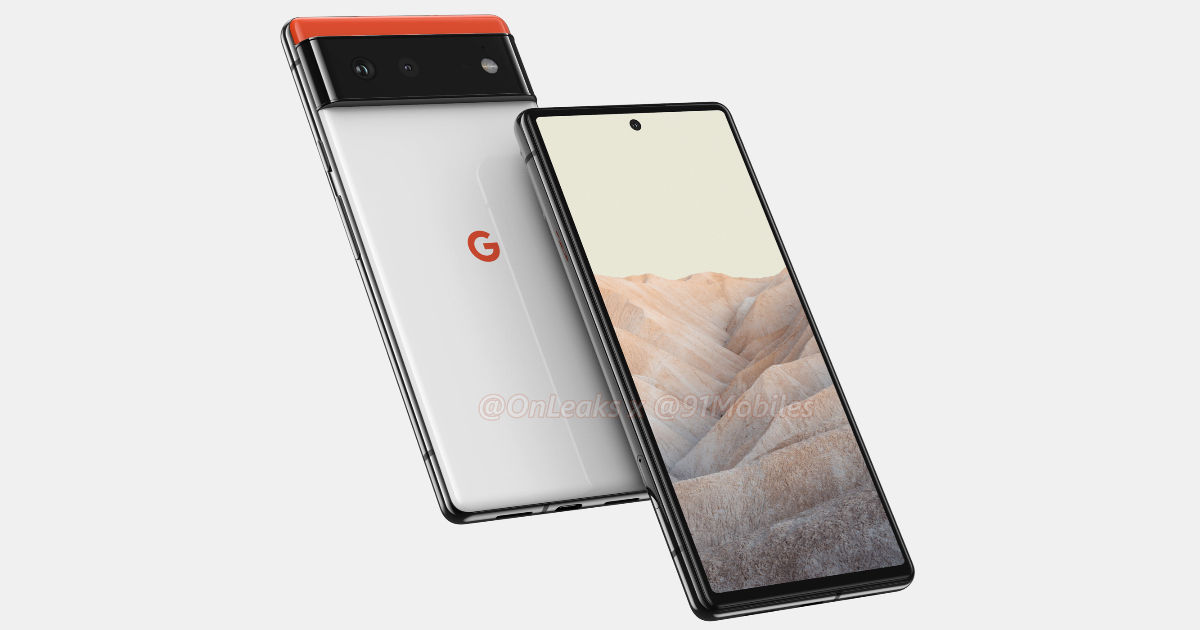 The Google Pixel 6 is set to get an interesting new feature – smart haptic audio feedback. The feature should add the ability for smartphone manufacturers to create custom vibration patterns that can match the haptic feedback of devices to custom ringtones, as well as device audio from gaming, music playback and so on. The feature comes as part of a new Android 12 API, which was first spotted in early Android 12 developer builds, and is now expected to be part of the final builds of the OS, too. As such, the Google Pixel 6 may become the first devices to get this smart vibration feature, which would match the vibration patterns to each ringtone or audio track being played on a phone.
Interestingly, a similar feature used to exist way back, when feature phones were the only devices that we had around us. Devices such as the Nokia 1100, and countless other reasonably successful feature phones had featured vibration alerts that would match its pattern to the ringtones available in phones. That, however, was an obviously rudimentary implementation of custom, matching vibration features in phones, which may get a more expanded application now.
Android Authority's report on the matter states that what makes this feature even more interesting is the upcoming dual stereo speakers feature on the Google Pixel 6 Pro. Coupled with the smart haptic feedback, the feature can potentially add a new dimension to gaming, music and movie playback on devices, and add to the overall level of entertainment that a device can offer. However, XDA Developers claim that instead of music and gaming, it is custom ringtones that will mostly be in focus, at least initially.
For the scope of custom, smart haptic feedback to increase, it will be important for third party app developers to use the Android 12 API and build on it, and given that such features are typically a hit or miss in terms of how they are taken up, the potential to see them succeed in upcoming devices will also remain largely speculative – until we actually see it in action.
Thanks for reading till the end of this article. For more such informative and exclusive tech content, like our Facebook page