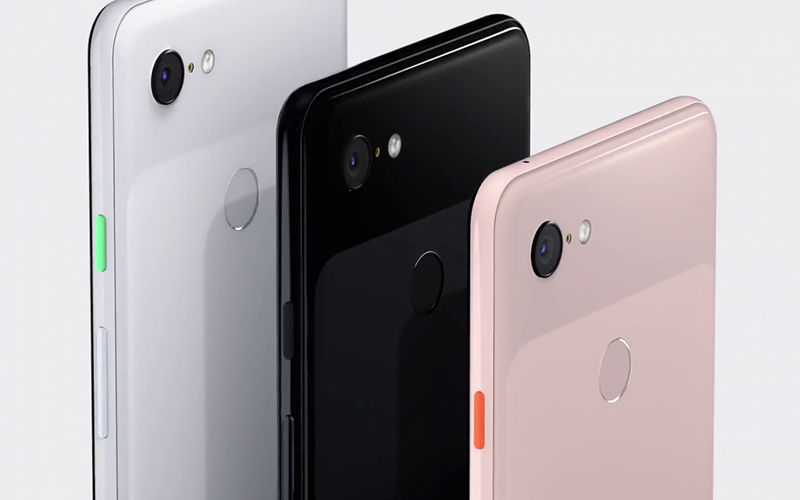 For the Pixel users in India, there is some good news. According to a report, Google Pixel, Pixel XL, Pixel 2, Pixel 2 XL, Pixel 3, and the Pixel 3 XL users will be getting Vodafone and Airtel VoLTE support by the end of this month. Google support executive confirmed that Google will be rolling out a software update by the end of February 2019 that will enable VoLTE support on all the Pixel phones in India.
Google Pixel Phones To Get VoLTE Support By The End Of February
Although an assurance from Google support executive sure seems believable, we are hoping that Google sticks to the timeline. Back in October, we got to know that the OEM will be enabling VoLTE support for Vodafone in India on its Pixel units, but that took more than expected time.
Notably, the first-gen Pixel that debuted in 2016 did not support VoLTE for Jio in India. However, Google did roll out an update to enable Jio VoLTE on the Pixel and the Pixel XL. As for the Pixel 2 and Pixel 2 XL, they supported Jio VoLTE out of the box, but lacked support for other telcos like Airtel and Vodafone. As the company is yet to roll out an update to bring support for both Airtel and Vodafone in India, we expect that the future update will be enabling it for the both.
Digging further into the issue and why Pixel phones need an update for enabling VoLTE support, well, Voice over LTE (VoLTE) is an IP-based technology that uses LTE to make calls instead of Circuit Switched Fallback (CSFB). The technology has become popular in most of the markets, and in India, Jio made it desirable for all the users. It is up to the OEMs of 4G supporting handsets to enable VoLTE via software update. And in this case, Google needs to do just that for Vodafone and Airtel VoLTE support on Pixel lineup.
Google Fixes Host Of Issues On Pixel and Pixel XL
Last year, a rather peculiar issue was reported for Google's Pixel and Pixel XL smartphone after they received the Android 8.1 Oreo update. The issue that persists for many Pixel and Pixel XL users was about the phone not ringing immediately when getting an incoming call. Not just the issue with the ringtone's timing, the first-gen Pixel phones were also reportedly plagued with a problem with notification, i.e. not rendering audio for app notifications.
In the latest issue tracker update, it was stated the development team at Google has fixed the issue and it will be available in a future build. However, there is no timeline for the fix to arrive for affected units. Interestingly, even the February security update did not include the fix for the issues reported. We can expect that Google will roll it out soon.
Well, Pixel phones always find them in some or the other software issues. Google always acknowledges them and fixes them via software update. We hope that the users will soon get Vodafone and Airtel VoLTE support along with the fix for notification and ringtone issues on their handsets.