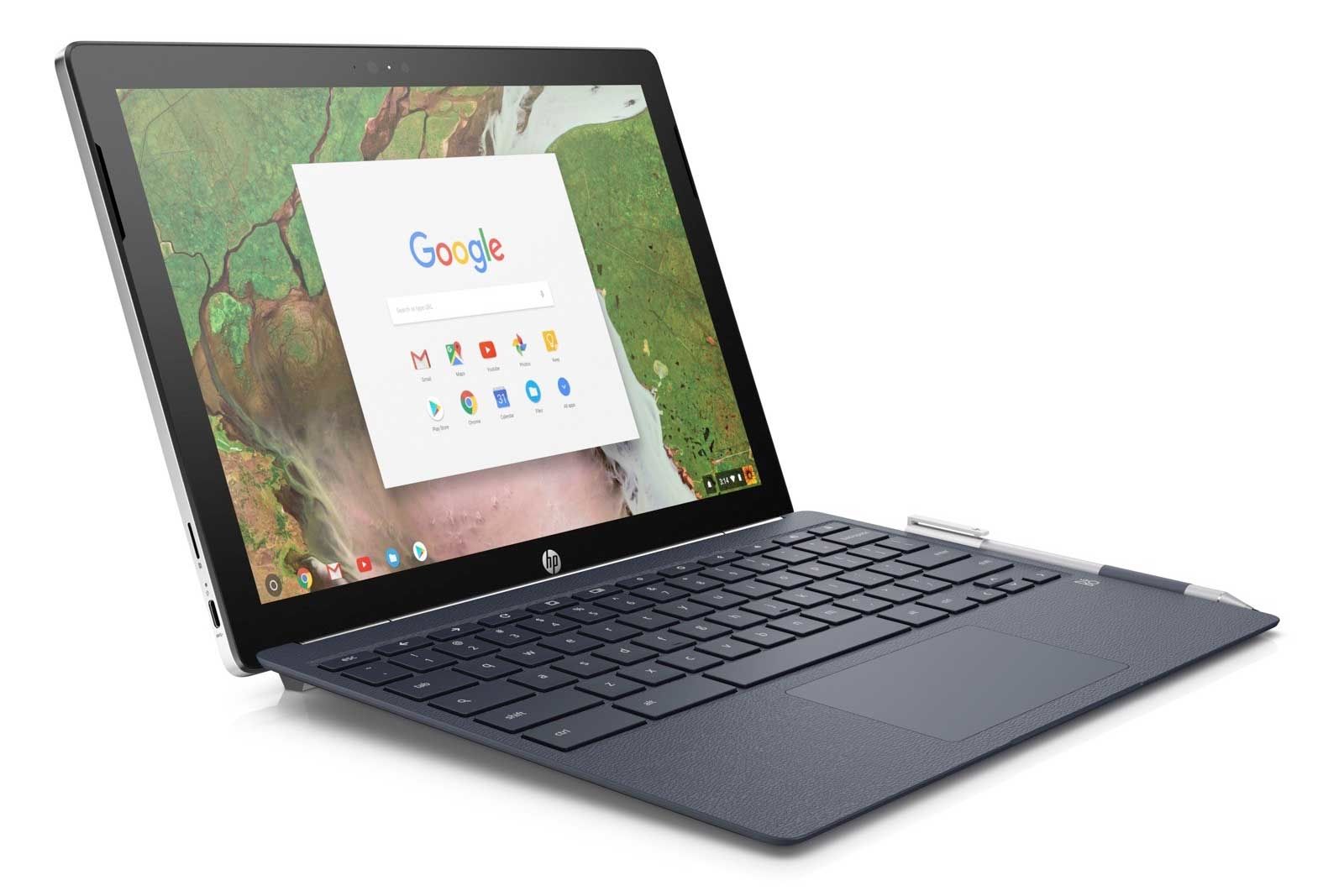 In June 2019, it was revealed on Chromium Gerrit that Google is working on a new Chromebook, codenamed Trogdor, and that it will be powered by a Qualcomm Snapdragon processor. Today, we have spotted the same, Google Trogdor Chromebook on Geekbench. And the listing reveals a bunch of details of this upcoming Chromebook from Google.
Google Trogdor Chromebook spotted on Geekbench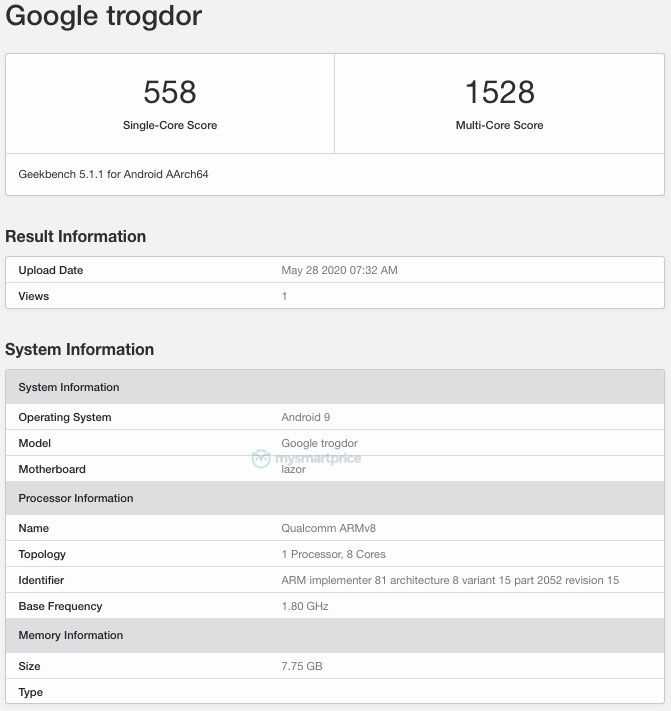 According to the listing of the Google Trogdor on Geekbench, it has an ARM v8-based 8-core processor and a motherboard codenamed 'Lazor.' When we looked up Lazor on the internet, it turned out that the Lazor is a codename of a new chipset from Qualcomm, the Snapdragon 7c.
The Qualcomm Snapdragon 7c was announced alongside the Snapdragon 8c and 8cx chipsets at a developer conference that was held in December 2019. These three chipsets are said to be developed for always-connected laptops in mind.
Anyway, the listing of Google Trogdor reveals that this Chromebook has 8GB of RAM and that it runs on the Android 9 operating system. The device might actually be running on Chrome OS but the listing is showing that it runs on Android 9 OS because the Chrome OS is based on Android OS.
Coming to the benchmark score itself, the Google Trogdor Chromebook has scored 558 points in the single-core test and 1,528 points in the multi-core test. Considering that the Google Trogdor Chromebook has made it to Geekbench, its development seems to have been completed.