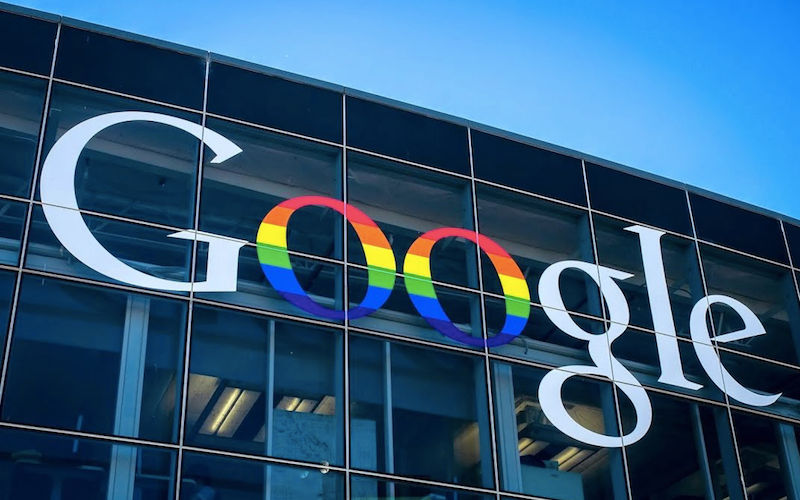 Google is attempting to gain from the rising acceptance of e-commerce and virtual retail in India. The search giant has several premium branded products, and will soon launch an online storefront. Although the virtual store will showcase branded hardware like Pixel smartphones, Chromecast, and several others, it won't sell them directly. It seems Google is primarily interested in the large volumes of customer data and user behavior. Incidentally, this isn't a novel approach, and a few companies have such websites that only help buyers.
Google is planning a dedicated website to highlight and advertise its own branded products. Despite being an integral part of the e-commerce market, the Google website won't be conducting any trade or sale. The presumably well-polished and significantly optimized virtual storefront will act as a mere window that will offer details of several Google-specific products like Pixel branded smartphones, Chromecast, Google Home smart speakers, Daydream products, and even Google's own Virtual Reality headset.
Google Launching India-specific Website For All Products Launched In The Country
The Google virtual store could open as soon as next month. The store, when launched, will start highlighting and promoting Google products. In other words, Google will merely display its branded and licensed hardware products. But this does not mean the website will not serve any other purpose. Google is betting big on the website to accumulate tangible user data and consumer behavior.
It seems Google wants to gain insights into consumer behavioral patterns, and subsequently influence buying experience, presumably through the numerous channel partners. There could be a dedicated third-party vendor that may manage order fulfillment, shipping, and logistics as well. Industry insiders indicate Google is already in talks with Ingram Micro, and other companies to handle the actual sale or trade.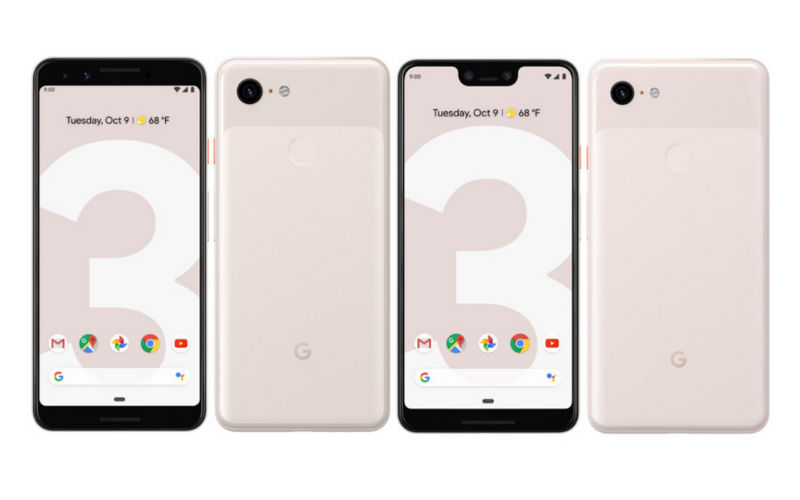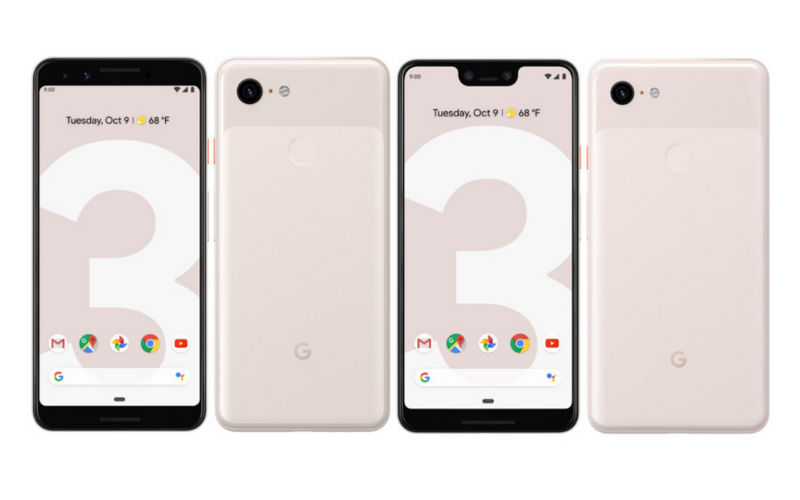 Interestingly, Google is not the first company to launch and maintain a website solely to showcase products, but not sell them. Apple Inc. has a dedicated India-specific virtual storefront. It uses the website as a virtual display to merely promote its high-end and premium products. Thereafter, buyers have an option to check out the multiple vendors that actually sell the Apple products.
Interestingly, the Store.Google.com website could be a precursor to the virtual storefront. The website currently allows visitors to discover offline and online retailers that stock and sell Google products. Starting November, visitors to this website could be redirected to a partner page, where interested buyers could truly complete the transaction and purchase a Google product.
Google's virtual storefront will surely help Google educate potential customers and also advertise its products that otherwise remain hidden under a barrage of products from competitors on general e-commerce websites. It will also help Google to cross-sell, up-sell, bundle products, offer extended warranties or upgrade programs, and include several other add-on services.
Smartphone Companies Relying Heavily On Brand-Specific E-commerce Websites?
Several smartphone companies have their own dedicated and exclusive e-commerce websites. Xiaomi has Mi Store Mi.com, Honor has HiHonor.in. Even Samsung has its own India specific e-commerce website. Interestingly, these virtual stores are now gaining customers quickly and becoming an ever-important core aspect of the selling process.
While Google's virtual storefront won't act as a retailer on its own, it can certainly influence buyer behavior and attempt to help its partners sell new Google products. Several new Google products are launching in India fairly quickly, and hence, the website could prove very useful.