Highlights
The Government of India has released a notification stating some restrictions on the import of computers and tablets.
The new rule applies to gadgets that fall under the HSN 8741 category for imports and exports.
Singular e-commerce imports for consumers are exempted from this restriction.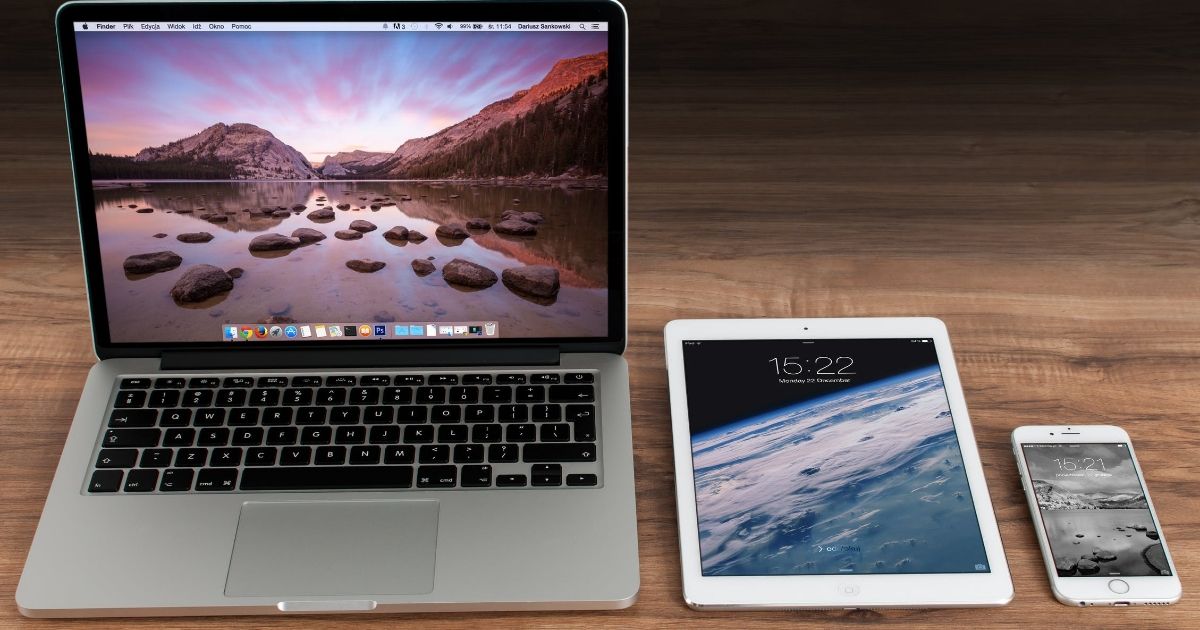 The Government of India has imposed restrictions on the import of laptops, computers, and tablets, as per the latest notification. Earlier, such imports had no limitations, and businesses were able to carry imports without any certification. The Government says that imports of such equipment will now require a valid license.
The Ministry of Commerce and Industry has stated in a notice that "Import of laptops, tablets, all-in-one personal computers, and ultra-small form factor computers and servers falling under HSN 8741 shall be 'restricted' and their import would be allowed against a valid licence for restricted imports."
For reference, HSN 8741 is the code used for the import and export of data processing machines. Gadgets such as laptops, computers, tablets, and mobile phones, are all capable of processing information and hence fall under this category.
However, this does not mean that the government has completely banned the import of such items. Traders having a valid import license will be able to import 20 items of the HSN 8741 category per consignment. But the import will only be allowed for purposes specified by the government such as research and development, benchmarking, repairs, and product development.
This notification will mainly affect businesses that import equipment for servers on a large scale. Personal-level imports such as e-commerce imports from foreign will be exempted from this restriction. This means, that if you are looking to buy a phone, tablet, or any ultra-small scale gadget from overseas, your shipment will face no issues in import. Note that you still have to clear customs, and pay customs duty if applicable.
Also, if you travelling from overseas to India and have a gadget that you bought from outside, your baggage will be exempted from import restrictions. It is to be noted that passengers will have to abide by the Indian Border rules while carrying any gadget from overseas to India.
If any item under the HSN 8741 category is first exported from India for repair purposes and then re-imported to India, such shipments are also excluded from the latest import license requirements.
Most of these exemptions apply to single-level shipments and repair purposes. The major hit on a consumer level will come for those companies who mass-import their gadgets, without any manufacturing units in India.
This move by the Government of India can provide a boost to the Make in India project, and companies will now have to look for local alternatives, instead of importing equipment from overseas. The government is still in the process of clarifying the exact details of these restrictions.