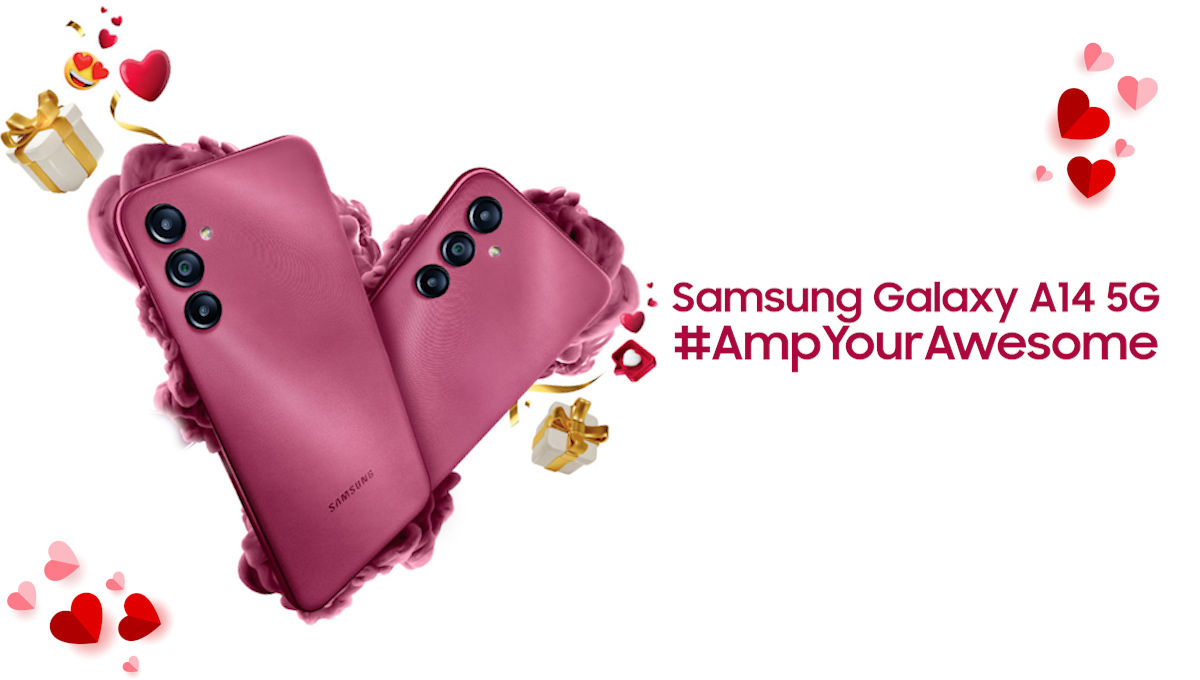 Packing a 5G-enabled processor within a flagship design and a splash of colours, Samsung's new budget contender, the Galaxy A14 is one of the most complete packages in the market right now. In fact, it has received overwhelming support from tech enthusiasts and pundits alike. After all, it's not too often that you get to see a smartphone so fast that looks so good while not burning a hole in your pocket.
With the gifting season right around the corner, here's a look at what the #Awesome new Samsung Galaxy A14 has to offer so you can buy it for the one you love.
Show Your True Colours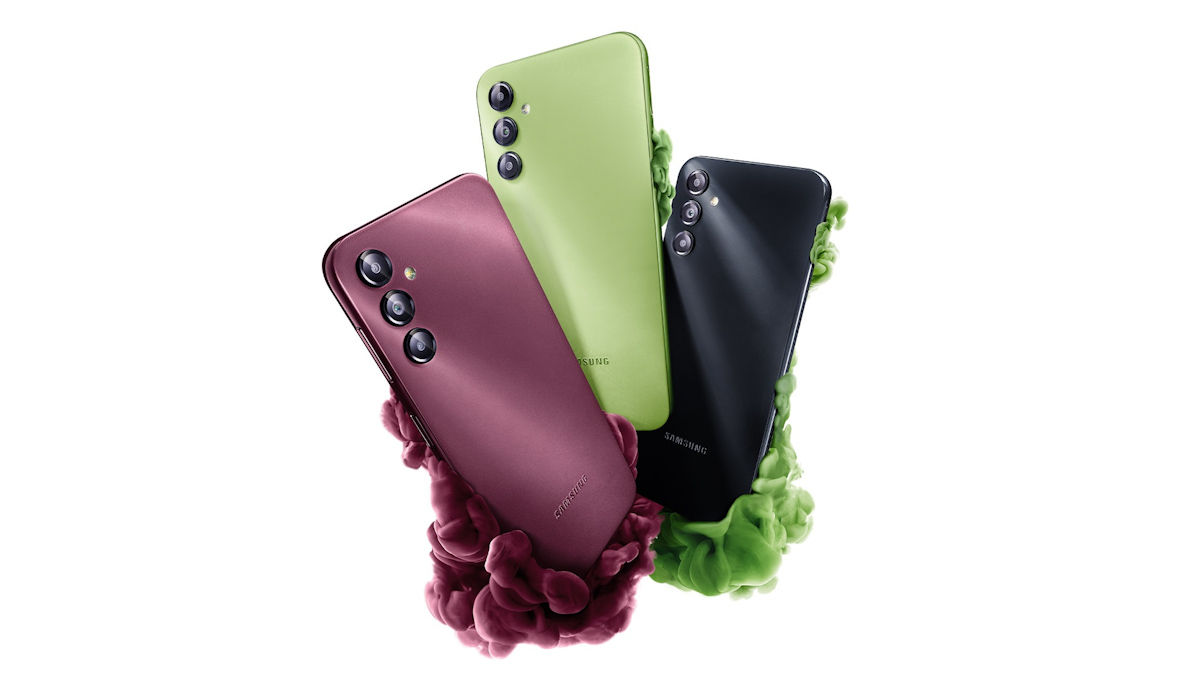 With a beautiful flagship design along with three trendy colours to choose from, the Galaxy A14 5G offers a choice to everyone. The Dark Red variant has a very sophisticated vibe whereas if you want something understated, the Black colour can be a good fit. And, if you love nature, why not flaunt it by picking the Green trim? In fact, if you aren't sure what to give your partner during the upcoming Valentines' Week, the Galaxy A14 5G can be a great gift to bring a smile to their face. You can't really go wrong with such a lovely smartphone, can you?
Stay Ahead of Everyone with One UI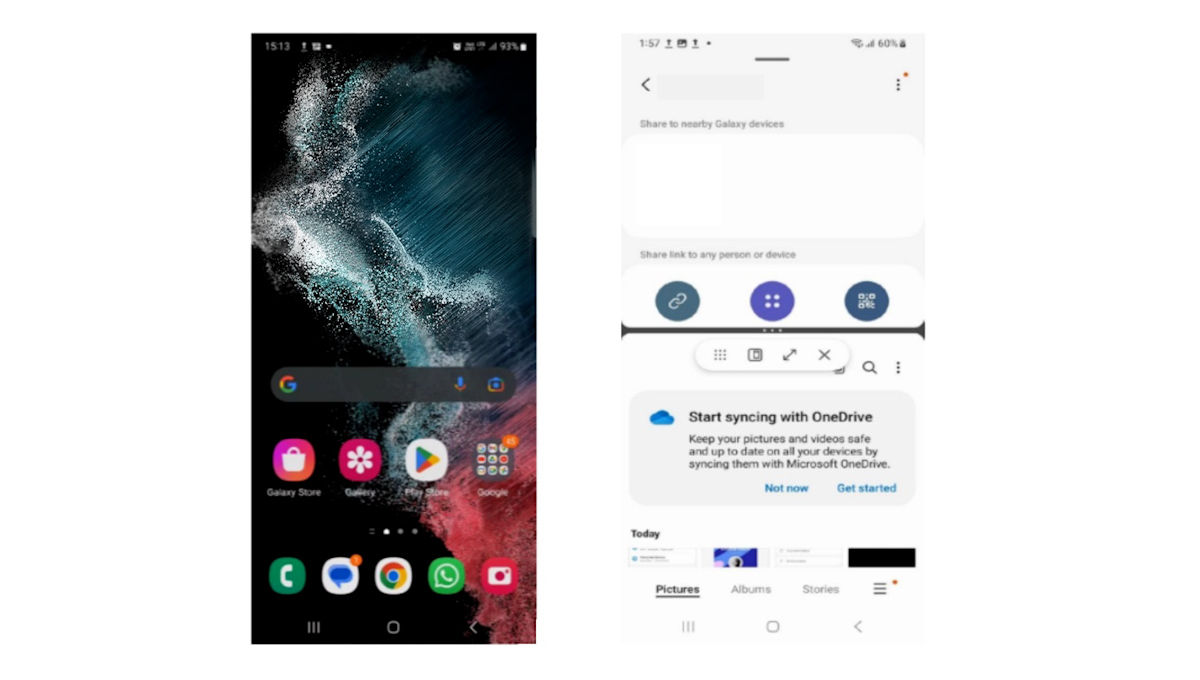 Samsung's One UI is one of the most intuitive UIs out there, offering the perfect balance of user-friendliness and customisability. With Galaxy A14 5G, you can be super-productive thanks to features like Split Screen, which lets you use two apps simultaneously and Quick Share, which helps you drop huge files to a nearby device in a matter of seconds. It runs on the latest Android 13 operating system with guaranteed security updates for four years and two major Android updates. It's also extremely customisable. You can even change your call screens to your mood.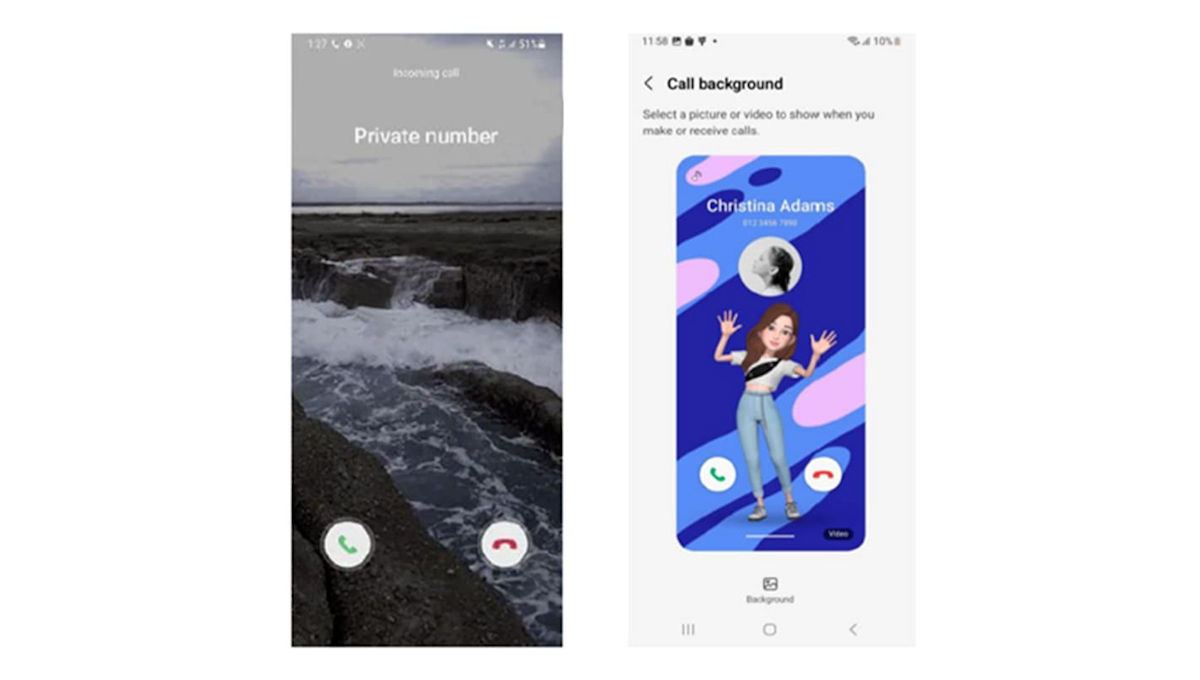 The intuitive interface is just one part of the equation because under the hood, the Galaxy A14 5G features a 5G-enabled processor. All this is backed up with up to 8GB of RAM and 128GB of internal storage. Think your work is even more demanding? No problem! The Galaxy A14 5G can also allocate up to 8GB of storage as RAM for performing heavy-duty workloads. So not only can you perform day-to-day tasks better, but you can also ace streaming, gaming and downloading.
Go The Distance With 5,000mAh Battery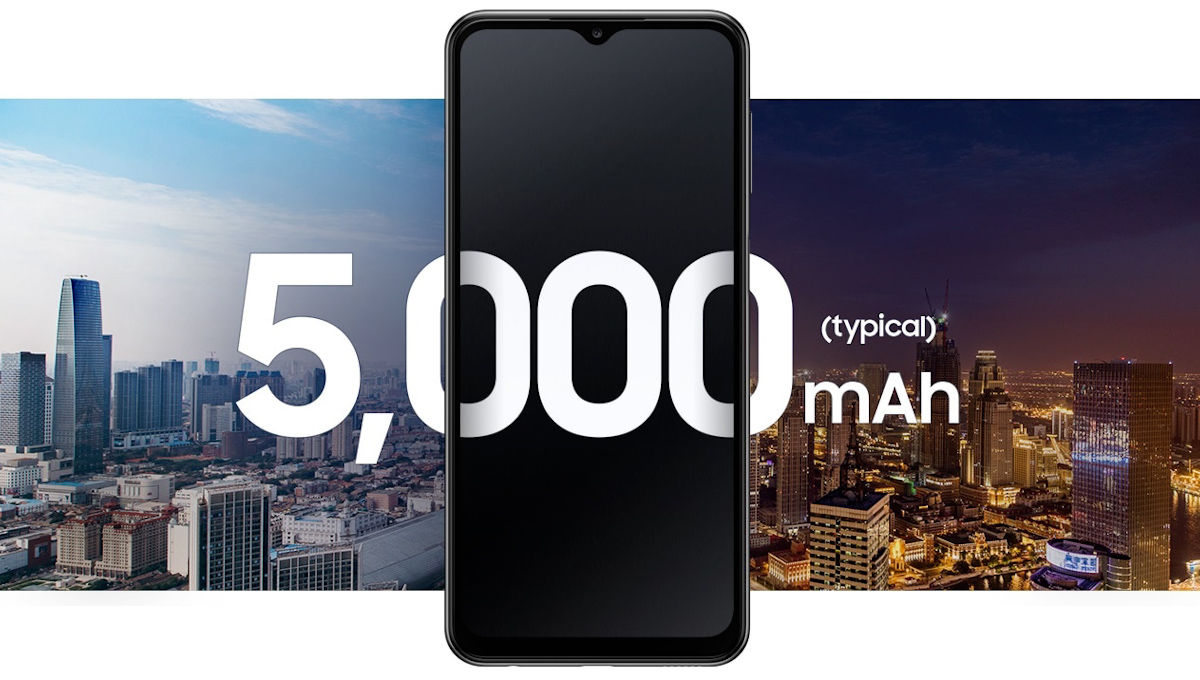 To save you from battery anxiety, the all-new Galaxy A14 5G comes with a 5,000mAh battery. While it is easily capable of a day-long backup, Samsung makes it smarter with the help of AI-powered battery management. You don't have to worry about slow charging times either, as the Galaxy A14 5G comes with a 25W fast charger, another thoughtful addition.
Up Your Visual Experience With Impressive Display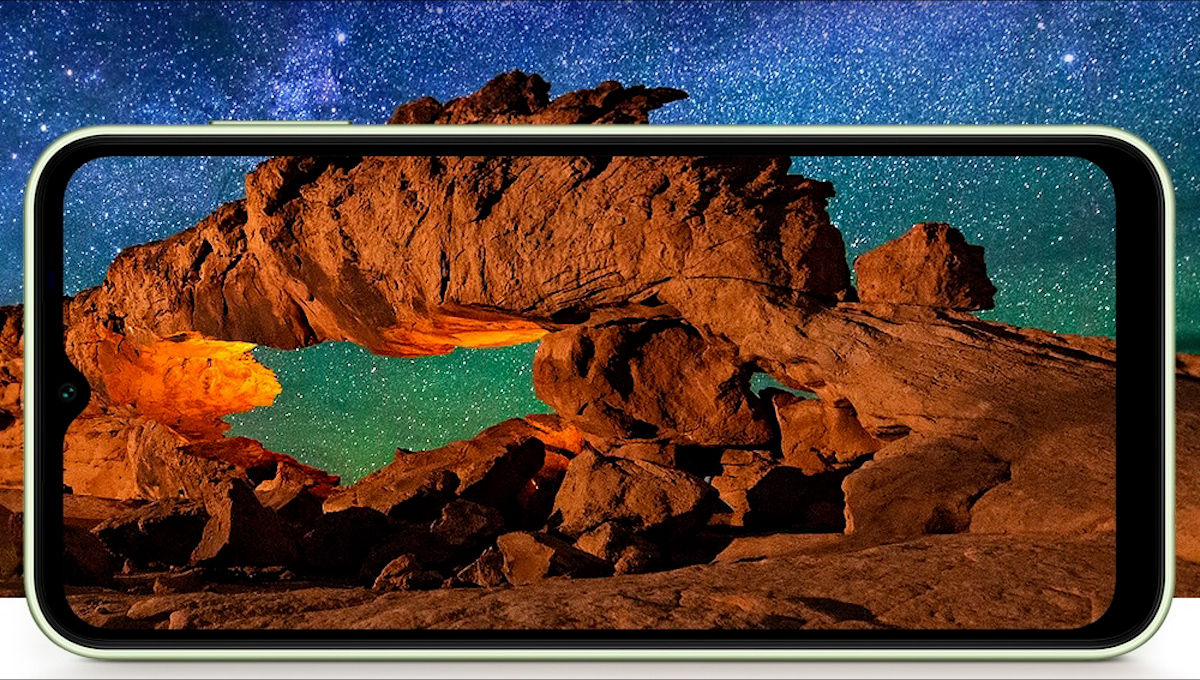 What good is a powerful phone with a lacklustre display, right? Knowing that, Samsung has fitted a gorgeous 6.6-inch PLS LCD panel at the front of the Galaxy A14 5G. It offers a great viewing experience even at extreme angles and with its super-smooth refresh rate of 90Hz, swiping your way through messages and games feels like a breeze. Its Full HD+ resolution makes text appear sharp, nice and crisp. To help you make the most out of your Galaxy A14 5G's display, Samsung's bundling up to 2 months of free YouTube Premium with the phone.
Capture Clear Photos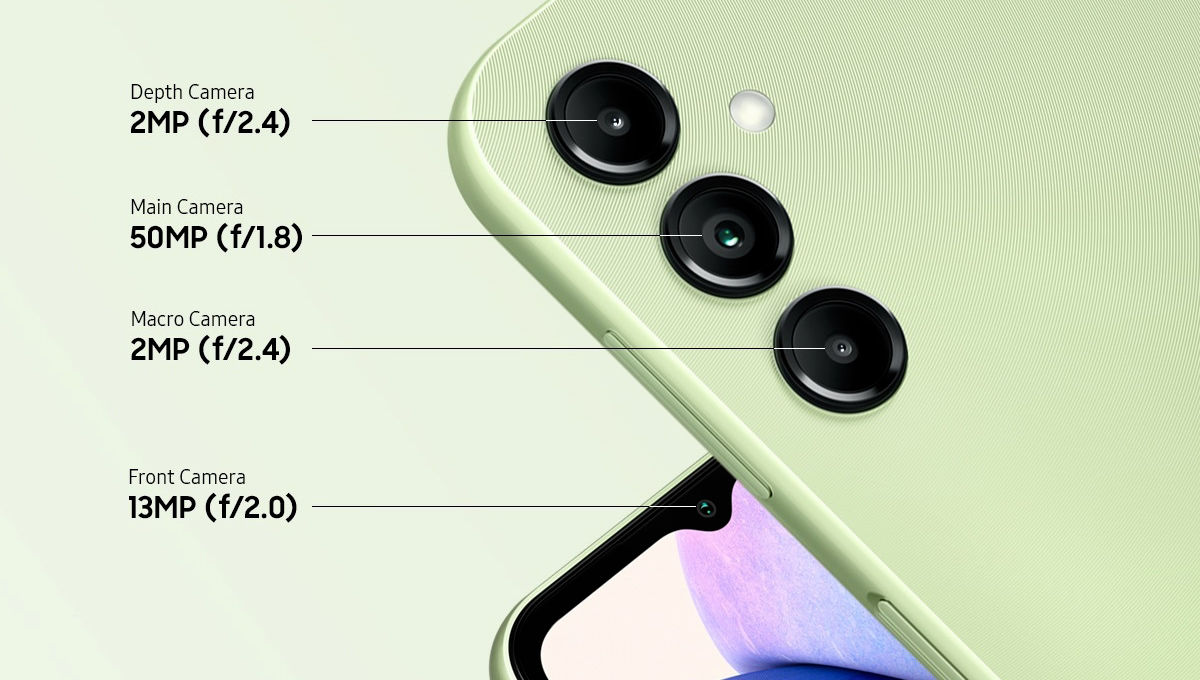 The Galaxy A14 packs a 50-megapixel triple camera setup for capturing high-resolution shots. Further, its 2-megapixel depth camera helps you click rich portraits and the 2-megapixel macro camera helps up close and personal with flowers.
So be it a picnic on a sunny afternoon or group photo in a dim alley at night, the Galaxy A14 5G is always there to help you capture your moments.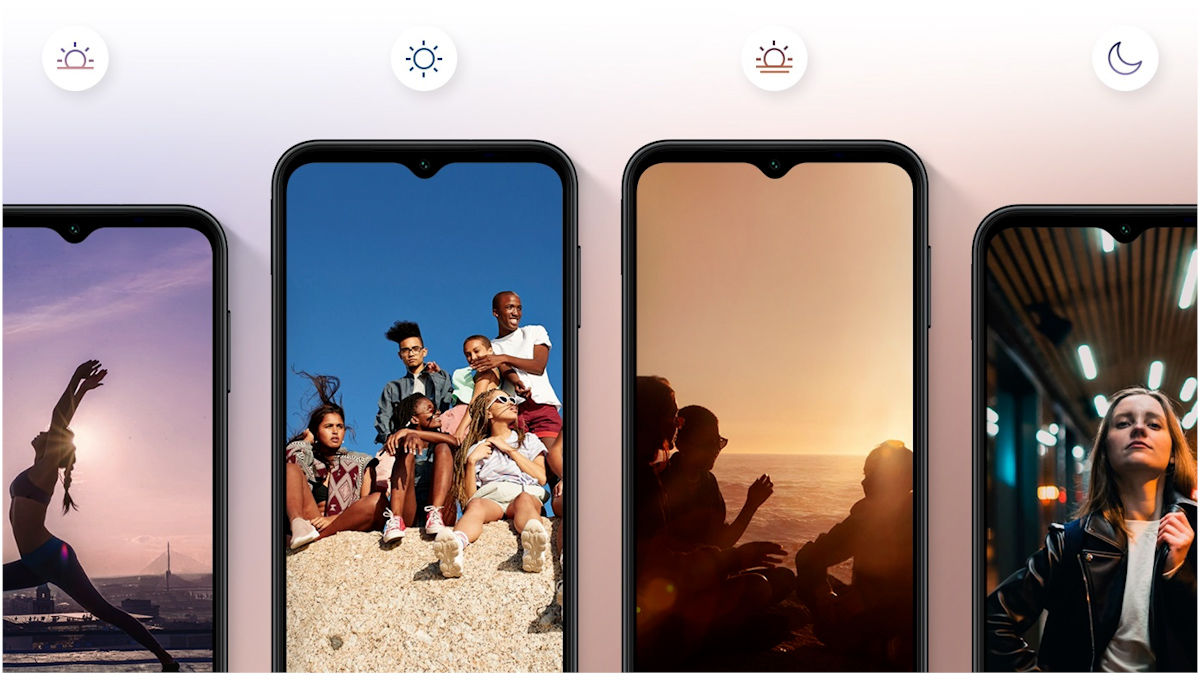 At Rs.14,999, the new Galaxy A14 5G fits not only the bill but also your lifestyle. So go ahead, and experience the Awesome by clicking the link here. There are some fantastic deals waiting for you too, such as cashback offers from SBI, IDFC and ZestMoney worth Rs 1,500.