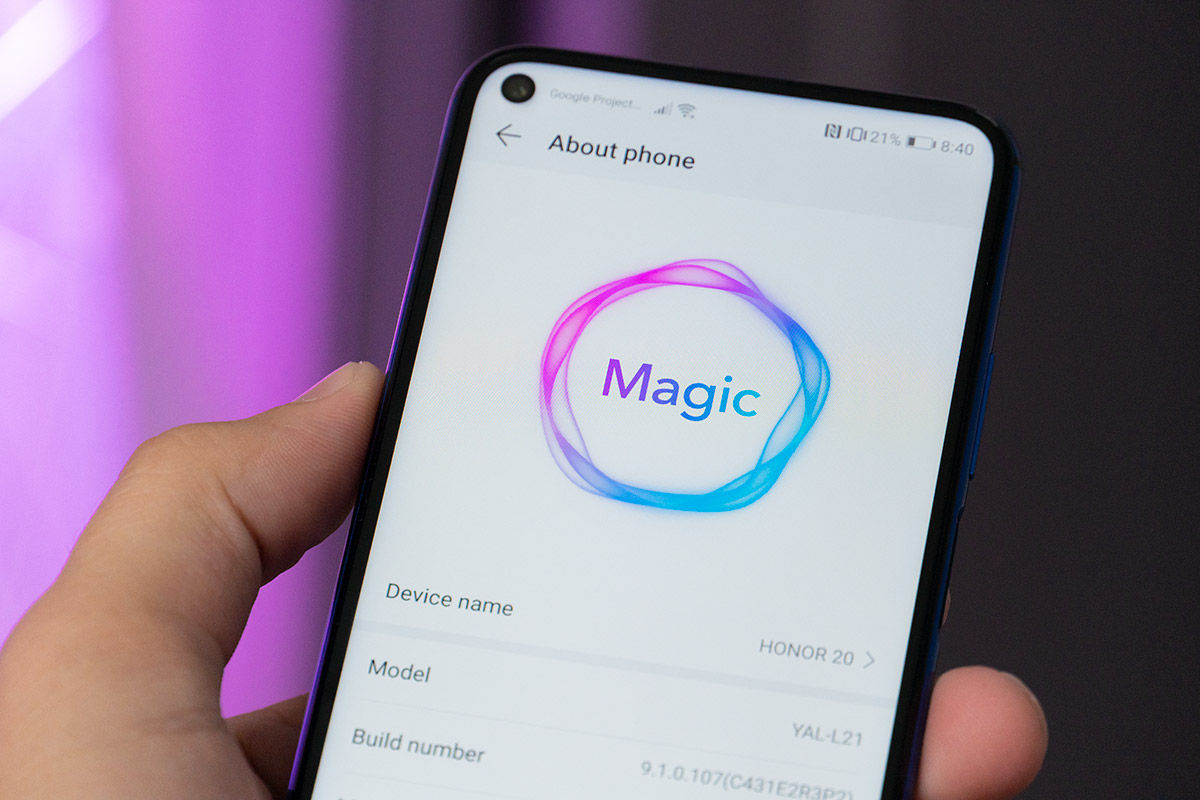 Huawei's sub-brand Honor might not be doing too well in India. However, the company, along with Huawei, isn't doing too shabbily in its home market of China, where Honor has been pretty active with its phone launches and OS updates. Earlier this year, Honor launched the Honor 20, the Honor 20 Pro, and the Honor View 20 here in India with all three handsets running Honor's version of EMUI, which late last year was rechristened as Magic UI. News is that Honor has now started to issue the official Android 10 update for these three handsets. This update also graduates the Magic UI version to the Android 10-based Magic UI 3.0.
Honor 20, Honor 20 Pro, Honor View 20 Android 10 Update details
Multiple sources have confirmed that the official rollout of the official Android 10 update for the Honor 2, Honor 20 Pro, and the Honor View 20 is now underway. Several Honor View 20 users have reported that their Android 10 update carries the build number 10.0.0.168 (C431E9R3P7) and that it is a 4.63GB download. Since the rollout seems to be global on nature, there is a possibility that the build number might change slightly depending on your location. Another View 20 user, for example, reports that their version is 10.0.0.171 with build number (C432E10R2P5). While the build numbers may change depending on the model of the device and its locality, the arrival of Android 10 does mean a bunch of common feature additions. From what is currently known, feature additions with this OS update include a new Magazine Design, Morandi color scheme, as well as dynamic animations in the UI. This is apart from tangible improvements to GPU Turbo and Phone Clone.
Honor 20, Honor 20 Pro, Honor View 20: How to update to Android 10
At the outset, let us confirm that this latest software update for these three handsets is not a beta version. This is because users who did not sign up for beta testing have also started to receive a notification for the update. To update, all you need to do is to look for the 'Check for updates' option within the settings menu. There is no need to worry if there is no fresh update since this global rollout might take a while to reach your handset. As always, it is advisable that you back up all your data before you embark on a software update.