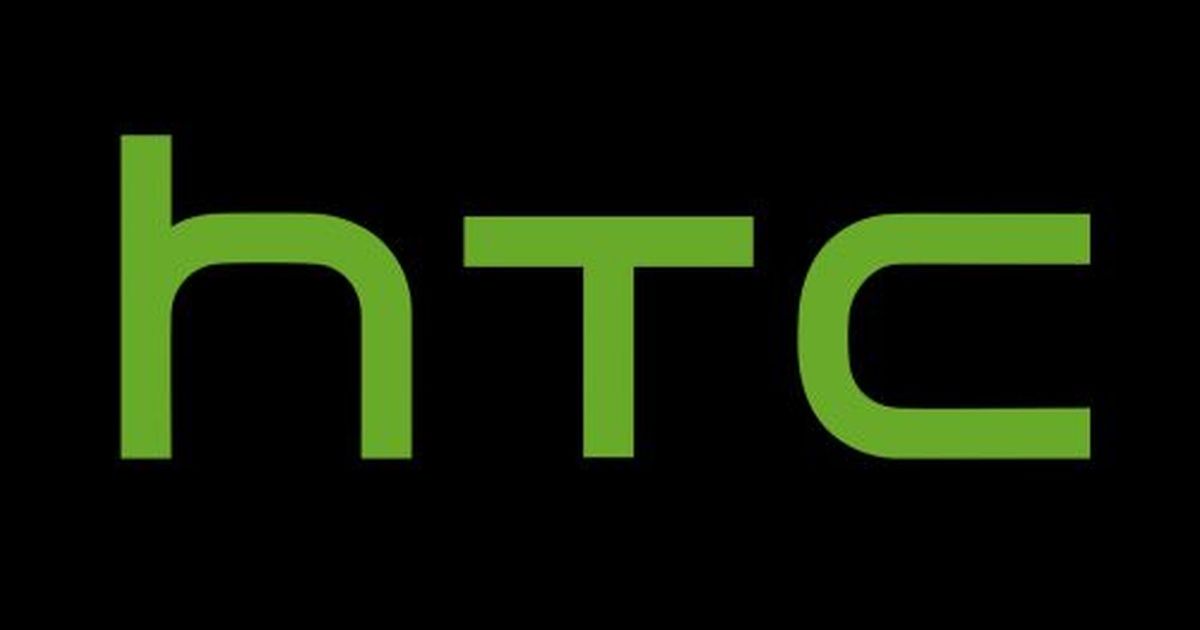 Taiwanese smartphone maker HTC may be planning to soon quit the world's largest smartphone market. According to reports out of China, HTC official Tmall store no longer lists the company's smartphones. The only HTC products now available on the Tmall store are the company's virtual reality (VR) headsets.
HTC May Shut Down Operations in China Soon
HTC has confirmed on Weibo that its Tmall and Jingdong flagship stores will be "temporarily closed". In addition to the Tmall and JD flagship stores, HTC runs its own online store as well for the Chinese market. Even on the company's own store, smartphones such as the HTC U11, HTC U11+, and a few others are no longer in stock.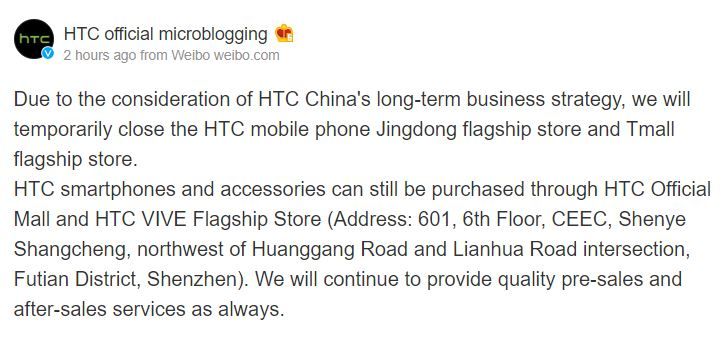 Last year, it was reported that HTC will be quitting the Indian smartphone market. The company hasn't launched any new smartphone in the country since June last year. However, some recent reports had claimed that the Taiwanese brand is in talks with a few domestic smartphone vendors to make a return to the Indian market. Even in the US, which is the third largest smartphone market in the world. HTC holds a very small market share currently.
HTC Not Ready to Shut Down its Smartphone Business Entirely Yet
While HTC may be planning to end operations in China, the company isn't quite ready to call it quits entirely. The company recently reaffirmed its plans to launch the 5G Mobile Smart Hub, which was showcased at the Mobile World Congress 2019 in Barcelona. The 5G Mobile Smart Hub features a 5-inch HD touchscreen display and will be able to provide wireless connectivity to up to 20 devices. It is expected to be sold in various markets across North America, Europe, and Australia soon. In addition to the 5G Mobile Smart Hub, HTC has also confirmed that it is working on the second-generation Exodus smartphone. It is expected to go on sale sometime later this year.
In Q4 2018, HTC reported quarterly revenue of $132.7 million with an operating loss of $90.6 million. While the numbers are not very encouraging, HTC actually managed to boost its gross profit margin to 8%. In the same period one year earlier, the company's gross profit margin stood at -30.8%. The net profit for 2018 stood at $388 million, compared to a net loss of $545 million in 2017. Unfortunately, however, HTC's sales continue to fall. In the first two months of 2019, the Taiwanese company reported a 72.89% drop in sales compared to the same period last year.