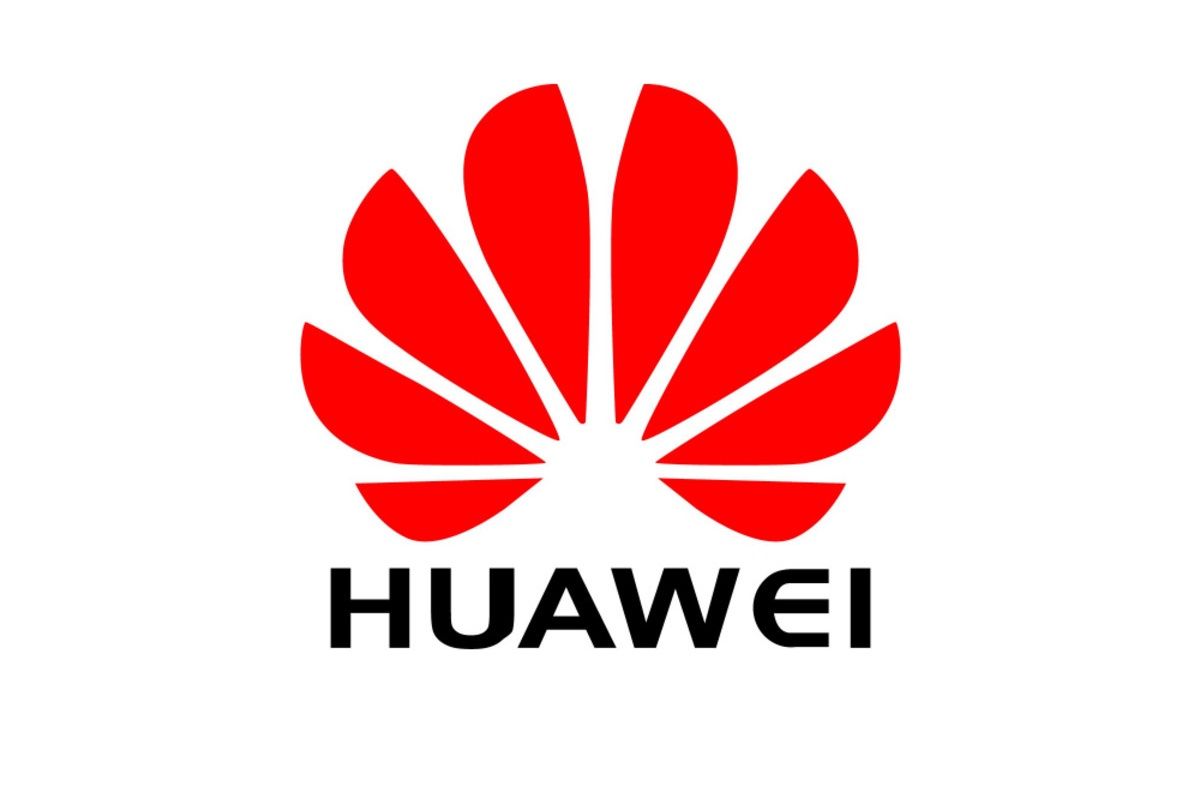 With BBK Electronics-owed brands like OPPO and Vivo maintaining their lead over Huawei in terms of fast charging speeds, it was only a matter of time before Huawei also came up with a replacement and upgrade for its 40W SuperCharging technology. That seems to be precisely what has happened after popular Chinese leakster Digital Chat Station recently talked about the appearance of a Huawei branded 66W charger on Chinese certification platform 3C. This also means that that company is close to launching a new (most likely) flagship-grade device with which this charger shall be shipped.
Take a look at the 3C certification image below.

As evident from the image above, the charger which gets the model number HW-110600C00 is manufactured for Huawei by separate companies (Dongguan Olympian Technology Company and Bo-seok Technology), and the rated output is as follows: 5V +2A (10W), 10V+4A (40W), and 11V+6A (66W). At 66W, this new charger from Huawei manages to marginally edge out the 6W charger shipped with OPPO's Find X2 series.
There is a good chance that we shall see this new 66W charger appear on the upcoming 2020 Mate series smartphones. That being said, it is pertinent to also note that it's been only hours since we came across another 3C certification in which it was revealed that Xiaomi is working on a new smartphone (and charger) that supports 120W fast charging. This effectively means that by the time Huawei comes up with its 66W fast charging to consumers, the world (at least the Chinese!) might as well have moved to smartphones that support 120W fast charging.
Nevertheless, it remains to be seen if both these chargers (Huawei's 66W and Xiaomi's 120W) do make it to smartphones that these companies shall launch later this year. While we have reservations about the Xiaomi charger, Huawei's 66W charger is quite likely since the company is already training behind its other Chinese adversaries in this department.