Highlights
45 Indian video game companies have written a joint letter to PMO Office to seek clarification from Real Money Games and Video games over 28% Online Gaming Tax.
The letter stated that the lack of distinction has created the scope that that the decision to apply a 28% GST on real-money gambling will affect the whole gaming business in India.
The GST Council will meet on 2 August via Video conference to take final decision on on the levy of 28 per cent GST on online gaming, casinos, and horse racing.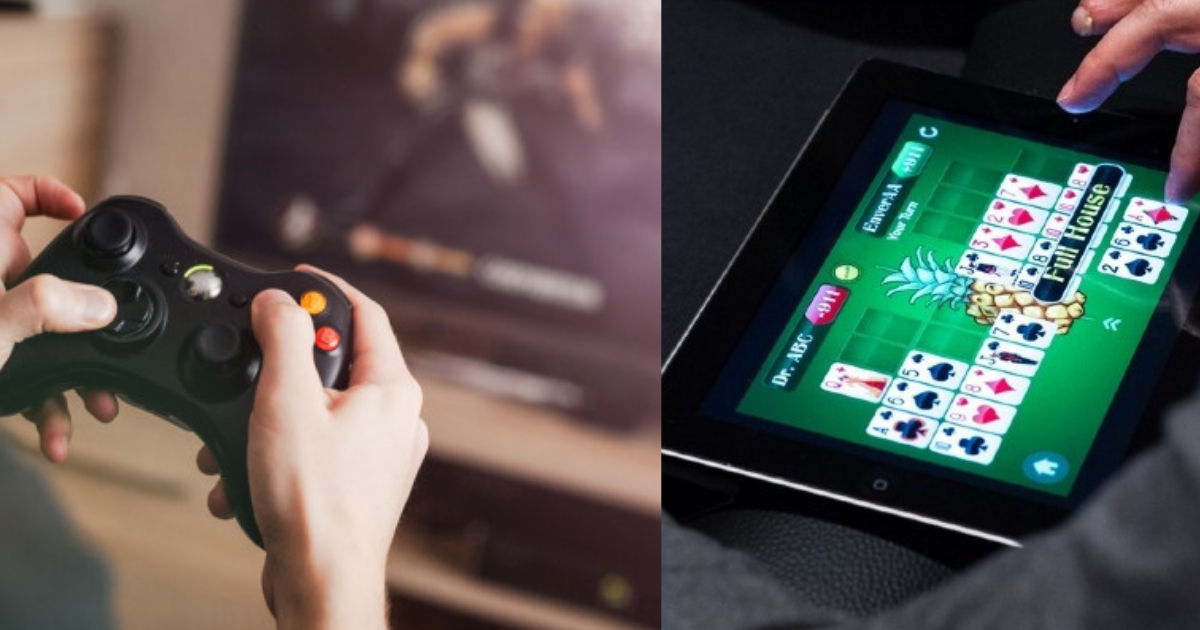 Earlier this month, Finance Minister Nirmala Sitharama introduced a new taxation policy in India. The Goods and Service Tax Council imposed a 28 percent tax on online gaming, casinos, and horse racing. According to the new policy, the tax would be paid on the entire face value of transactions, which included the amount wagered or deposited for the game. Since the announcement, industry stakeholders, including investors, gaming firms, and others, have raised their concerns about the 'online gaming' tax's impact on businesses, industry employment, and foreign investments.
Raising concerns about the 28 percent GST on online gaming, a total of 45 video game companies have written to the Prime Minister's Office, Ministry of Electronics and Information Technology (MeitY), and Ministry of Information and Broadcasting in a joint letter to address the ambiguity surrounding 'online gaming,' drawing a clear distinction between video games and real money gaming/ fantasy sports.
Also Read: FAU-G Domination With New Characters, Guns, and Game Modes Annoucned by nCore Games and dot9games
What is a Video Game in India? Clarification Demamded

The letter's signatories, which include Indian video game companies such as SuperGaming, Outlier Games, GameEon Studios, and others, have underlined that the newly announced 28% GST on online gaming does not apply to video games. "The Indian Video Games Industry (valued at $812 million — about Rs. 6,660 crore — as of 2022) has not been impacted by recent GST developments because these sectors continue to be taxed at 18 percent and will be assisted by the Indian government through the planned AVGC-XR Policy," the game companies' consortium said in a press release.
Furthermore, the signed letter to the PMO, MeitY, and the I&B Ministry demands a clear distinction between video games and real money gaming/ fantasy sports, noting false information methods that link the two. "While this assertion is objectively false, due to the usage of an overly broad term like 'Online Games' different industries are unjustly clubbed together, leading to widespread confusion. This confusion, in turn, fueled controversies and heated debates surrounding the imposition of 28 percent GST," according to the letter.
As a result, video game companies have urged for games that involve wagering real money to be classified as 'iGaming,' as is typical practise internationally. "In order to sustain and further develop our industry's growth trajectory and economic contributions, we emphasise the critical need for clear differentiation and categorization of Video Games as separate entities from Real Money Games and Fantasy Sports (iGaming)," the letter states.
The PR further adds that global market revenue of $184 billion excludes revenue from RMGs and Fantasy Sports. The letter also claims that the umbrella term "online gaming," and its subsequent link with real money games, has left the Indian video game sector dealing with "unfair social stigma" and "clouded investor perception."
While video games are not included in the new taxation policy, a 28 percent GST will be paid on fantasy cricket applications, which have grown in popularity in the country in recent years, as well as other fantasy and real-money games. These applications have also prompted worries among gamers about addiction, which might lead to financial harm if real money wagering is involved.
Also Read: Xbox Game Pass Ultimate Subscribers to Get 75 Days Free Crunchyroll Mega Fan Premium Subscription: How to Redeem
MSP Gaming is the gaming arm of MySmartPrice. We are a one-stop destination for everything gaming. Join our community for regular tournaments and stay updated about the gaming ecosystem – https://bit.ly/msp_gaming_community