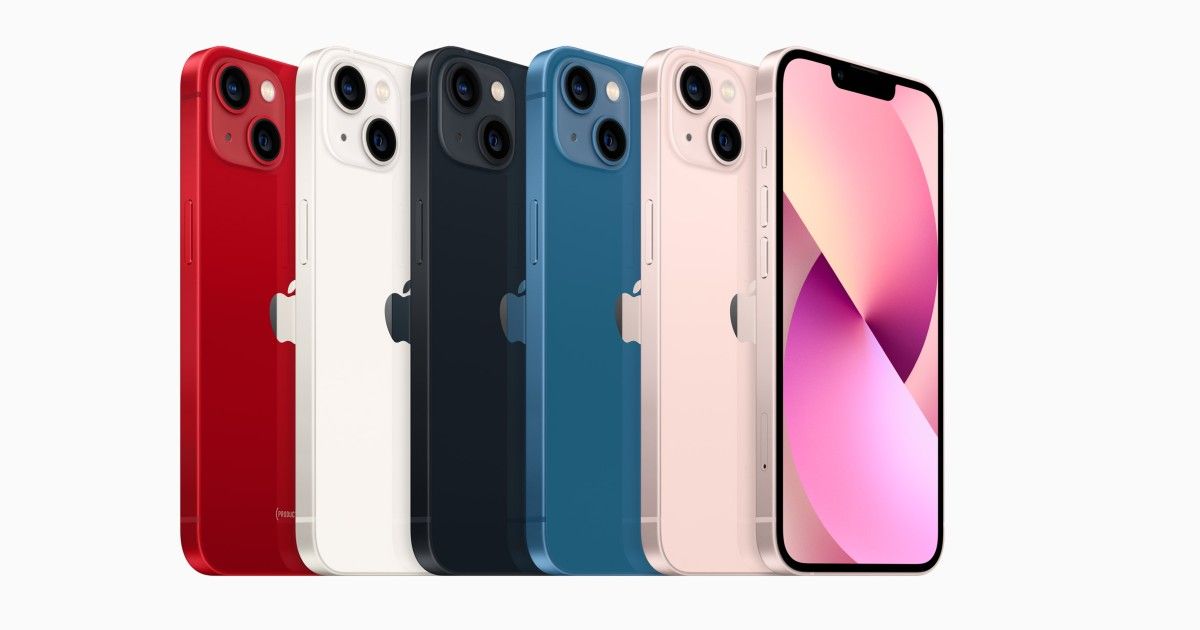 iPhone 14 series is rumoured to launch on September 7 worldwide. The company is rumoured to launch four new iPhones this year. There will be the iPhone 14 Max replacing the mini model. Apple will also launch the standard 6.1-inch iPhone 14 alongside two new Pro models. The iPhone 13 series successor models will debut later this year in India as well. As a surprise, Apple might also make the iPhone 14 models in India soon after its launch.
A new Bloomberg report claims that the iPhone 14 will be made in India within two months after the product's release out of China. This is contrary to a previous report, which suggested the latest iPhone will be made in India alongside China at launch.
iPhone 14 to be Made in India Soon
The Bloomberg report stated that Apple is working with suppliers to ramp up manufacturing in India and shorten the lag in production of the new iPhone. Apple typically partners with suppliers to make the latest iPhone in India after a couple of quarters or so. However, this time around, the new non-Pro iPhone will be made a lot sooner than the typical cycle to narrow the gap between India's and China's production cycles.
Apple has been looking for alternative manufacturing sites for the iPhone to diversify its supply chain. It must have decided to escalate the process further after the recent political clash between the US and China, coupled with multiple lockdowns in China due to the ongoing COVID-19 pandemic.
The likes of Pegatron, Wistron and Foxconn make iPhones and other products for Apple in India. Foxconn is the primary supplier for Apple in India and will make the new iPhone out of the company's Chennai plant. Apple and Foxconn ultimately determined a simultaneous start in India and China are not realistic this year, although it remains a long-term goal, the report added.
The first batch of the new iPhone made in India this year is likely to ship out in late October or November. Compared to the first year, when Apple partnered with suppliers to make the iPhone in India in 2017, this will be a lot sooner following the launch of the new iPhone in September. Apple has shown added interest in India, especially after witnessing significant growth in sales, despite being an ultra-premium smartphone brand in the country.