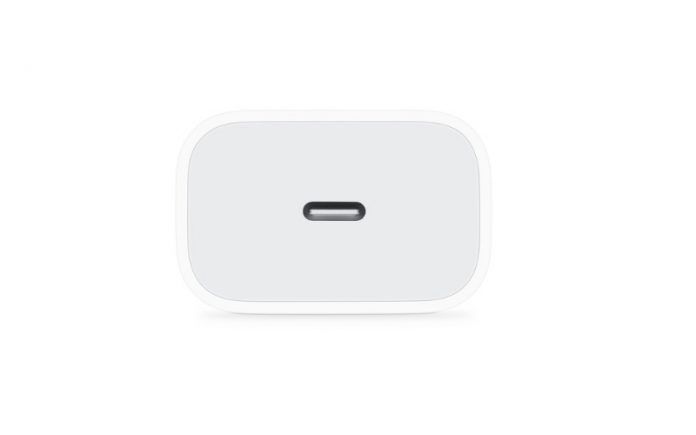 Apple has finally started selling an 18W USB-C power adapter for fast charging recent iPhones. Earlier, if you wanted to charge your already exorbitantly priced iPhone, you would have to spend $49 on a 30W USB-PD charger from Apple. The 18W USB-PD compatible power adapter from Apple costs $29 and comes with a USB Type-C port. However, the power adapter is currently on sale only in the US, and the company may start selling it soon in other markets as well.
Let's have a look at which devices are compatible with Apple's newest USB-C power adapter.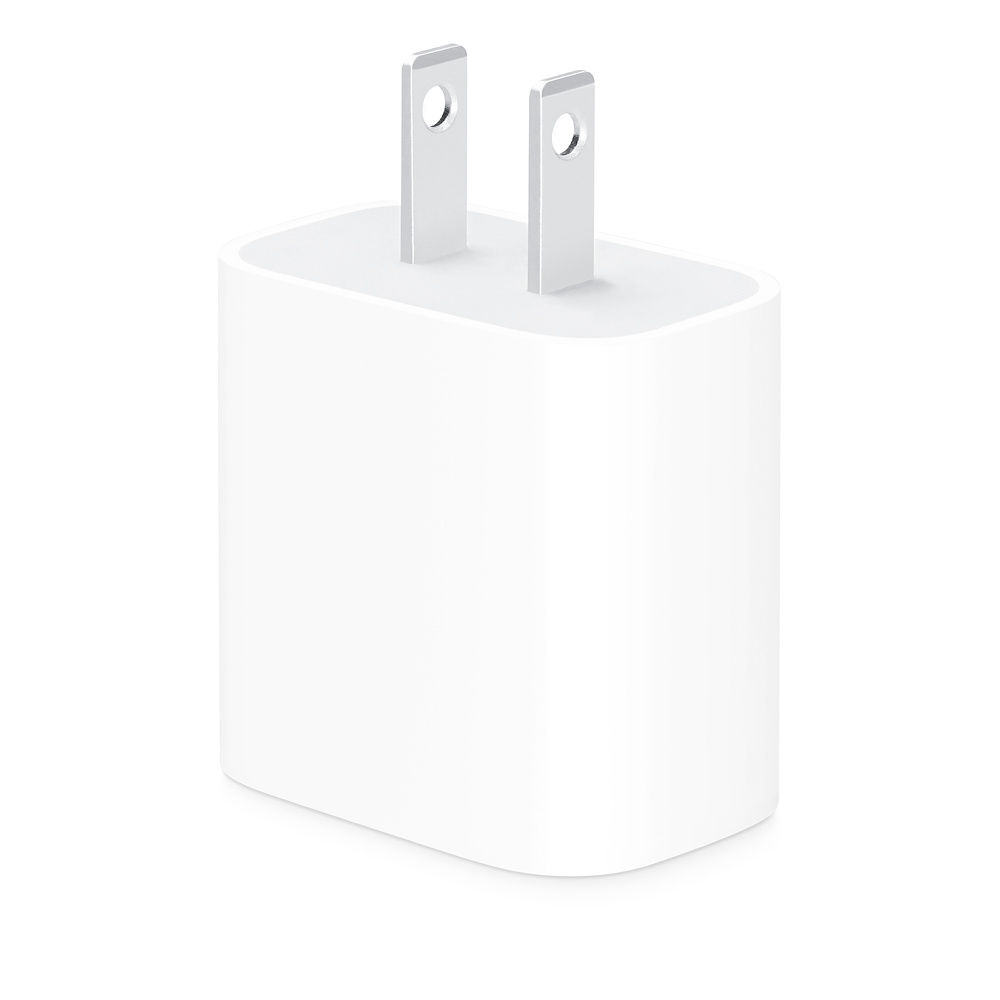 Apple 18W USB-C Power Adapter: Compatible iPhones, iPads
The 18W USB-C power adapter from Apple is compatible with all 2017 and 2018 iPhones, which includes iPhone 8, iPhone 8 Plus (Review), iPhone X (Review), iPhone XS (Review), iPhone XS Max, and the iPhone XR (Review). Unfortunately, previous-generation iPhones are not compatible with faster charging. Apple has been quite a miser when it comes to bundling chargers with its iPhones even though its smartphones are the priciest in the world.
You can even charge some iPad models with this 18W power adapter, and the list of compatible iPads include the iPad Pro 11-inch, iPad Pro 12.9-inch (3rd generation), iPad Pro 10.5-inch, iPad Pro 12.9-inch (2nd Generation) and the iPad Pro 12.9-inch (1st Generation). Since this charger is compatible with the USB Power Delivery standard, you can use it to charge other devices such as the Google Pixel 2 and Pixel 3 series.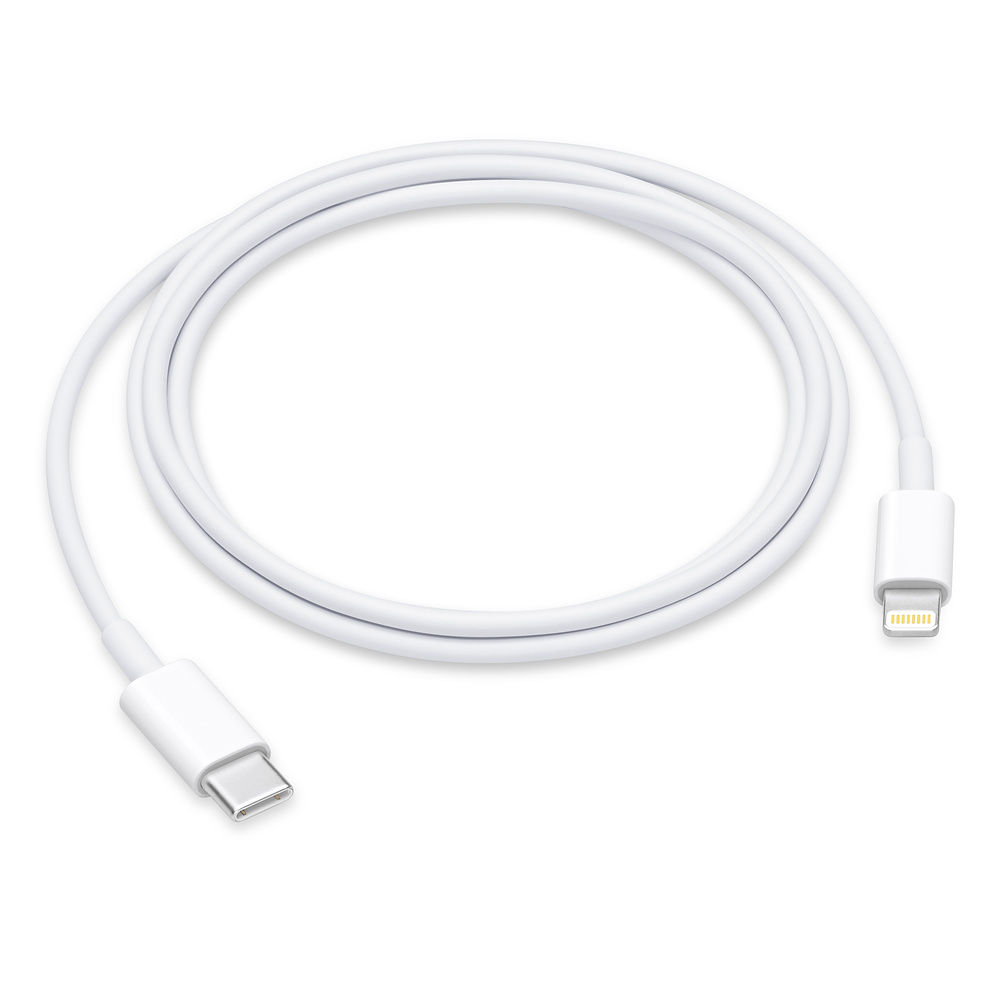 What are the Best & Cheapest Ways to Fast Charge an iPhone?
Right now, the surest way to fast charge your 2017 or 2018 iPhone is to buy the $19 USB-C To Lightning cable and the $29 18W USB-C power adapter from Apple. However, you can manage to go cheaper and buy a third-party power adapter. Some of the best USB-PD compatible power adapters for charging recently released iPhones are the $22.99 30W Anker USB-C Wall Charger and $19.99 18W Aukey USB-C Wall Charger. You'll still have to purchase the $19.99 USB-C To Lightning Cable from Apple or Aukey.
In India, the cheapest USB PD compatible USB C wall charger is from Anker, and it will set you back by INR 3,949. The Apple USB Type-C to Lightning cable will cost INR 6,990. Both these products are being imported from the US through Amazon.in. Yes, not only buying an iPhone but also fast charging it is a costly affair. If you think Apple charges too much for fast charging an iPhone, it's not as costly as a $39.99 clear case from Apple.
Alternatively, you can also choose to wirelessly fast charge 2018 iPhones using 10W+Qi-compatible wireless chargers. Fast wireless chargers from Google, Samsung and Xiaomi will work with 2017 and 2018 iPhones, all of which have relatively faster Qi wireless charging. However, it won't be nearly as fast as wired fast charging through USB-C wall chargers.
Other smartphone manufacturers are bundling very fast chargers with their iPhones. For example, Samsung, Sony and Xiaomi bundle 18W Quick Charge/Adaptive Fast Charge chargers with their high-end phones. Google bundles 18W USB Power Delivery charger and a compatible cable with its Pixel phones. OnePlus bundles a 20W Dash Charge adapter and a compatible cable inside the box. Huawei and OPPO bundle 40W SuperCharge/SuperVOOC charger adapters and compatible cables with their high-end phones like the Mate 20 Pro and the Find X (Review), respectively.
Thanks for reading till the end of this article. For more such informative and exclusive tech content, like our Facebook page