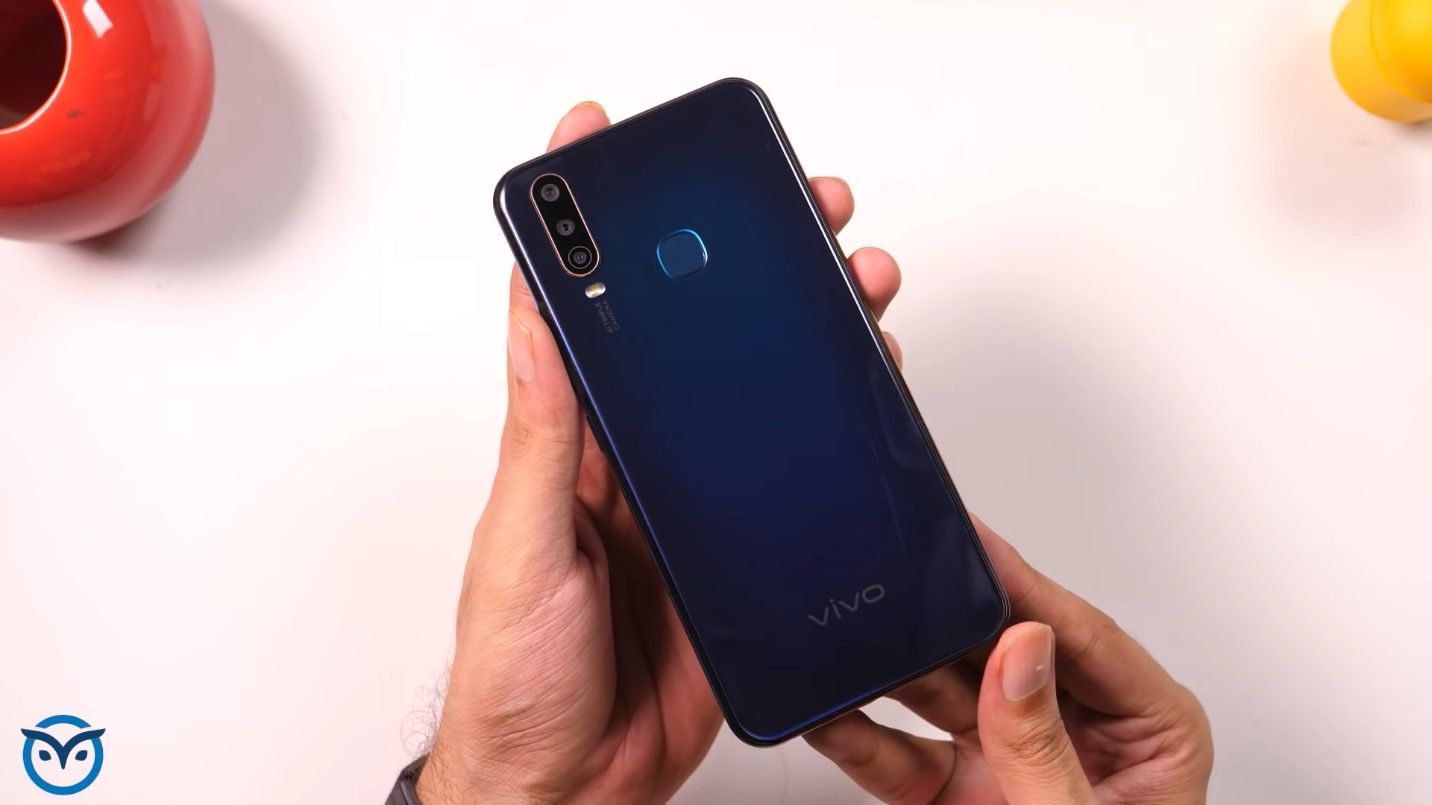 Are you someone who loves gaming on the go? Then you must already know that the days of PlayStation Portable are gone and smartphones have taken over the portable gaming scene. Plus, the best thing about smartphone gaming is that you don't need expensive devices to get started with your favorite games.
Even affordable smartphones can run the most popular games without much of a problem. However, you still need to be very careful while picking up a new smartphone for your gaming needs. You have to make sure that it has an immersive screen, a powerful processor for smooth frame rates, ample storage space to save as many gaming titles as possible, long battery life for the longest gaming sessions, the latest connectivity features, and software features that can help you achieve chicken dinners. If you have a limited budget, the vivo U10 at Rs 8,990 can be the best gaming smartphone pick for you, and here are five reasons why we think so.
1. vivo U10 Has A Fast Processor for Smoother Gaming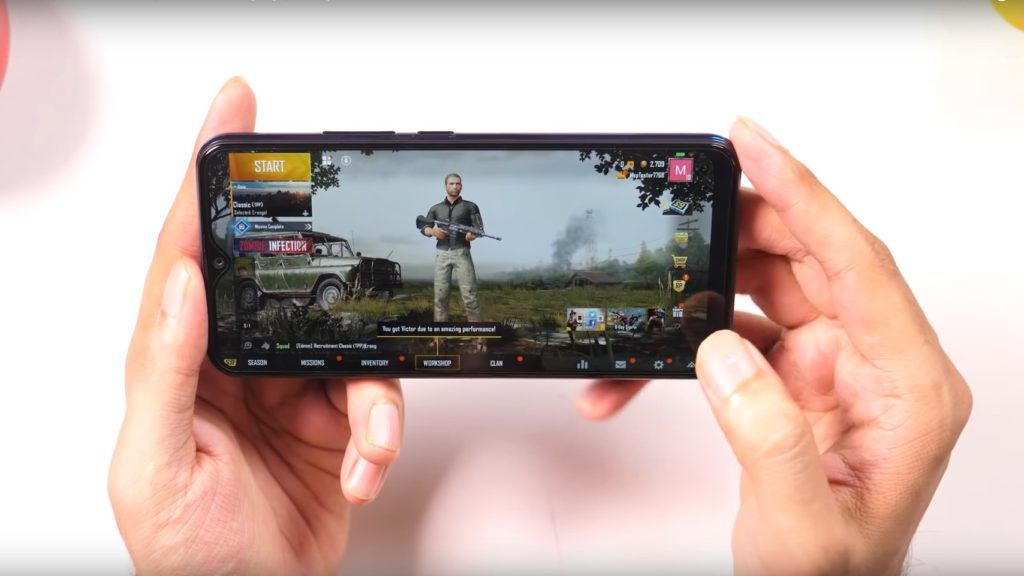 Gaming is the most complex task for any smartphone, and having a fast processor makes sure that most games run with smooth frame rates. While a frame rate of 60fps and above is considered to be the best for gaming, even if a phone can achieve at least 30fps in all the games, it is considered to be a satisfactory experience. The vivo U10 is equipped with the Qualcomm Snapdragon 665 processor, easily surpassing 30fps+ even in the most demanding games like Asphalt 9 Legends, PUBG Mobile, and Shadowgun Legends. Plus, since the processor is made using an 11nm processor (lower nm is better), it is more power-efficient compared to 14nm processors used in most other competing phones in the price range.
2. 6.35-inch HD+ Display On vivo U10 Offers Immersive Experience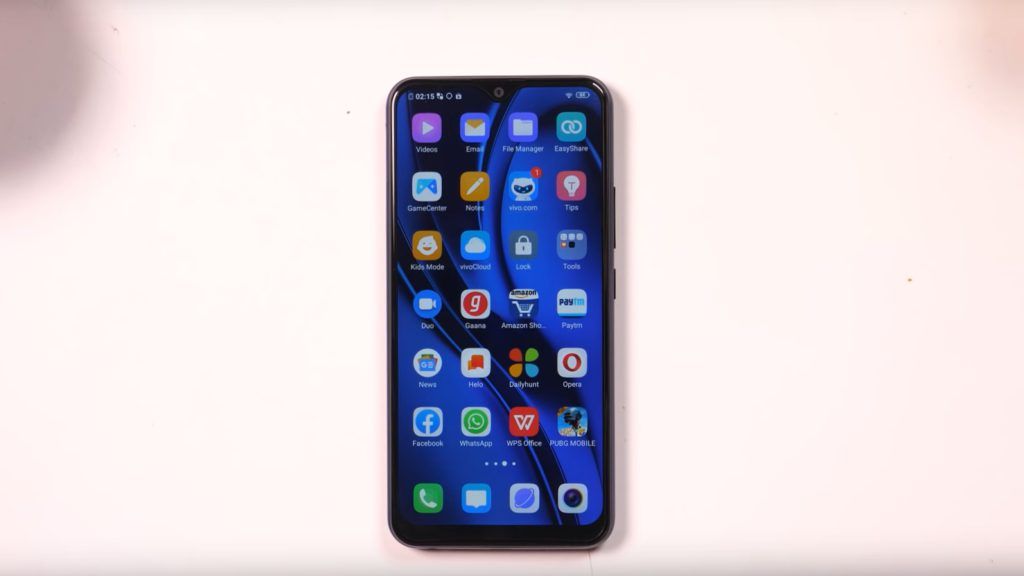 The vivo U10 offers you more screen and less bezels. The 6.35-inch IPS LCD screen on the phone gives you an immersive gaming experience, thanks to HD+ resolution for sharp visuals and viewing angles.
3. Available With Up To 64GB Storage, Plus MicroSD Card Slot For More Storage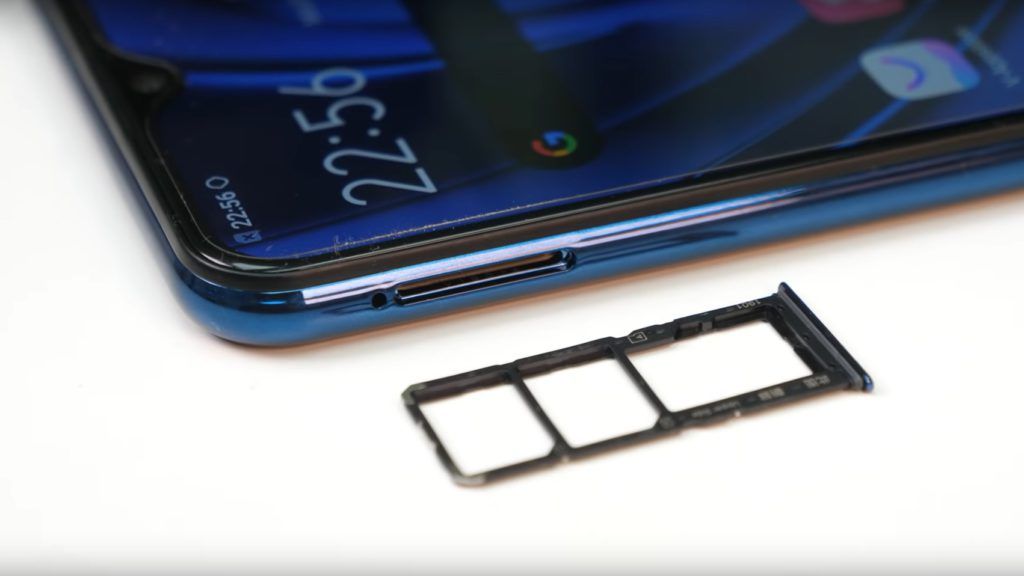 You can buy the phone in up to 4GB RAM and up to 64GB of internal storage. That's more than enough to store dozens of games, apart from all your regular apps, images, videos, music, and videos. If you want to go extreme, you can expand the vivo U10's storage even further with a microSD card. The vivo U10 is compatible with up to 256GB microSD cards.
4. Ultra Game Mode on vivo U10 Makes A Mobile Gamer's Life Easier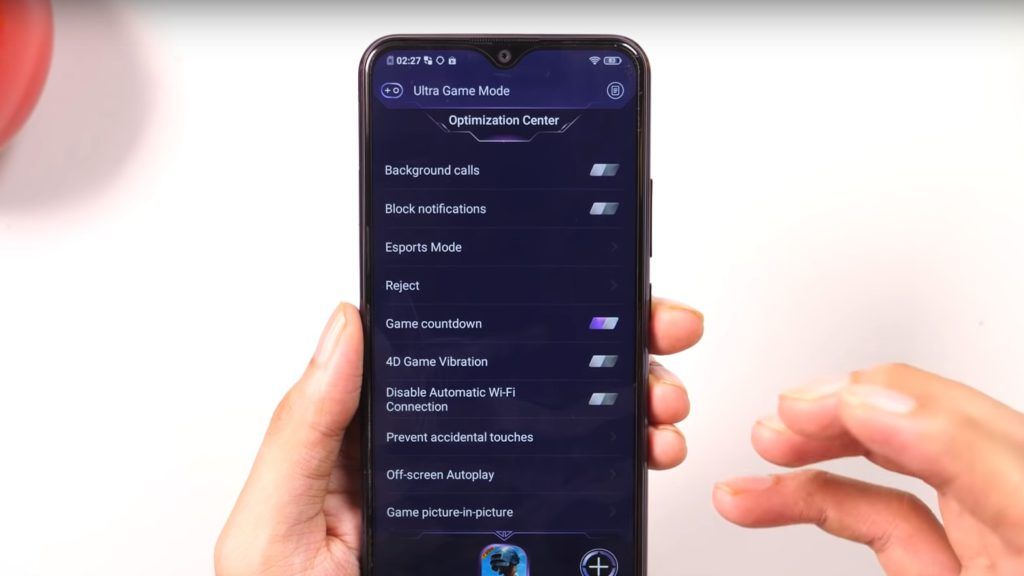 The vivo U10 runs Android 9 Pie and comes preloaded with a wide variety of features, and there's one feature that's really useful for gamers: Ultra Game Mode. When this mode is turned on, the phone turns off all background notifications, making all the pesky and distracting notifications go away. You can even set to disable calls in the background for ultimate peace. The phone's resources such as RAM and storage are smartly managed to give the highest preference to the game, offering the best performance possible. The control area in the notifications bar is disabled to reduce accidental touches. The Ultra Game Mode also helps the phone in maintaining a balance between game performance and device temperature to save it from performance drop (which usually happens if the chipset or the device gets hot).
For games like PUBG Mobile, the Ultra Game Mode even teaches you game sound localization and offers 4D game vibrations so that you can swiftly notice the enemy's steps and annihilate them. There's a voice changer, too. Low blue-ray emission makes longer gaming sessions easier on the eyes. There's a game countdown tracker so that you can make the most use of your time by spending it on other tasks like browsing, calling, email, or sending messages and then return to the game just before it starts.
5. 5000mAh Battery & 18W Fast Charging Means Uninterrupted Gaming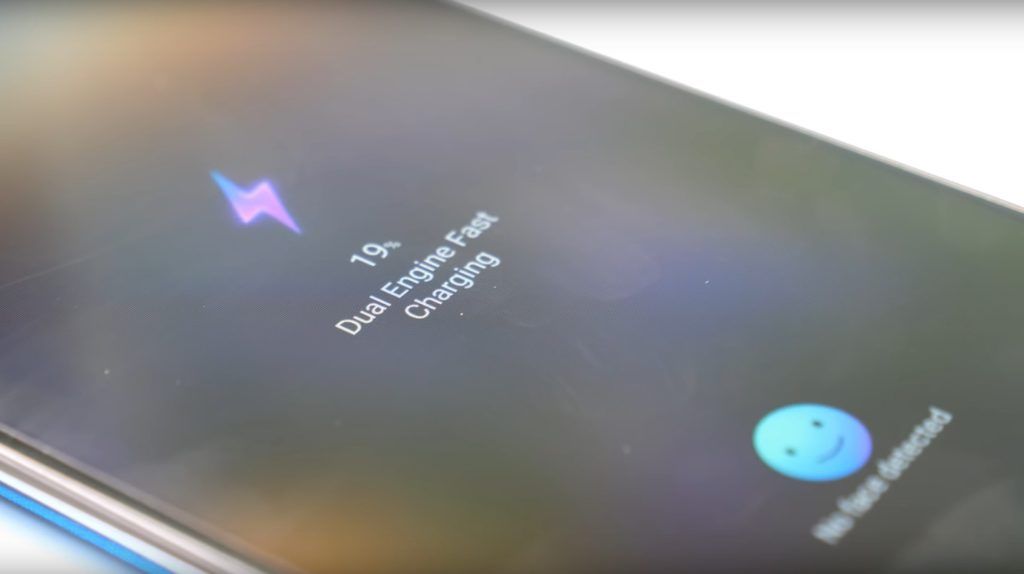 The vivo U10 lasts longer so that you can complete dozens of PUBG Mobile gaming sessions. Its incredible battery life on a single charge can be attributed to the combination of a 5000mAh battery and the power-efficient Snapdragon 665 processor. Even if the battery goes out of charge, it can be charged swiftly, thanks to its 18W fast charging technology.
Apart from these key five features, the vivo U10 also comes with fast wireless connectivity features, including 4G LTE, dual-band Wi-Fi b/g/n/ac, and Bluetooth 5.0. The phone doesn't skimp on imaging either, as it comes with a Triple-Rear camera setup. There is a 13MP primary camera with autofocus and 1080p Full HD video recording, and an 8MP ultra-wide camera to fit wider places or more people in the single frame. The 2MP depth sensor helps in capturing attractive still images with background blur effect. Overall, the vivo U10 is a great gaming phone on a budget that doesn't skip on other features.
This story has been created in partnership with vivo.