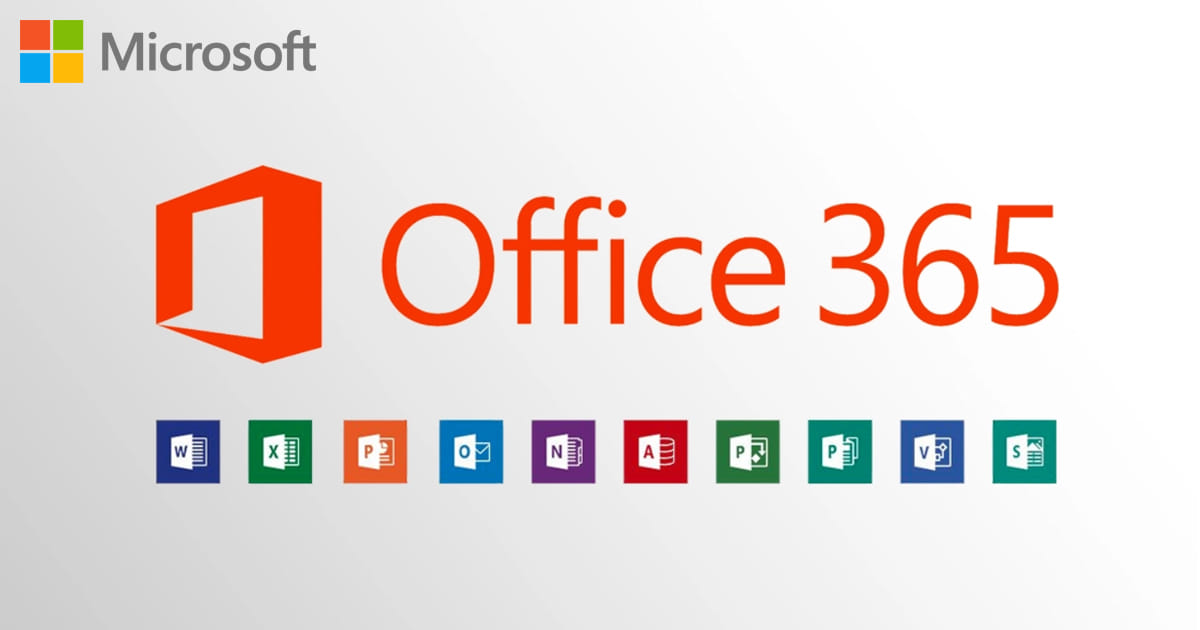 As the new Auto Debit Rules by RBI went live on October 1st, 2021, many people had trouble renewing their subscriptions, including OTT apps like Netflix, Amazon Prime, and YouTube Premium. Alongside that, people are having difficulty renewing subscriptions for vital tools like Microsoft Office 365.
Looking at the situation, Microsoft has decided to extend the Office 365 subscription for its customers in India for free. Yes, you read that right. If you are subscribed to Office 365, your subscription will now be valid till April 1st, 2022, and it doesn't matter if your subscription has expired earlier. Microsoft has reportedly emailed Office 365 subscribers in India, informing them about the extension of their subscription and the reason behind it.
Microsoft India is extending the Microsoft 365 subscription until April 1, 2022, for FREE to everyone. Thanks, @MicrosoftIndia!

This is in the wake of the new @RBI mandate on recurring payments.#Microsoft365 pic.twitter.com/90yWTa1GXY

— Asif Iqbal Shaik (@AS1F_IQ) October 12, 2021
The email from Microsoft says, "The Reserve Bank of India (RBI) recently added new requirements for processing recurring transactions through the RBI E-mandate, intended to enhance the safety and security of these transactions. We at Microsoft are updating our payment systems to enable recurring payments in accordance with these requirements. In the meantime, to help avoid disruption to your subscription, we have extended your subscription of Microsoft 365 until at least April 1st, 2022 at no additional charge so you don't have to worry about making recurring payments during this time. Thank you for subscribing to Microsoft 365."
Also Read: Microsoft Windows 365 Pricing Announced, Stream a PC With 8-Core CPU, 32GB RAM and 512GB Storage For $162
Microsoft's Office 365 is widely used by professionals and corporates in India and worldwide, primarily because of its cloud features and easy sharing abilities alongside the rich sets of tools it provides. In India, the Office 365 Family Plan is quite popular for $99.99 a year. The family plan lets you use Office 365 and five other members, along with a total of 6TB of storage. This plan is way more economical than a personal plan that costs $69.99 and provides 1TB storage for a year.