Highlights
Netflix password sharing will not be possible in India.
The company began its password-sharing crackdown earlier this year.
Following the move, the company witnessed growth in subscriber accounts.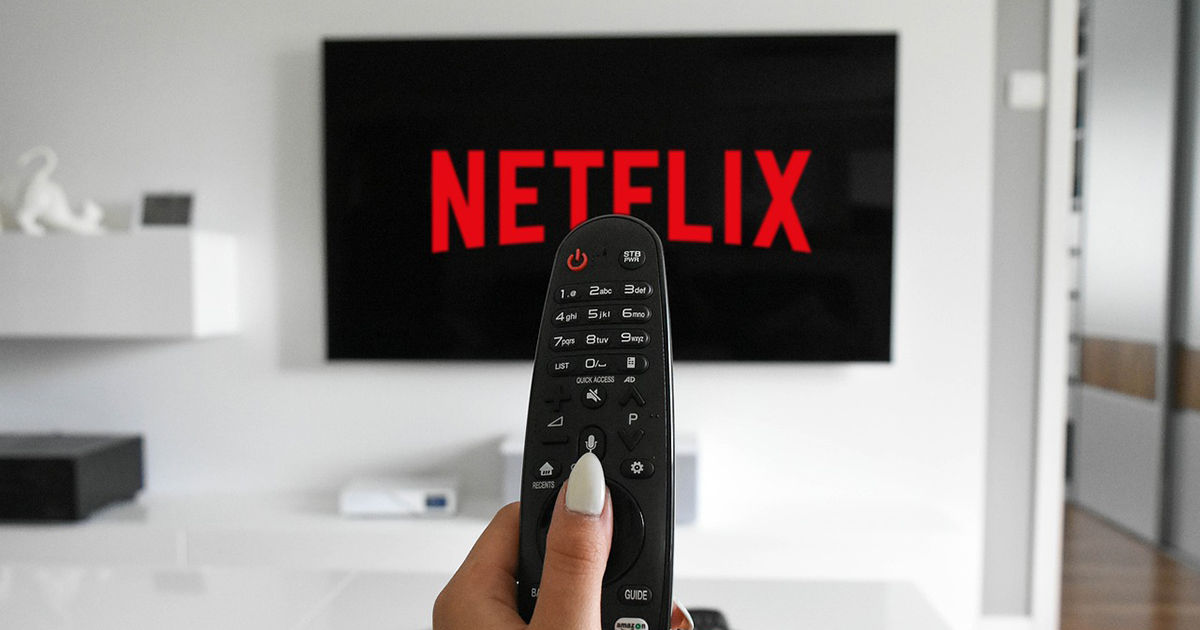 Netflix confirmed that it will no longer allow password sharing for users in India. The video streaming service began its password-sharing crackdown earlier this year in over 100 countries, including the US. Netflix decided to stop allowing password sharing after it had a major impact on the company's revenue. Following the crackdown in various countries, the company saw a positive impact as it witnessed huge growth in subscriber numbers. The company is hoping to achieve the same in other markets where it has started its password-sharing crackdown.
Users in India who are sharing Netflix outside their household will soon get emails from Netflix, the company said. The company said that a Netflix account is for use by one household. "Everyone living in that household can use Netflix wherever they are — at home, on the go, on holiday — and take advantage of new features like Transfer Profile and Manage Access and Devices," Netflix stated.
The company, notably, did not introduce its "Buy an extra member" feature in India, which was first introduced in the US. The feature allowed an account owner to add an extra member on top of the tier limit so that they could continue watching Netflix without having to worry about their watch list and history.
Alternatively, account owners can also use the Transfer Profile feature. Anyone on your account can transfer a profile to a new membership that they pay for. To do so, go to the Accounts page of your Netflix account. Next, go to Settings choose Turn on Profile Transfers and select "Allow." Netflix will then send you a confirmation email through which you can choose "Enable Instantly" to activate the Transfer Profile feature. Netflix stated that profile transfer enables the member and people using the member's account to transfer a profile to a new account or an existing account – including the recommendations, viewing history, My List, game saves, settings, and more. Users can transfer a profile as long as it is an active account/ is not a Kids profile/ is not PIN protected/ does not have a profile email address attached to it.
Members can also check who is using their account by reviewing which devices are signed in to their Netflix and sign out of those that should not have access.
"We recognise that our members have many entertainment choices. It is why we continue to invest heavily in a wide variety of new films and TV shows — so whatever your taste, mood or language and whoever you are watching with, there is always something satisfying to watch on Netflix"
Netflix users who want to buy a subscription can get one for as low as Rs 149 per month. The base plan is mobile-only and can be used on a single mobile device. There is also a Basic subscription plan priced at Rs 199 per month, on top of which is the Standard tier that would cost Rs 499 per month. Lastly, there is the Premium subscription plan, which is priced at Rs 649 per month. Premium users can stream on four supported devices at a time and consume content in Ultra HD.