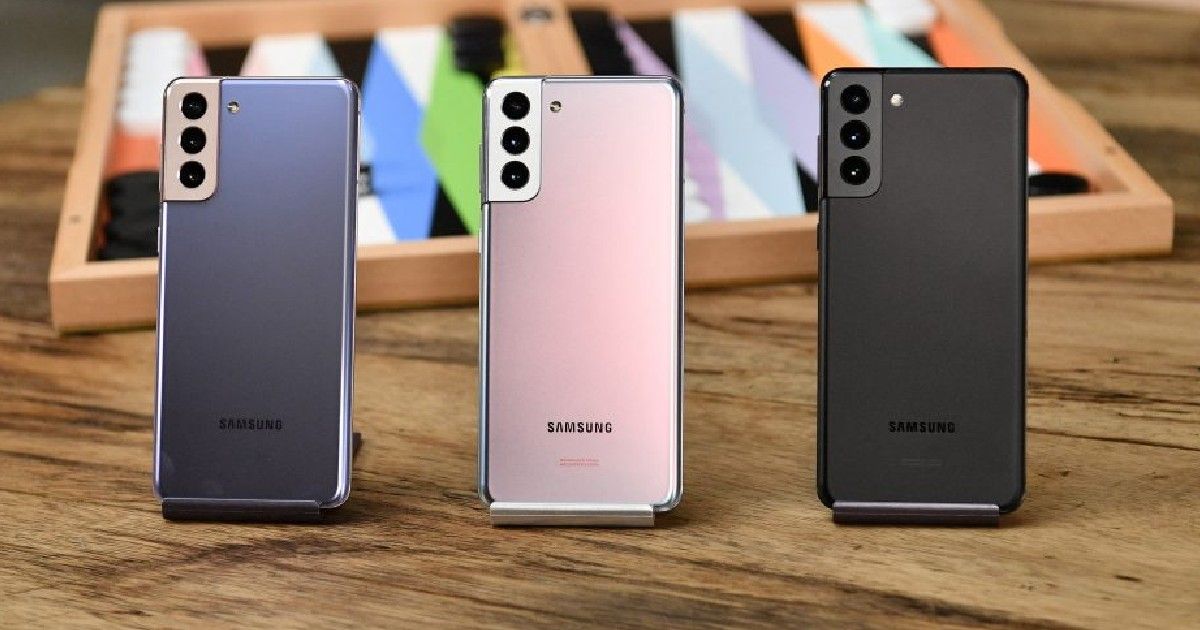 Samsung Galaxy Note series is known for its S Pen series but the company has changed the scenario for this year with the launch of its most-awaited flagship phone the Galaxy S21 Ultra. The company has expanded the support for S Pen and it seems Samsung has more plans to feature S Pen support for other Samsung smartphones. 
Samsung S Pen Support for More Devices
"We are committed to innovating new mobile experiences that flow seamlessly and continuously to make our consumers' lives easier and better. We've made the bold decision to expand the S Pen experience to Galaxy S21 Ultra, and plan to expand the S Pen experience across additional device categories in the future. We remain committed to providing the best mobile experience to our consumers and will continue to actively listen and consider consumer feedback in our product innovations," Samsung spokesperson told SamMobile in a statement. 
The company didn't reveal any specific devices which will support the S Pen feature. It has been widely speculated that the company is planning to bring the S Pen support to the upcoming Galaxy Z Fold series and the development is in process. The Galaxy Z Fold is kind of a smartphone tablet and stylus support make complete sense for such devices. 
Samsung is planning to expand the S Pen support to more categories and we still don't know whether the Galaxy Note series is going to continue or will be stopped by the company. Earlier it was reported that the company is planning to discontinue the Note series as the prime feature of the phone (S Pen ) is expected to be available on more devices. Let's see what decision Samsung is going to take for the Galaxy Note series. 
If you're planning to purchase the Galaxy S21 Ultra just because of the S Pen support then let us tell you that the smartphone didn't pack the accessory in the retail box. You need to purchase the stylus separately for USD 40, if you have an old S Pen then it will also work with the Galaxy S21 Ultra.