Highlights
Ola Prime Plus is a new service currently in the testing phase.
Ola's pilot testing of the service in Bengaluru proved to be successful.
Ola says a full-scale rollout will take place soon.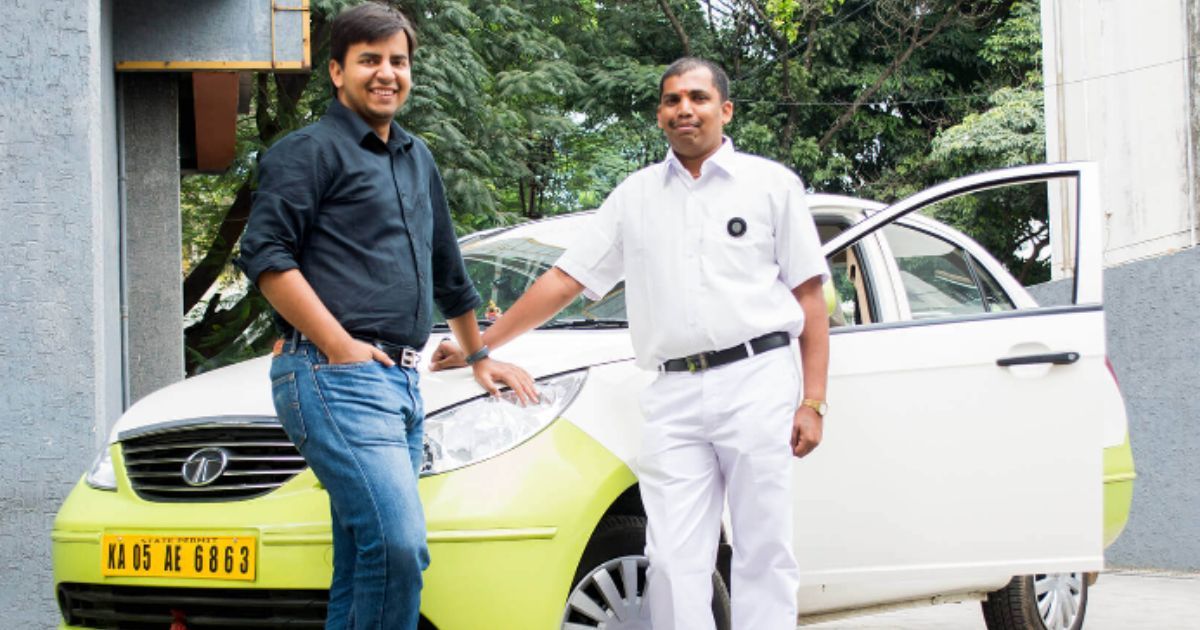 Ola Cabs has officially announced the expansion of its new Ola Prime Plus service to three new Indian cities. These are Mumbai, Pune, and Hyderabad where it will be available for select customers. The expansion has been announced after two months of pilot testing of the service in Bengaluru. The initial test has been successful and the company is now ready to cover more regions.
Ola Prime Plus Now Available in Four Indian Cities
Bhavish Aggarwal, CEO and co-founder of Ola Cabs shared a post on X (formerly Twitter) to announce Prime Plus expansion. He said select customers from Hyderabad, Pune, and Mumbai can now avail of Ola Prime Plus benefits. He further assured a full-scale rollout will take place "soon after".
The leader at the popular on-demand cab booking service company further revealed the trial in Bengaluru has been "hugely successful". It was initially made available to select customers in the city but was expanded to everyone about 10 days later. We can expect a similar timeline for wider release in the newly added three Indian cities as well.
There's a new guest in your city✨😊
But this time, they're taking you around.
Introducing Ola Prime Plus in Mumbai, Hyderabad and Pune.

👌Well-maintained cabs
🚘Professional drivers
🤝Assured rides
Tried it yet?

Ola Prime Plus is available for select customers only.… https://t.co/vOcLXU3ODx

— Ola (@Olacabs) August 4, 2023
Ola Prime Plus Service Details and Benefits
The majority of the details about Ola Prime Plus are currently unknown. This is because it is still in the testing phase. Aggarwal described it as a premium service during the announcement in May. The primary goal of the service is to deliver a superior experience by eliminating cab booking hassles that have become very common.
Ola Prime Plus assures "well-maintained cabs, professional drivers, and assured rides" to its customers. There are no words on the price but a screenshot shared by Mr. Aggarwal showed Prime Plus cab fare to be significantly cheaper than even booking a Mini. It showed Rs 455 for a 16km ride in Bengaluru as compared to Rs 535 for Ola Mini.
It is unknown what is the catch here but one should not be surprised if Prime Plus is released as a subscription service. For the uninitiated, Ola Cabs previously offered a subscription service called Ola Select. It came with benefits like no peak pricing on Prime and Mini, priority booking, free WiFi, priority customer support, top drivers and cars, special partner offers, and access to Ola events. However, it was eventually discontinued sometime around 2021.
The official reason for discontinuation was not given but you can visit X to see posts from Select customers filled with complaints. While Prime Plus seems to be doing a good job as of now, it will be interesting to see if Ola would be able to deliver the same superior user experience once it reaches a bigger number of customers.