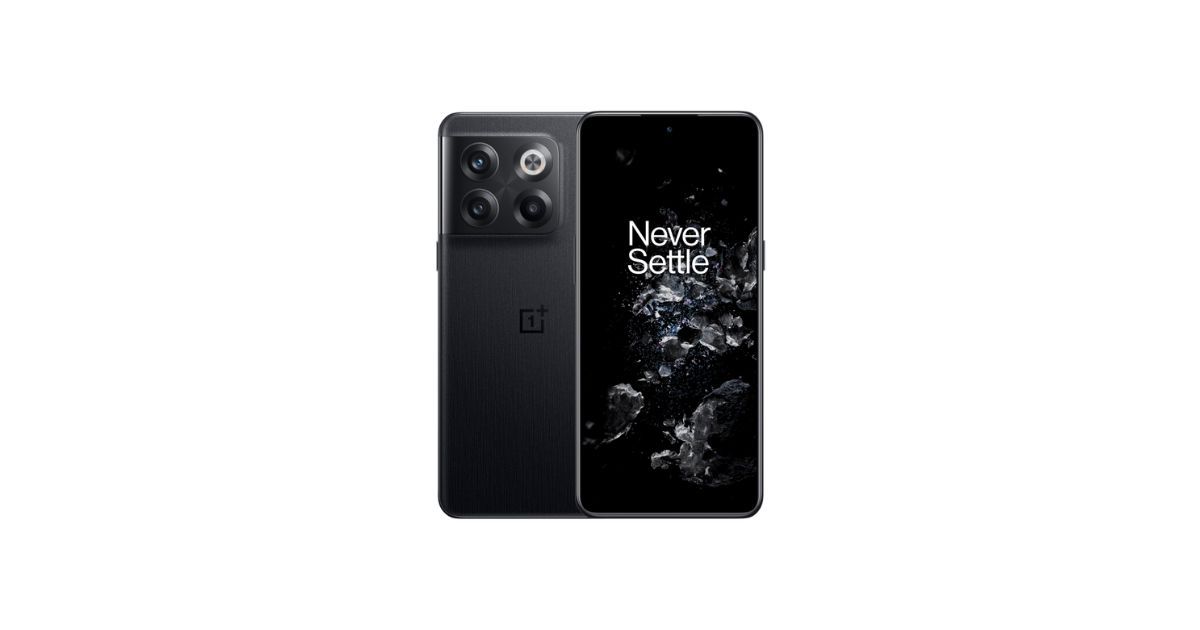 OnePlus has had a pretty different year as far as smartphone launches are concerned in 2022. The company first launched the OnePlus 10 Pro flagship phone in January in China and later the same was launched globally in March. Later, the company launched the OnePlus 10R mid-range phone in April and the OnePlus 10T flagship phone was launched in August. In between the company also launched a few OnePlus Nord series devices.
Notably, this year's portfolio is missing the vanilla OnePlus 10 and OnePlus Nord 3 devices. The latest report from the Techgoing website has revealed that OnePlus is gearing up to launch a new flagship phone in the next-gen series later this year itself.
OnePlus 11 To Launch in December
As per the report from Techgoing, Digital Chat Station on Weibo has revealed that OnePlus may be working on the next-gen flagship OnePlus 11. As per the tipster, OnePlus's upcoming flagship will feature Qualcomm SM8550 SoC, which is expected to be Snapdragon 8 Gen 2. Gen 2 will be the successor to the Snapdragon 8 Gen 1 and this will be a flagship mobile processor. This device is said to launch in December 2022.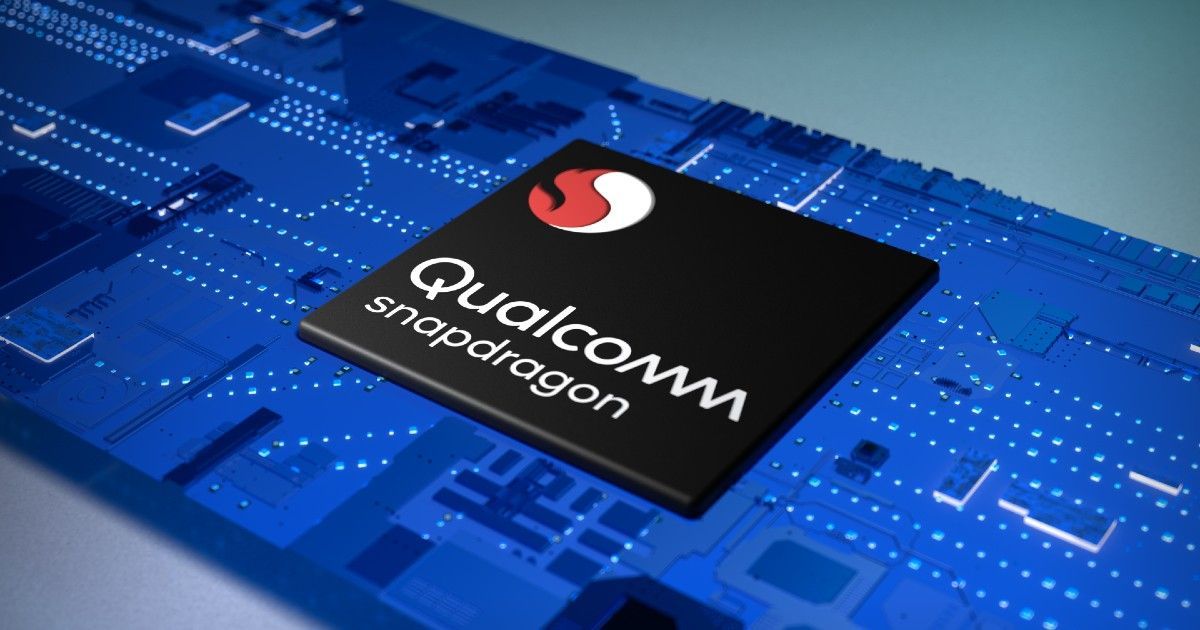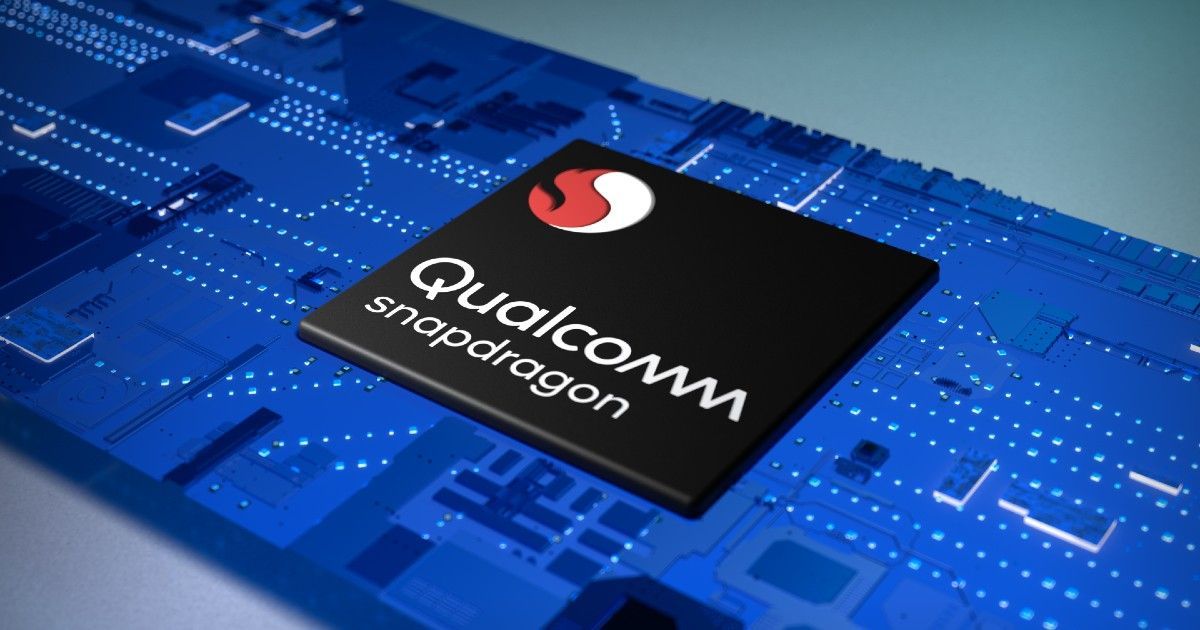 Qualcomm is hosting its annual summit this year from November 15th to 17th, which is a few weeks earlier than the usual timeline. Qualcomm usually announces the new flagship SoC at the summit and we are expecting the company to announce Snapdragon 8 Gen 2 in mid-November event. The upcoming SoC from Qualcomm is expected to be based on the 4nm process and we can expect some improvements in terms of performance of CPU, GPU and efficiency in terms of power consumption.
As for the specifications of the OnePlus 11, we still don't know much about the same apart from the SoC. Since OnePlus has formed a long-term business relationship with the premium camera maker, Hasselblad, we can also expect the partnership to come with the OnePlus 11 flagship phone. Apart from OnePlus, we can also expect other smartphone OEMs like Xiaomi, Samsung, Vivo, Realme, OPPO, and more to launch phones with Snapdragon 8 Gen 2 later in December or early in 2023.