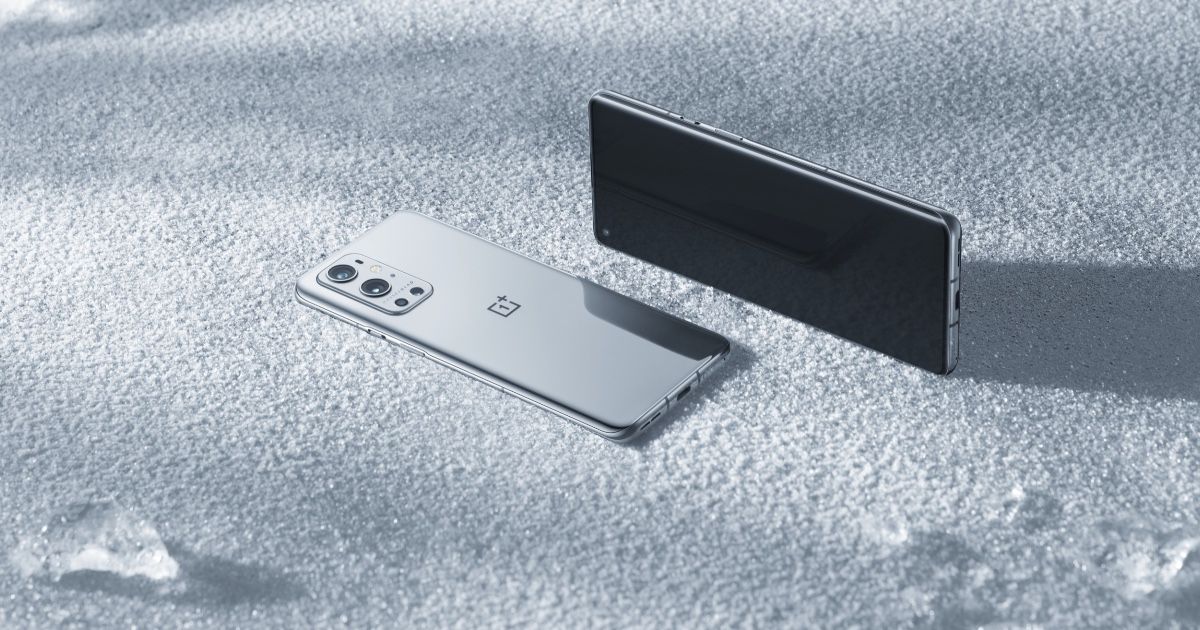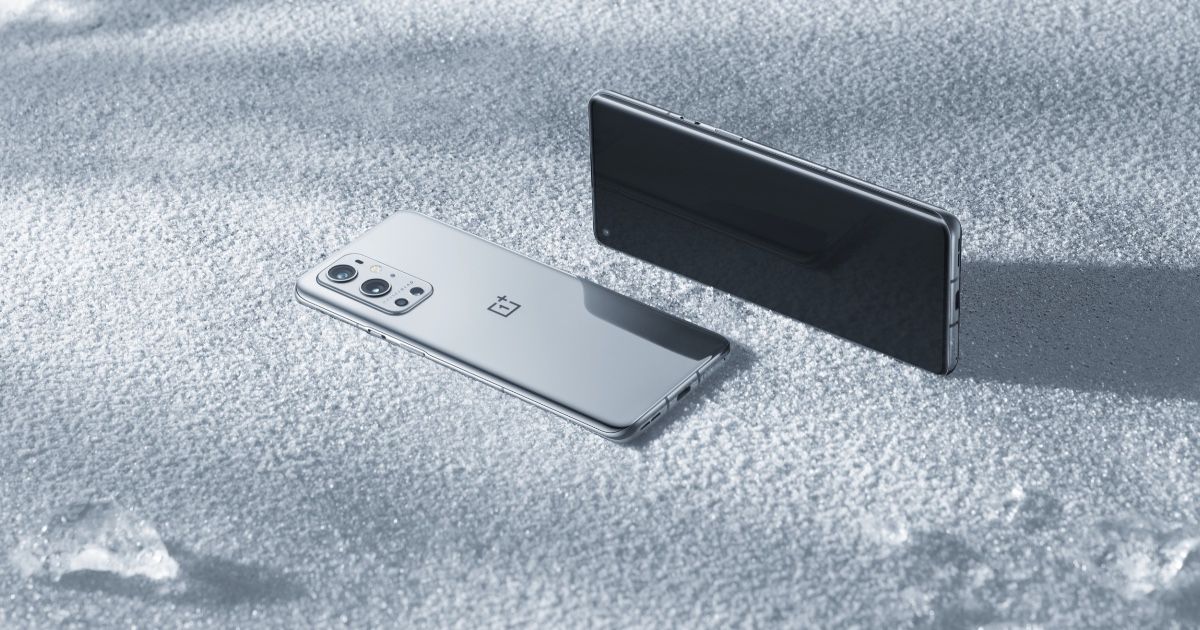 Update: The company has provided the following statement: "Our top priority is always delivering a great user experience with our products, based in part on acting quickly on important user feedback. Following the launch of the OnePlus 9 and 9 Pro in March, some users told us about some areas where we could improve the devices' battery life and heat management. As a result of this feedback, our R&D team has been working over the past few months to optimize the devices' performance when using many of the most popular apps, including Chrome, by matching the app's processor requirements with the most appropriate power. This has helped to provide a smooth experience while reducing power consumption. While this may impact the devices' performance in some benchmarking apps, our focus as always is to do what we can to improve the performance of the device for our users."
Original Story Follows——-
OnePlus launched the OnePlus 9 series earlier this year in India. The new flagship smartphones feature the top-of-the-line Qualcomm Snapdragon 888 SoC under the hood. The Qualcomm flagship mobile processor claims to offer a significant boost in both CPU and GPU performance. While the phones pack one of Qualcomm's most powerful SoCs, a new report claimed that OnePlus might have made some unethical tweaks that favoured the device performance on benchmark apps. An AnandTech report claimed that it discovered 'weird behaviour' on the 9 Pro. Following the investigation, Geekbench has delisted the OnePlus 9 series from its platform.
The AnandTech report claims that it found discrepancies in the performance of several apps on the two phones. The website claims that OnePlus is blacklisting popular applications away from its fastest cores, causing a slow down in typical workloads such as web browsing. AnandTech carried out several tests to confirm that popular non-benchmark apps get notably reduced performance. On the other hand, benchmark and other unknown apps get full performance.
The limitation in offering max performance to these popular apps could be to conserve battery life. However, it also makes benchmark numbers useless as they are favoured with the CPUs top-performing cores.
Geekbench's response
Following the report, Geekbench has decided to delist the OnePlus 9 series from the Android Benchmark Chart. The platform also said that it will investigate further to see if older OnePlus smartphones also manipulated the performance in a similar way.
"It's disappointing to see OnePlus handsets making performance decisions based on application identifiers rather than application behavior. We view this as a form of benchmark manipulation. We've delisted the OnePlus 9 and OnePlus 9 Pro from our Android Benchmark chart. We will also test the other OnePlus handsets in our performance lab to see if these handsets also manipulate performance in the same way. If they do, we will delist them from the Android Benchmark chart," Geekbench tweeted.
OnePlus is yet to release an official statement on the incident. Realme, one of OnePlus' cousins, was also accused of fudging numbers on benchmark websites. The Realme GT 5G was banned from the AnTuTu benchmark test for the same. Realme, in its defence, said that the numbers were accurate and that it is in touch with AnTuTu to sort out the issue.