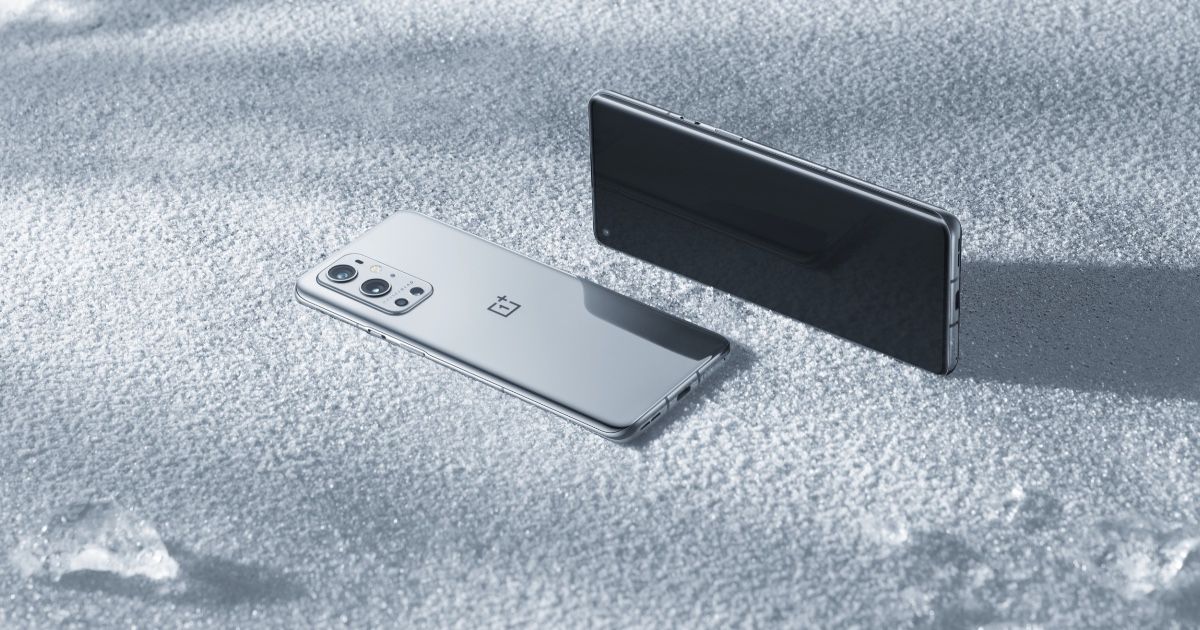 OnePlus will be announcing its newest flagship smartphones, the OnePlus 9 5G, the OnePlus 9 Pro 5G, and the OnePlus 9R 5G tomorrow. OnePlus has been confirming several specs of these upcoming devices from the last few weeks. It even confirmed that the OnePlus 9 series will come with a 4500mAh battery that will feature 50W wireless fast charging support. Additionally, we saw OnePlus India Twitter handle teasing the inclusion of a gaming trigger for the OnePlus 9R 5G a few days ago.
Now, in the latest development, OnePlus CEO has officially confirmed that the upcoming OnePlus 9 series will boot ColorOS 11 out of the box. This has been officially confirmed via a Weibo post by the CEO, who has also mentioned that OnePlus will continue to maintain and update its past devices that shipped with HydrogenOS on top.
ColorOS on OnePlus 9 Series brings Oppo and OnePlus closer
There have been rumours circulating on the web regarding OnePlus switching to make use of ColorOS in China for its devices. This was officially spotted (Via: XDA Developers) in the official OnePlus QQ group, where the company had mentioned that it will be ceasing the development of HydrogenOS.
Additionally, the announcement even confirmed that the official HydrogenOS website in China will be shutting down on March 24, while the OTA server will be closed down on April 1. The declaration even read that OnePlus devices will also be sold via the OPPO website in China. Now that we have an official confirmation by the OnePlus CEO coming, we shall see the OnePlus 9 series at least for now first making use of ColorOS 11 out of the box.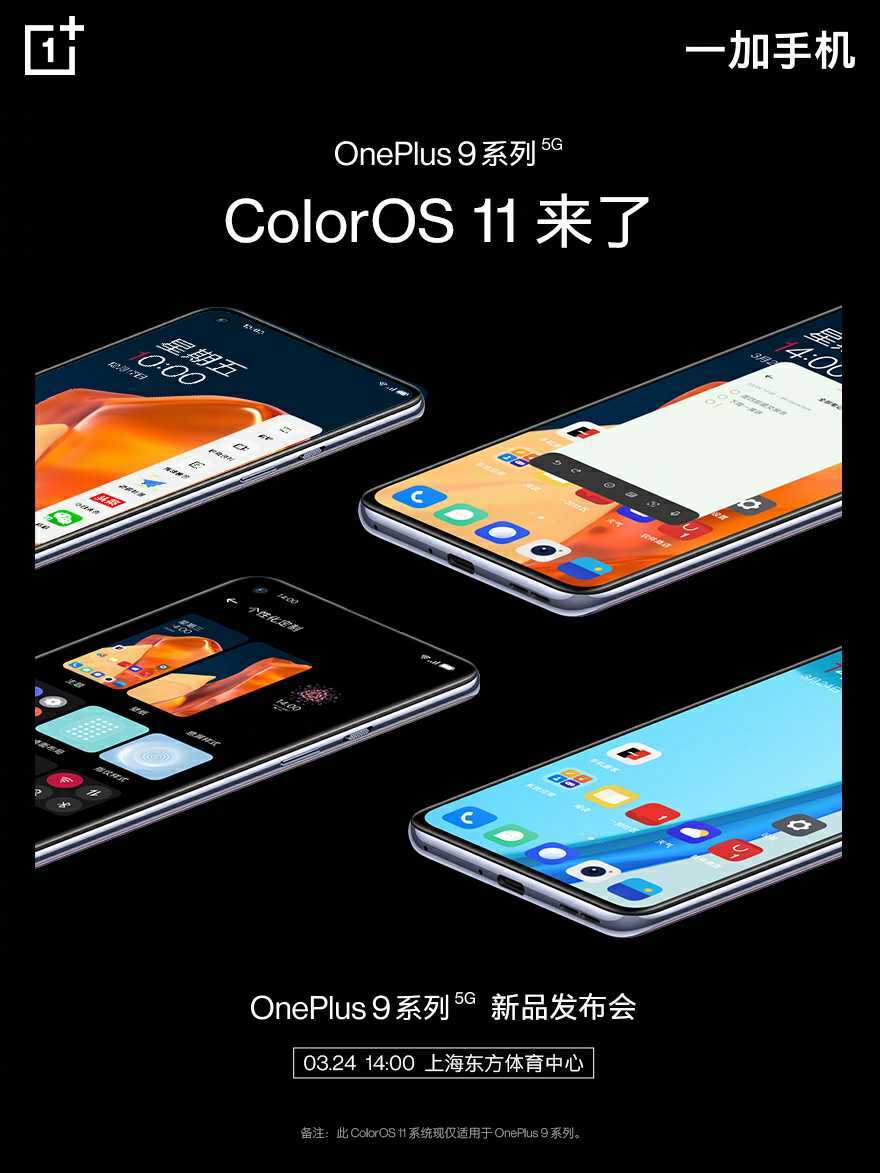 OnePlus 9 Series Specifications
To recap with the specs of the OnePlus 9 5G, it is expected to sport a 6.5-inch Full HD+ AMOLED display with 1080 x 2400 pixels resolution, while the OnePlus 9 Pro 5G might feature a 6.67-inch AMOLED display. Both the OnePlus 9 5G and the OnePlus 9 Pro 5G are confirmed to pack Qualcomm's Snapdragon 888 SoC. Additionally, both these handsets shall be available in 8GB+128GB, and 12GB+256GB internal storage configuration. The OnePlus 9 is said to feature a triple camera setup that is said to make use of a 48MP, 50MP, and a 2MP sensor. On the other hand, the OnePlus 9 Pro 5G is expected to sport a quad-camera setup that could house in a 48MP, 50MP, 8MP, and 2MP camera.
For the selfies and video-calling, both these smartphones are expected to feature a 16MP camera. Additionally, OnePlus has already had confirmed that these devices will ship with a 4500mAh battery, which will be offering a 50W wireless fast charging support. On the software front, the OnePlus 9 series is expected to come with Android 11 out of the box. Connectivity-wise, both these handsets will offer support 4G LTE, 5G, Wi-Fi 802.11 a/b/g/n/, GPS/A-GPS, NFC, and a USB Type-C port.
What are your thoughts on the OnePlus 9 5G and the OnePlus 9 Pro 5G? Do let us know in the comments below.