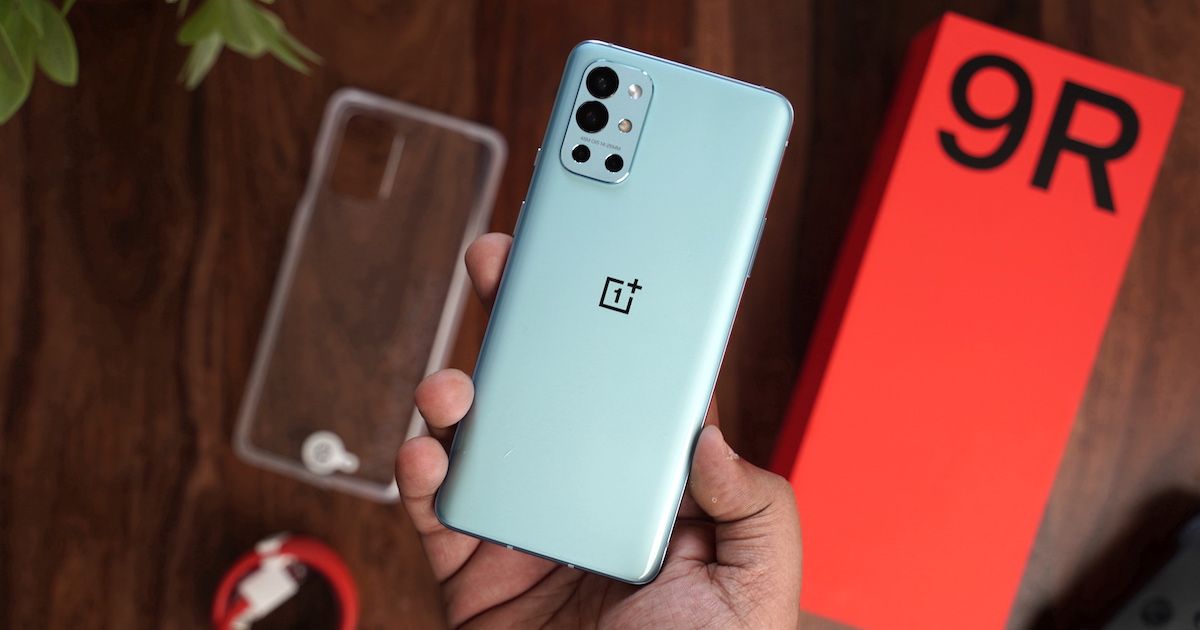 The cryptocurrency market has seen a significant rise (and fall) during the past year. Several individuals have jumped the hype wagon and invested in various cryptocurrencies like Bitcoin, Ethereal, Doge, etc. Companies are coming up with wallets to help consumers purchase cryptos. OnePlus could soon join the list and launch its own crypto wallet. The company is currently conducting a survey seeking user feedback on blockchain technology. It requires users to fill in their age and basic demographic details. The survey also asks users whether they have invested in cryptocurrencies and the platforms they prefer to check the fluctuating prices. Let's take a look at more details on the possible OnePlus crypto wallet coming up soon.
OnePlus blockchain technology survey
OnePlus is conducting a survey on blockchain technology. The company is seeking user feedback on various cryptocurrencies, hinting at the launch of its own crypto wallet.
The survey is divided into five parts. The first part requires users to fill in their basic details. It then asks users whether they have invested in cryptos and how often they check the price. It requires users to select the list of wallets or platforms that users use to trade crypto or check the price. Users also need to select if they use the wallet or website on their mobile, tablet or computer.
On the next page, the survey asks if users have used any software hot wallets like Coinbase Wallet, MetaMask, etc. It seeks feedback from users on whether they have used any hardware crypto wallets.
The fourth part of the blockchain survey is about Non-Fungible Tokens (NFT). It includes basic questions around the purchase of NFTs and whether the user is interested in creating their own NFT. The survey ends with asking users whether they have purchased a second-hand smartphone.
This survey does indicate that the company is working on its crypto wallet and related apps. There is no official word on the release of this wallet. However, it could follow Samsung and develop some tech for users to safely and securely transact cryptos on their OnePlus smartphones.
Interested in cryptocurrencies and wallets? Drop-in your preferred cryptos in the comments section below.
Thanks for reading till the end of this article. For more such informative and exclusive tech content, head over to our Facebook page and hit the Like button.