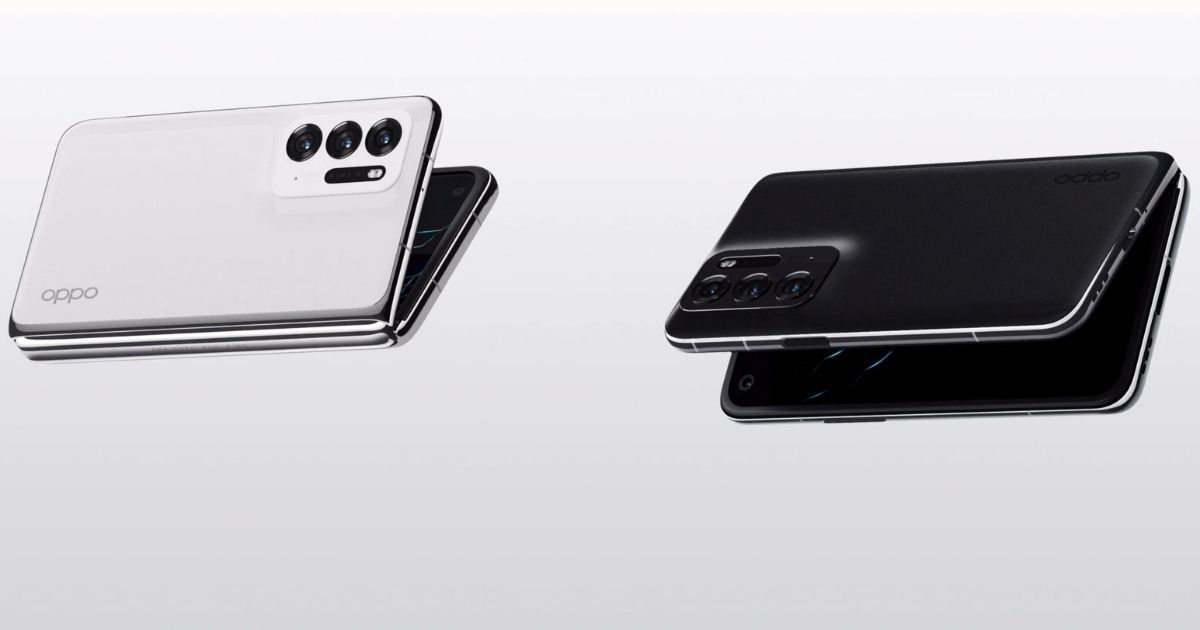 Oppo is gearing up for the launch of the Find X-series flagship launch. The company is expected to launch the Find X5 Pro alongside the vanilla model in China later this year. Previous rumours suggested that the Oppo Find X5 series will launch sometime in February or March 2022. The company has not confirmed any details yet. While we wait for that, a new report claims that Oppo's Find series will also include a new foldable flip phone.
A 91Mobiles report, citing tipster Mukul Sharma, claims that the Oppo Find series flip phone will launch in Q3 of 2022. Let's take a look at more details around the upcoming Oppo foldable smartphone rumoured to launch under the Find series later this year.
Oppo Foldable Flip Phone
Oppo is rumoured to launch a Galaxy Z Flip competitor later this year. The flip-style foldable phone is expected to launch by the end of September. Regarding the price of the flip phone, the device is said to come with a price tag lower than the Galaxy Z Flip 3. If the device launches in India and the price will indeed be lower than the Galaxy Z Flip 3, we can expect the Z Flip 3 to be priced under Rs 90,000.
The name of the device has not been finalised yet but the report states that the company will debut its flip phone under the Find N series.
Oppo already has the Find N as its first foldable smartphone under the N series. However, the device is currently available for purchase only in China. There is no word on the official launch of the Find N outside China. The report also states that the company is already working on a successor of the Find N series. However, the exact launch timeline remains unknown. The report states that the device could launch sometime early next year.
There is no word on the specifications and features of the flip phone yet. We will share more details of the device as and when available. What are your thoughts on the upcoming Oppo foldable phones? Do let us know in the comments below.