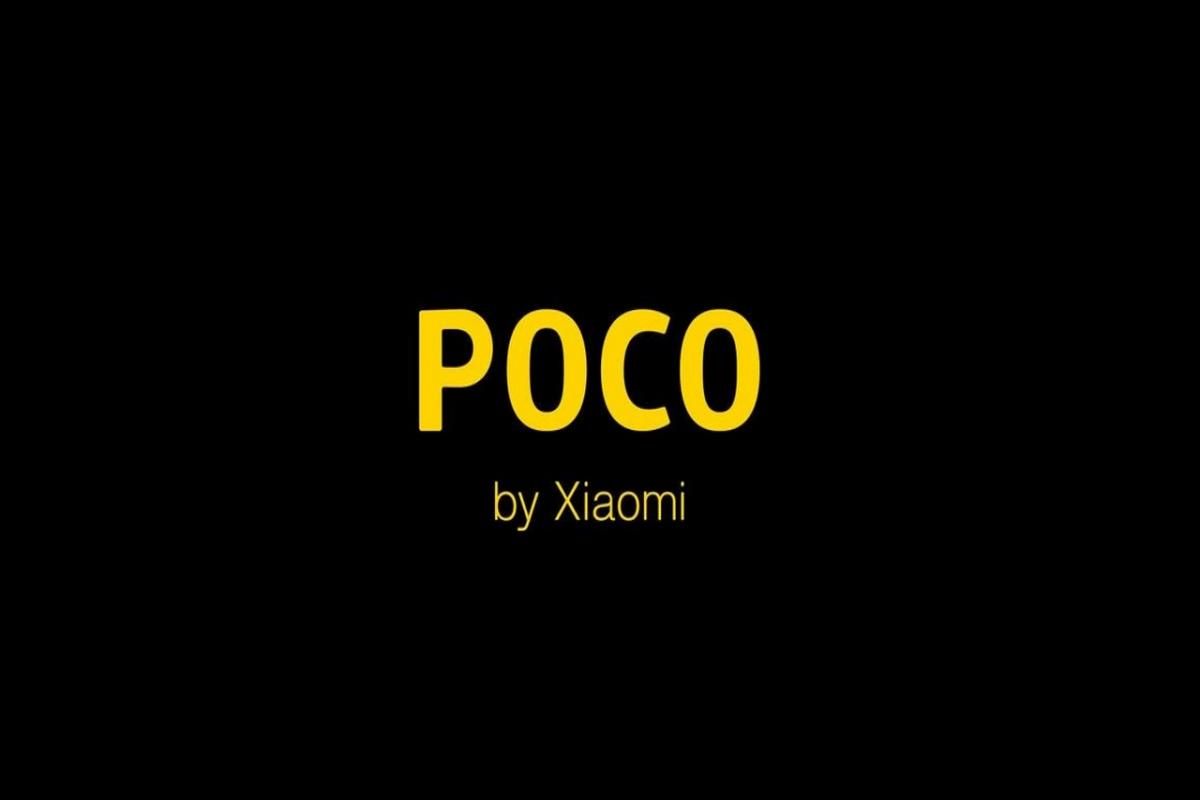 Ever since Xiaomi has announced the Poco brand separation, the world of leaks and rumours has been pretty active predicting as to what the upcoming Poco smartphone might have in store for us. While rumours surrounding the Poco F2 are rife, the company has already confirmed that the Poco F2 won't be the first device to launch and it will launch some other device in February 2020. What could be the name of the device? Well, the best guess for now is the Poco X2 smartphone that popped up on the Geekbench database website a little while ago. Let's have a look at what all we know about the alleged Poco X2 smartphone so far.
Poco X2 Could be the Rebranded Redmi K30 4G Smartphone for India: Here's What We Know So Far
Starting up, the Redmi K30 5G and Redmi K30 4G smartphones were launched in China on December 10 in China. The Redmi K30 4G is of particular interest here owing to the fact that the model number of the device has recently popped up on the Indian BIS certification website, but not under the Redmi catalogue. Surprisingly enough, the Redmi K30 4G model number is placed under the Poco section in the certification website, thereby leading many to believe that the Redmi K30 4G could launch in India as the Poco X2.
Also Read: POCO X2 Could Launch in India in February, Multiple POCO Phones in Tow for 2020
The theory has become all the way more justified because of a recently leaked live shot of a Redmi K30 4G smartphone in Poland. The device is running on the Global ROM and the "About the device" menu double-checks the Poco X2 moniker. While this can certainly not be treated as an official confirmation of sorts, it is still a hint, and we will treat it as one. Coming to the Geekbench listing, the Poco X2 was spotted on; the listing suggests that the Poco X2 will be powered with a Qualcomm Snapdragon 730G chipset. Furthermore, the device will run on Android 10 out of the box.
Whatever the name of the upcoming Poco device might be, one thing is for sure – we won't have to wait for too long to receive more intel on the same. The company has already confirmed that the upcoming Poco device will be launched in February 2020.
What are your thoughts on the upcoming Poco smartphone? Do let us know in the comments section below.