Highlights
The Realme 9 5G was launched in India back in March 2022.
Interested users of Realme 9 5G devices can now try out the new Realme UI 4.0.
The stable update is expected to roll out in the coming days.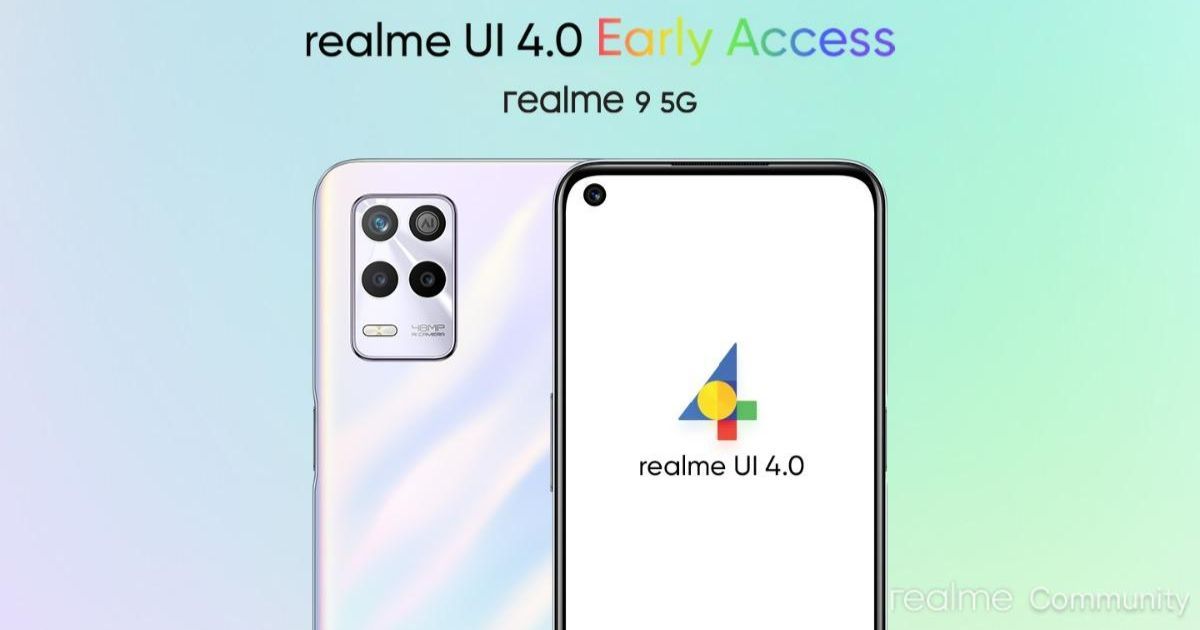 Realme has been very active in the past few days offering the latest version of its software, Realme UI 4.0 for multiple phones across all price bands. In the latest news, the company is now pushing out the Android 13 update based on Realme UI 4.0 for the Realme 9 5G.
Realme is now offering the Android 13 update for Realme 9 5G based on Realme UI 4.0 for interested users. This will be a trial run for the newly baked software before the company rolls out the stable update in the coming weeks.
Realme UI 4.0 Early Access Based on Android 13 for Realme 9 5G
The beta program for Realme UI 4 is now available as beta and allows interested users and enthusiasts to test Realme UI 4.0 based on Android 13 for the first time. Since this is a beta program, the company has opened up limited seats only. The application for the same is now open and will be accepted in batches.
It is also worth mentioning that, since this will be an early build, there might be bugs and some apps might not work properly. It might not be recommended to install the Early Access software on your primary phone.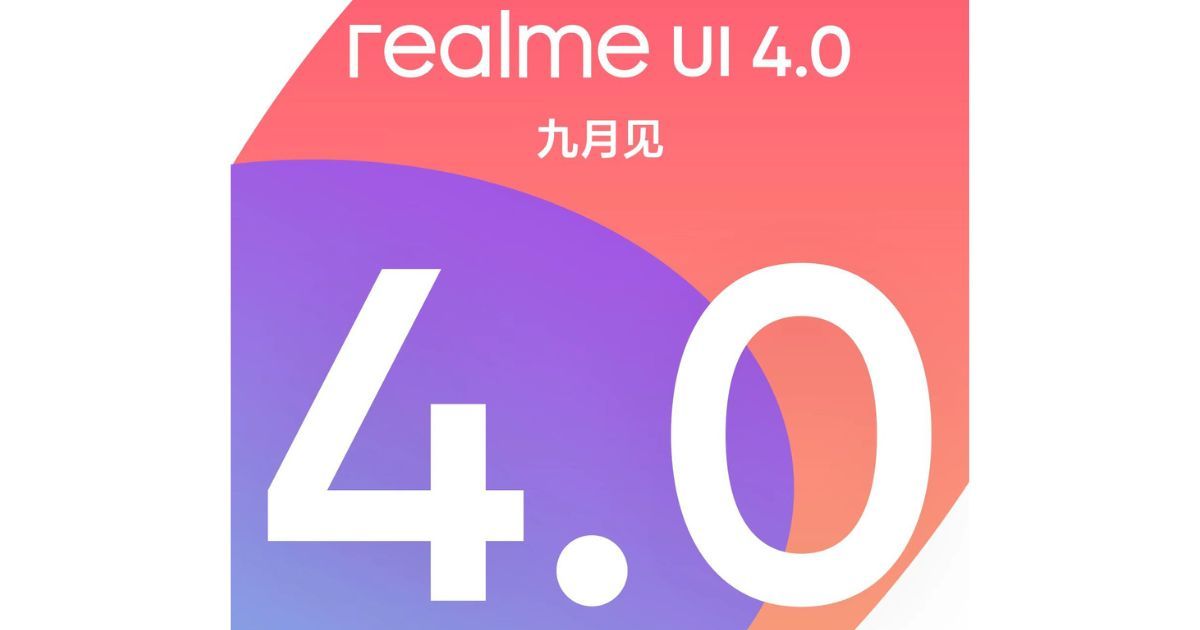 How to Apply for Realme UI 4.0
Before heading out to apply, make sure the Realme 9 5G has a 60%+ battery and it is running on the latest version RMX3388_11.C.06/ RMX3388_11.C.05.
Open Settings

Scroll and find "Software Update"

Tap on the settings icon in the top right corner

Tap on Trial Version

Select Apply Now

Fill out the form and submit your details and finish the quiz
Once the application is filled out, you will get an update. However, due to limited seats, not everyone who opts for the program will get the update. To test out the new version, the phone won't format all the data. However, to prevent data loss, it is recommended to back up your personal data before proceeding.