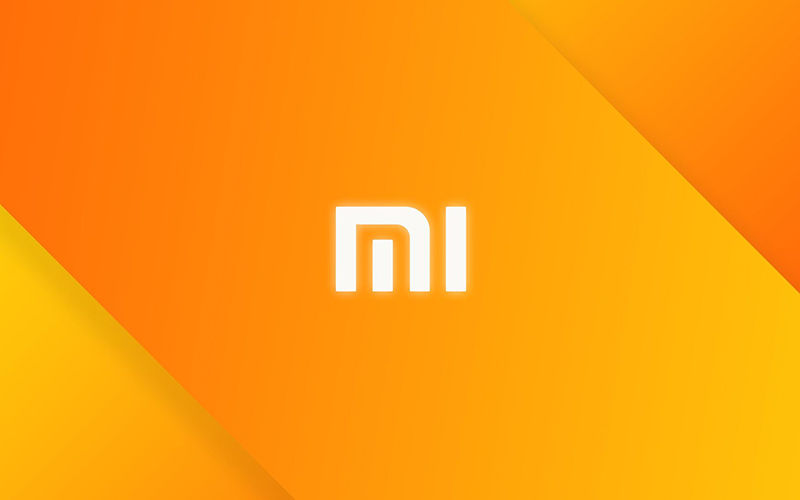 Thanks to the 'aggressive pricing' business model, Xiaomi has ended up becoming the number one smartphone brand in India, but that has not stopped the manufacturer from branching out to other categories. The technology company also manufactures fitness trackers, TVs and other devices, and as a result, features a diversified product portfolio that helps it to generate revenue from various categories. However, the festive sale bore more fruit for Xiaomi, as the company complains that in less than three days, the manufacturer has managed to accumulate around 2.5 million sales from those products.
2.5 Million Sales Unlocked, Thanks to Redmi 6A, Mi Band 3, Mi TV 4
The festive season is where Xiaomi claims that it sold over 2.5 million devices including Mi LED TVs, Mi Band 3, Mi Power Banks, Mi Earphones, Mi Routers, other Mi ecosystem, and accessory products. The company claims that it managed to achieve this milestone between 12 PM on October 9 and the 11th of the same month.
Xiaomi also states that this is the highest number of smartphones the company has ever sold in the mentioned period of two and a half days. One of those devices was the Redmi 6A, which due to its immense affordability, found its way in the sales tally. Recalling its achievement during the same sales period that took place last year, the Chinese OEM states that it sold 1 million smartphones during the first two days of the festive sale across multiple online channels, which includes Flipkart, Mi Store and of course, Amazon India.
Now, the company has managed to double that number and claims that it has sold 2 million smartphones in less than 2.5 days. In addition, Xiaomi claims that it has also managed to sell over 100,000 Mi LED TVs and over 400,000 Mi Ecosystem products and accessories. This will mark as the highest number of Mi LED TVs that Xiaomi has sold in the mentioned period, and that is quite an impressive run from the manufacturer.
However, these festive sales are still not over, so we will have to wait and see if there are any other records that Xiaomi will be able to break in the near future.
What Do Redmi 6A, Mi Band 3, Mi TV 4 Offer
The Redmi 6A provides immense affordability, as the price in India of the product is Rs. 5,999 on Amazon India, and it still features a taller display, quad-core chipset, a decent-sized 3000mAh battery and expandable storage. As for the Mi TV 4 (review), it is the slimmest 4K HDR-capable television available in India, and more impressive is the fact that despite sporting a large size, it still carries a price of Rs. 44,999.
As for the affordable fitness tracker, the Mi Band 3 sports an OLED screen that also provides your iOS and Android device notifications. It also doubles as your movements tracker and has a multiple-day battery life that you won't have to worry about charging every day.
While you're reading this, you can check out our video review of the Mi A2 given below, which is also a part of the festive sale that is going on right now.