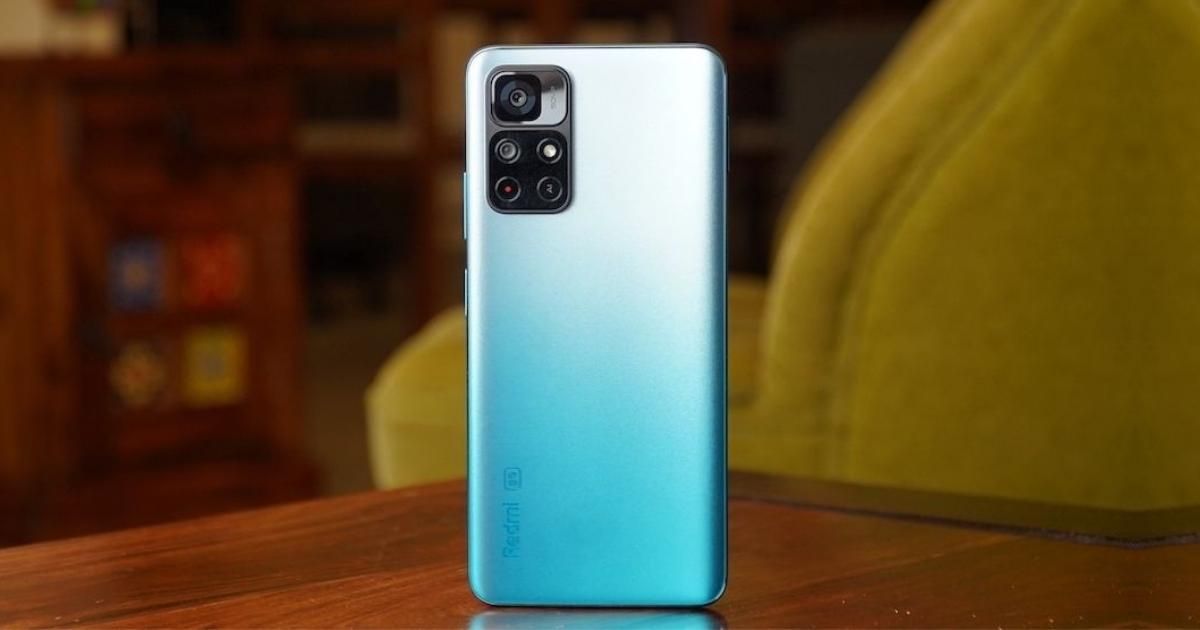 Lu Weibing, President of Xiaomi's China group and Redmi's General Manager previously has confirmed that the company would refresh the Redmi Note series every six months in time. The Redmi Note 11 series arrived last year and going by the schedule, it's time for Xiaomi to release the much-awaited Redmi Note 12 series in China and globally.
Xiaomi's officials revealed that the Note series would go back and front with one for performance and one for the experience. In recent developments, it appears that the upcoming Note 12 series has obtained certifications and may launch soon. Let's take a closer look at the Redmi Note 12 series, specifications, features, and launch timeline.
The Note 12 series, codenamed L16, is already in development, according to a prior report from Digital Chat Station. A device coded L16U is also included in the series, which might be the Redmi Note 12 Pro+ 5G.
Redmi Note 12 Series Specifications
Network access licences have recently been granted to two new Xiaomi models: 22041216UC and 22041216C. According to Digital Chat Station, these model numbers are part of the Redmi Note 12 series.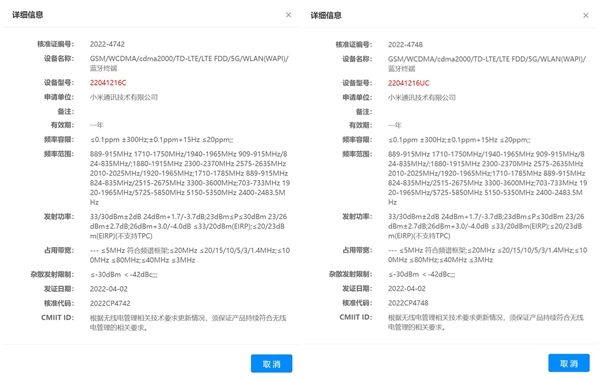 The forthcoming Redmi Note 12 series, according to DCS, will be powered by a high-performance MediaTek processor, but not the Dimensity 8100. It's possible that the MediaTek Dimensity 1300 or MediaTek Dimensity 8000 processors will be used in the Redmi Note 12 series.
The Dimensity 1300 is a follow-up to the Dimensity 1200 SoC. It has an eight-core CPU developed on TSMC's 6nm technology, with a 3GHz Cortex-A78 super-large core, three Cortex A-78 big cores, and four Cortex A-55 efficiency cores.
The MediaTek Dimensity 8000 and 8100 have four huge Cortex-A78 CPU cores and four smaller A55 CPU cores. Both chipsets also have a Mali-G610 MC6 GPU. According to MediaTek, the Dimensity 8100 achieves 170 frames per second in GFXBench Manhattan testing, while the Dimensity 8000 achieves 140 frames per second.
The Redmi Note 12 series is expected to have a unique industrial style that will set it apart from other smartphones. The Redmi Note 12 series, according to DCS, features a distinctive industrial style, strong performance, and extended battery life. The Note 12 series is likely to debut around the month of May 2022.