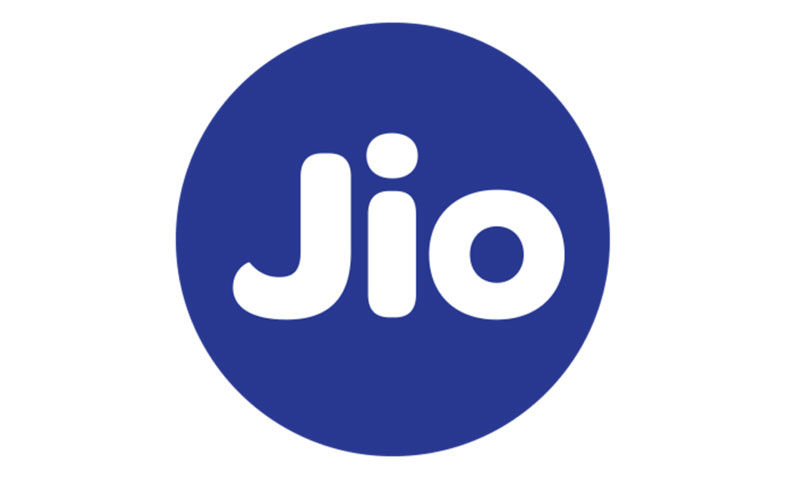 If things work out as planned by Mukesh Ambani-led Jio, the private telco can be leading the pack of network carriers in India in a matter of three to four years. In its efforts aimed at accelerating growth, Reliance Jio is reported to be fleshing out a contract for an unprecedented order of 100 million 4G smartphones to be produced by Flex, the American tech manufacturer that has its operations in India as well. This will mark a shift in Jio's main base of subscribers, who are now users of Jio Phones. These are feature phones that can also provide a bit of the smartphone experience. It is expected that these users will soon want to make a progression to smartphones, but the most affordable ones, and Jio wants to provide just those.
Jio Is All About The Best Price
The Economic Times reported that the order from Jio was so massive for Flex that the phone maker went into negotiations with the government so that it can save on taxes and hence, be able to produce highly affordable smartphones. Flex has a factory in a Special Economic Zone (SEZ) near Chennai, from where it is believed to be able to produce 4-5 million mobile phone units per month.
However, since the manufacturer is a foreign one, it has to pay duties that domestic manufacturers are exempted from. With the bait of a humongous order, the American company plans to move the government enough to be able to produce mobile phones at rates that resemble those applied to local manufacturers. If the company succeeds in persuading the government, it will be able to provide Jio with highly affordable smartphones, and in huge quantities, setting the stage for a major takeover of subscriber and revenue share in the telecom industry by Reliance Jio. In fact, market analysts reportedly see this as inevitable.
Jio Subsidy Model A Hit
Jio subsidises phone manufacturers for producing handsets in bulk and at highly affordable prices. No other telecom carrier has ventured this way, although, Airtel has tied up with the domestic brand Karbonn Mobiles to make feature phones for it at low rates. The result was Airtel's first phone, called A40 Indian, which provided 4G connectivity and was priced the same as Jio Phone.
However, Bharti Airtel and Vodafone have only reported losses in the last few quarters, while Jio is growing by leaps and bounds. According to market analysts from US-based AllianceBernstein, Jio's unconventional approach of subsidizing manufacturers has given it a great advantage, and will continue to do so. This business model has the potential to catapult Jio to the leading position in the Indian telecom industry by 2021 itself, analysts said. However, things may not go that smoothly for Jio either.
Bharti Airtel is gearing up to move its large mass of 200 million 2G subscribers onto its 4G VoLTE network, while Jio has to acquire new users, since it has no 2G or 3G customers. If they play their cards right, Vodafone Idea and Bharti Airtel can put up a tough battle against Jio, thanks to their huge subscriber bases. As you may have read in recent reports, both Bharti Airtel and Vodafone Idea have already started working on upping their average revenue per user (ARPU), by introducing new minimum recharge plans and revamping their recharge plan rosters.