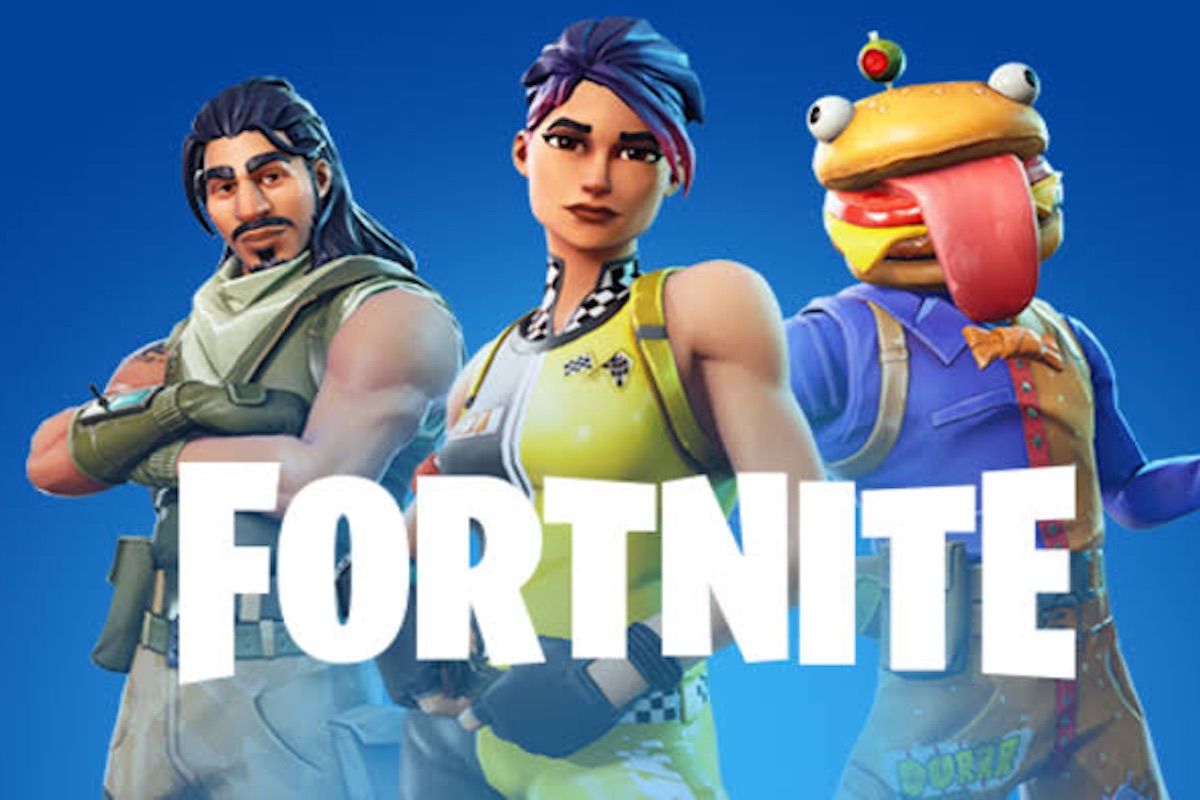 While Fortnite may not be as popular as PUBG Mobile at least here in India, there is no denying that the game does have a significant fan following nevertheless. Anyway, the reason you're reading about Fortnite right now is that Samsung has recently released some exclusive additions to Fortnite players using select Samsung handsets. These additions include an exclusive Fortnite Glow outfit and a Levitate emote. Several high end and mid-range handsets from the company qualify for these additions and if you happen to be a Forntnite player that also happens to be in possession of a Samsung handset, we are sure you would want to know more. Most notably, it is pertinent to note that the design of the Fortnite Glow skin is inspired by the Galaxy Note 10's signature Aura Glow color. Additionally, let us inform you that these additions are available only for a select number of handsets. In fact, we have the entire list below.
List of Samsung handsets that get Fortnite Glow outfit and a Levitate emote. Please check if your handset is included:
Samsung Galaxy Note 10
Samsung Galaxy Note 10+
Samsung Galaxy Note 10+ 5G
Samsung Galaxy S10e
Samsung Galaxy S10
Samsung Galaxy S10+
Samsung Galaxy S10 5G
Samsung Galaxy Note 9
Samsung Galaxy S9
Samsung Galaxy S9+
Samsung Galaxy Note 8
Samsung Galaxy S8
Samsung Galaxy S8+
Samsung Galaxy S8 Active
Samsung Galaxy S7
Samsung Galaxy S7 Edge
Samsung Galaxy S7 Active
Samsung Galaxy Tab S6
Samsung Galaxy Tab S4
Samsung Galaxy Tab S3
Samsung Galaxy Tab S3 Wi-Fi
Samsung Galaxy A9
Samsung Galaxy A70
Samsung Galaxy A80
Samsung Galaxy A90
As evident from the list above, this list also includes handsets (and tablets) that are a few generations old. Entry-level handsets from the company's older J-Series devices and the newer M-Series handsets are not included in the list.
How to get the Fortnite Glow outfit and Emote?
To get this new outfit and Emote, you should update Fortnite to the latest version. Once you are on the latest version, make sure that you are logged in to your Epic Games account. Within the game settings ensure that your Store option is 'Galaxy Store' instead of the Google Play Store. To do this go to Settings > Account > Content > Android Store Selection. Once the store is selected go back to the Fortnite Store and select Limited Time Offers > tap Fortnite GLOW Outfit. If you are on a supported handset, you will get a notice that will ask you for your credit card info. Fill all your details and go to the next step. Do note that your card will not be charged for this transaction. Once this is done all you need to do is to tap the Fortnite Glow outfit again and select the option to redeem the same. Note that this offer will be valid until December 31, 2019.